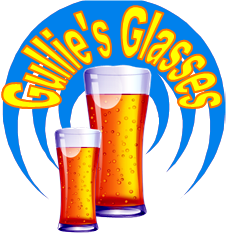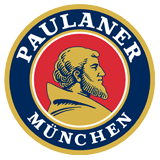 Germany - Breweries
Paulaner Brewery
Click on a beer glass for more information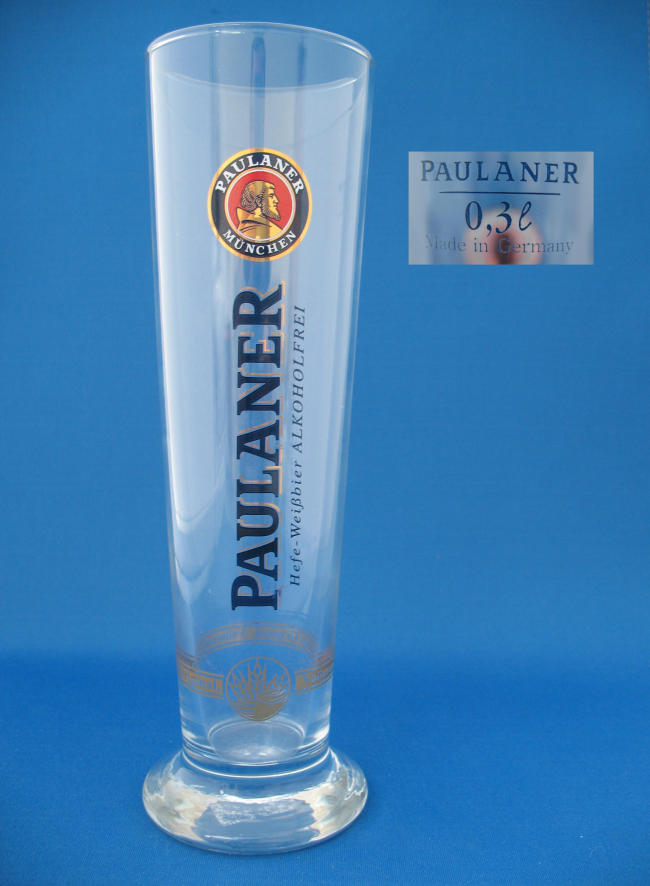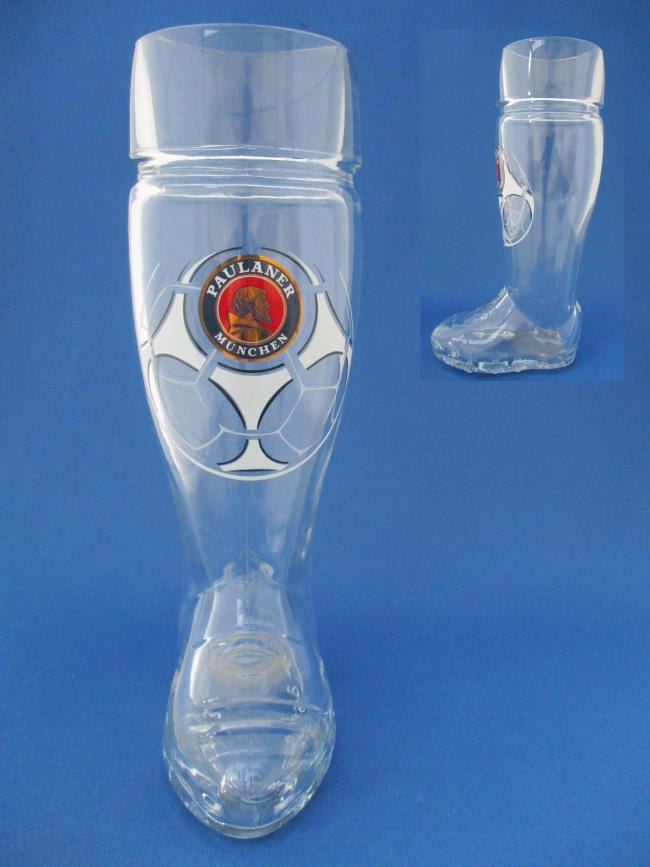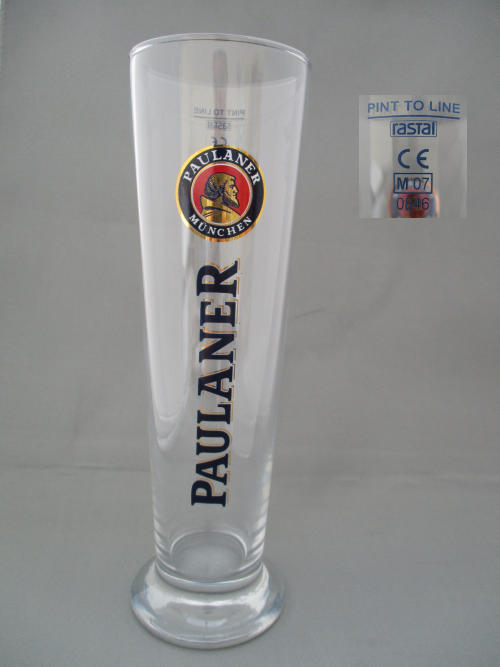 Additional Information
Paulaner is a German brewery, established in 1634 in Munich by the Minim friars of the Neudeck ob der Au cloister. The mendicant order and the brewery are named after Francis of Paola, the founder of the order. Brewing history begins for Paulaner with the beer, Salvator (Latin for "Saviour") it is not only the most traditional beer, it is also the strongest that they brew.

Paulaner beer has been served at every Oktoberfest in Munich since 1810 and is one of six breweries allowed to do so. As only beer conforming to the Reinheitsgebot, and brewed within the city limits of Munich, can be served at the Munich Oktoberfest. Beers meeting these criteria are designated Oktoberfest Beer. The six breweries that can produce Oktoberfest Beer are:
Augustiner-Bräu
Hacker-Pschorr-Bräu
Hofbräuhaus (Staatliches Hofbräu-München)
Löwenbräu
Paulaner
Spaten-Bräu

Some of the Brewery's Range
Salvator -
Oktoberfest Bier - Seasonal drink brewed for the Oktoberfest, available only from June to October.
Paulaner Hefe-Weißbier Alkoholfrei - Launched in 1986
Paulaner Weißbier -

Over the years the brand identity is updated and re-launched with subtle changes, a change of Logo or a new font.
Sometimes this brand update is done by the new owners after a brewery has been sold, other times just to give the brand a fresh new look on the ever growing market.

Below are some notes to help identify some of these changes and an aid to reference the year of the glass.
Paulaner Logo 1970s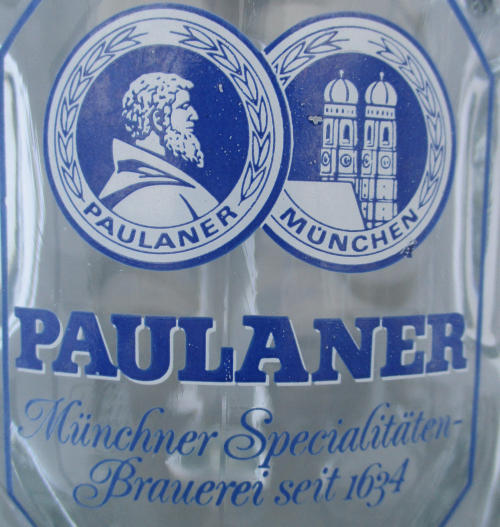 Paulaner Logo 1980s



Paulaner Logo