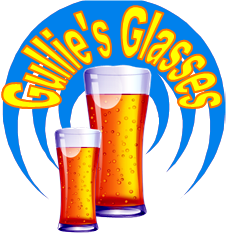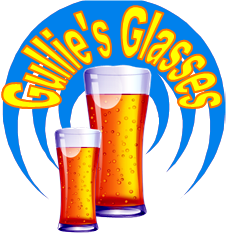 Links
Links & References
Useful Links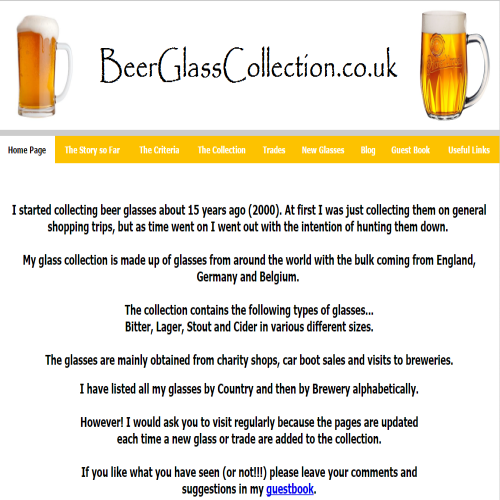 UK collector Vince Barney who has a large collection of glasses from around the world. Trades with other UK collectors.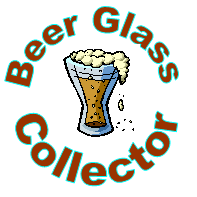 UK collector Rich Milligan, site hasn't been updated for quite a few years now, but still is a good source of reference.
Canadian collector Galopin Gambrinal from Quebec has a large collection of glasses mainly from Quebec and Belgium.
Other References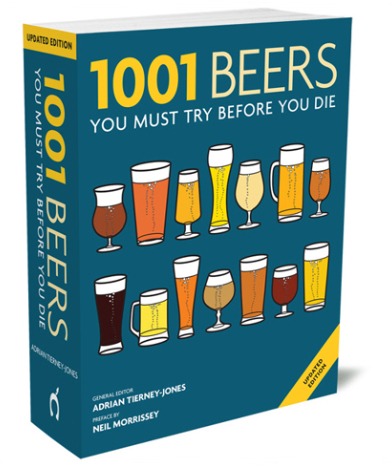 1001 Beers you must try before you die
by Adrian Tierney-Jones (Editor), Neil Morrissey (Preface). A comprehensive guide to the very best beers in the world with tasting notes, brewery information and some great photos of branded glasses to inspire the collector.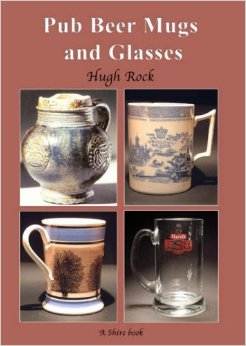 Pub Beer Mugs and Glasses
by Hugh Rock. An interesting overview into beer mug history.