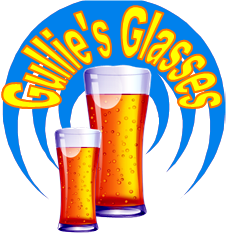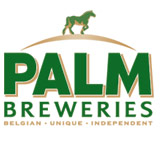 Belgium - Breweries
Palm Brewery
Click on a beer glass for more information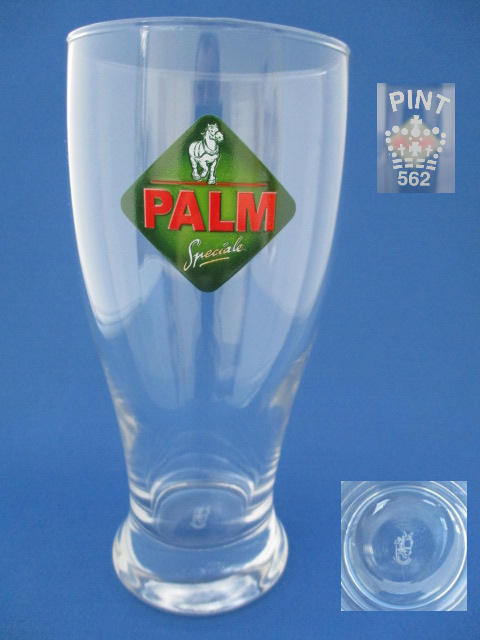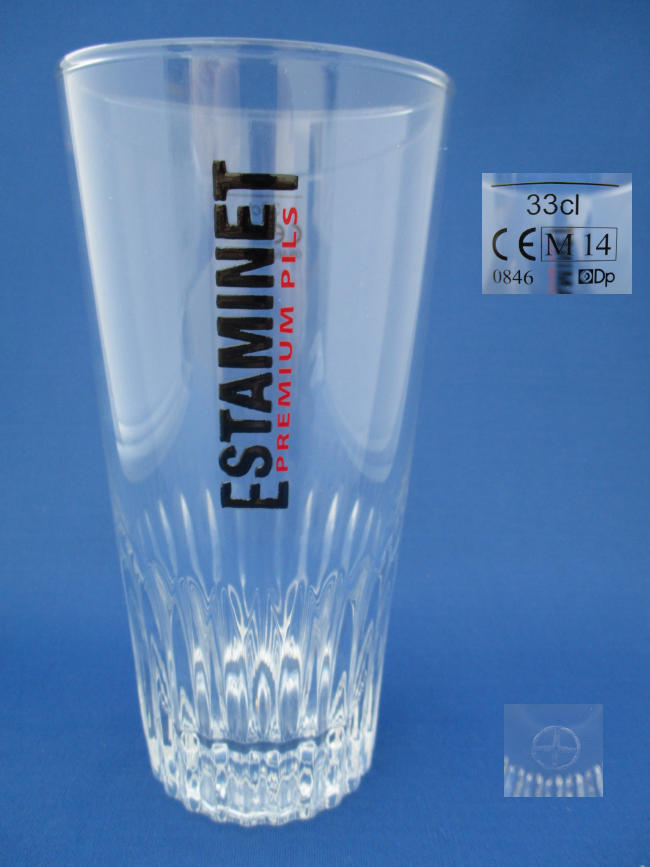 Additional Information
The history of PALM Breweries goes back to 1686. At that time Theodoor Cornet, estate manager of Diepensteyn Castle, was the proprietor of an inn opposite the church in Steenhuffel. He brewed beer and distilled jenever (Gin) there for his guests, also brewing a heavier "Counts beer" for the Lords of Diepensteyn, Counts of Maldeghem-Steenhuffel. In 1747, Anne Cornet converted it into a small top-fermentation village brewery, selling beer to the inhabitants of the village. She dubbed her brewery Den Hoorn, most probably after the Dutch translation of her French surname Cornet. In 1974, the brewery changed its name to PALM Breweries.
It now owns several different Belgian breweries.
The Boon Brewery since 1990
The Rodenbach Brewery since 1998
De Gouden Boom Brewery since 2001
In 2014 De Hoorn Brewery a Microbrewery on the Palm site was set up in honour of the Cornet family.

Some of the Brewery's Range
Palm Speciale - Since 1929
Dobbel Palm - Launched in 1947
Palm Royale - Launched in 2003
Palm Hop Select - Launched in March 2013
Estaminet Premium Pils -

Over the years the brand identity is updated and re-launched with subtle changes, a change of Logo or a new font.
Sometimes this brand update is done by the new owners after a brewery has been sold, other times just to give the brand a fresh new look on the ever growing market.

Below are some notes to help identify some of these changes and an aid to reference the year of the glass.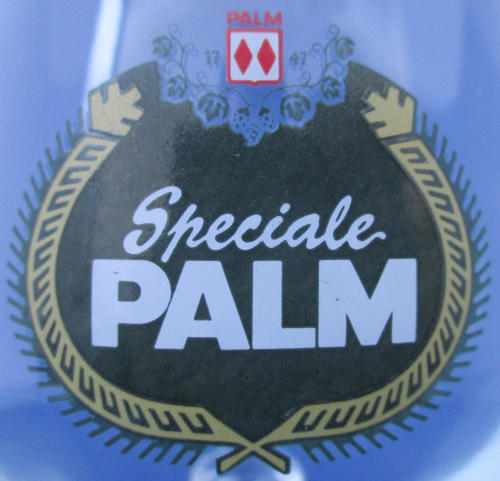 Palm Speciale Logo
Late 1960s Early 1970s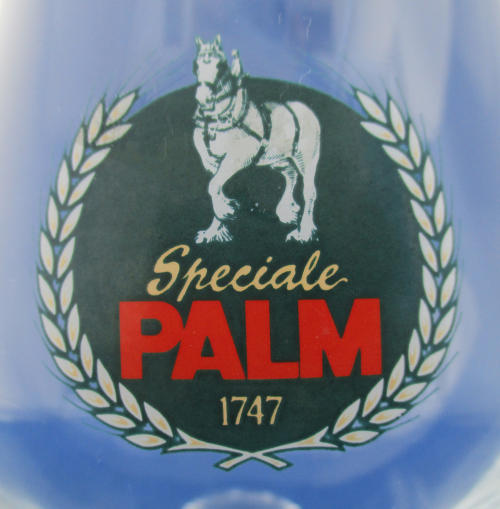 Palm Speciale Logo
?? to ??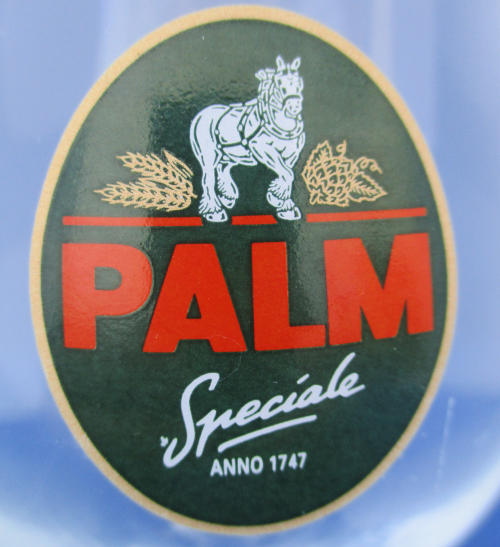 Palm Speciale Logo
Pre 2000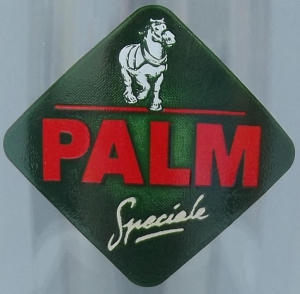 Palm Speciale Logo
Pre 2006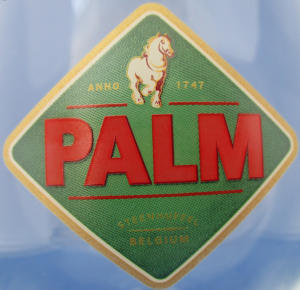 Palm Speciale Logo
2006 to Date
(2008 Shown)