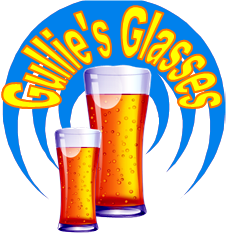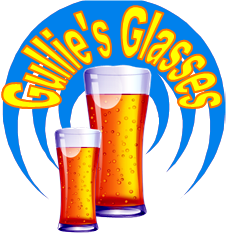 Trade or Shop
Duplicates in my collection for Trade or Sale
The below glasses are duplicates in my collection and are available for exchanges. All glasses are used and in good general condition, unless stated otherwise. Click on a beer glass for more information and quote the reference number shown when contacting me.

If you wish to purchase glasses, individual prices are shown in the glass notes section.UK P&P is set at:
£3.50 for 1 glass.
£4.75 for 2 to 3 glasses.
£7.50 for 4 to 6 glasses.
If you require more than 6 glasses or are ordering from outside of the UK please contact me first on the email address below.
Gullivertaverns@btinternet.com