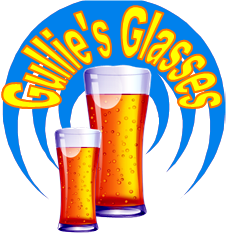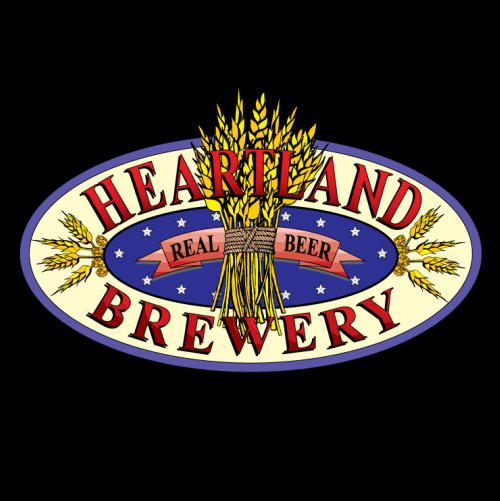 USA - Breweries
Heartland Brewery
Click on a beer glass for more information
Additional Information

The Heartland Brewery began as a brewpub in 1995 in Union Square New York. The brewery established itself as a pioneer of the craft beer movement and quickly expanded and operated a chain of brewpubs across New York City most of which have now closed.
Heartland Brewery (Flagship Brewpub) in Union Square (Closed 2014).
Heartland Brewery and Rotisserie in the Empire State Building (Closed January 2020).
Heartland Brewery in Port Authority Bus Terminal (Closed 2019).
Heartland Brewery and Chophouse in Times Square.
Heartland Brewery and Burger in Times Square.
Some of the Brewery's Range
French Toast Ale -
Imperial Pumpkin Ale -
Heartland Big Belgian Blonde Ale -
Heartland Black IPA -
Bavarian Black Lager -
Buffalo Bock -
Cornhusker Lager -
Empire Premium Beer -
Farmer Jon's Oatmeal Stout -
Fresh Hop Amber Lager -
Full Moon Barleywine -
Grateful Red Lager -
Harvest Wheat -
Indian River Light -
Indiana Pale Ale -
Indy 500 Pale Ale -
Mr. Atlas Imperial Pale Ale -
Not Tonight Honey Porter -
Old Red Nose Ale -
Oren's Daily Porter -
Rooster Red Ale -
Smiling Pumpkin Ale -
Stumpkin -
Summertime Apricot Ale -
Imperial Pilsner -

Over the years the brand identity is updated and re-launched with subtle changes, a change of Logo or a new font.
Sometimes this brand update is done by the new owners after a brewery has been sold, other times just to give the brand a fresh new look on the ever growing market.

Below are some notes to help identify some of these changes and an aid to reference the year of the glass.
Heartland Logo