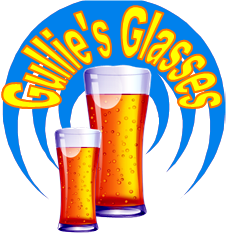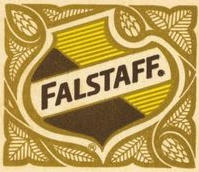 USA - Breweries
Falstaff Brewing Corporation
Click on a beer glass for more information
Additional Information
The Falstaff Brewing Corporation was a major American brewery located in St. Louis, Missouri. With roots in the 1838 Lemp Brewery of St. Louis, the company was renamed after the Shakespearean character of Sir John Falstaff in 1903.
Falstaff was the third largest brewer in America by the 1960's but fortunes declined throughout the 1970's as consolidation swept the beer industry. After the 1990 closing of the last Falstaff brewery in Fort Wayne, the brand name became a licensed property of Pabst, which continued to produce Falstaff Beer through other breweries. Having sold only 1468 barrels of the brand during 2004, Pabst discontinued production of the Falstaff label in May 2005.
Some of the Brewery's Range
Falstaff Beer -
Falstaff Pale Beer -
Falstaff Summer Beer -
-

Over the years the brand identity is updated and re-launched with subtle changes, a change of Logo or a new font.
Sometimes this brand update is done by the new owners after a brewery has been sold, other times just to give the brand a fresh new look on the ever growing market.

Below are some notes to help identify some of these changes and an aid to reference the year of the glass.
Logo