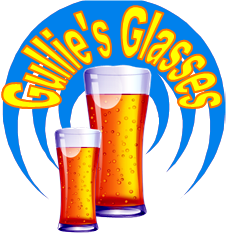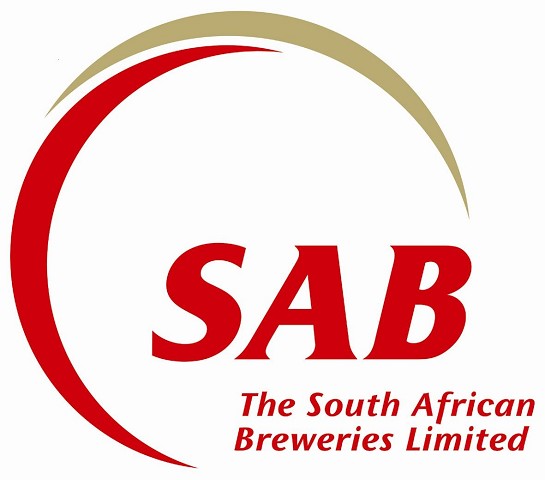 South Africa - Breweries
SAB (The South African Breweries Ltd)
Click on a beer glass for more information
Additional Information
South African Breweries ltd (informally SAB) is a brewing and bottling company in Johannesburg, South Africa and a wholly owned subsidiary of SABMiller. It is the dominant brewing company in South Africa, with a market share of around 89 per cent. It was founded in 1895 as Castle Breweries. In 2002, South African Breweries bought Miller, forming SABMiller, then in 2016, Anheuser-Busch InBev acquired SABMiller.
Some of the Brewery's Range
Castle Lager- The Flagship beer first introduced in 1895
Castle Lite - Introduced in 1994
Castle Lite Lime - Introduced in 2014
Castle Milk Stout -
Castle Milk Stout Chocolate Infused -
Castle Free - A non-alcoholic beer introduced in 2017
Hansa Pilsener - Launched in 1975
Hansa Marzen Gold - Discontinued in 2015
Lion Lager -
Lion Ale - Discontinued in the 1980's

Over the years the brand identity is updated and re-launched with subtle changes, a change of Logo or a new font.
Sometimes this brand update is done by the new owners after a brewery has been sold, other times just to give the brand a fresh new look on the ever growing market.

Below are some notes to help identify some of these changes and an aid to reference the year of the glass.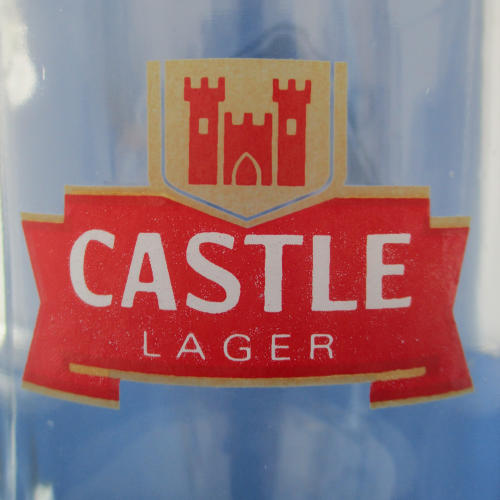 Castle Logo & Font