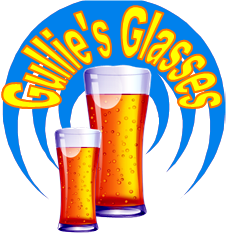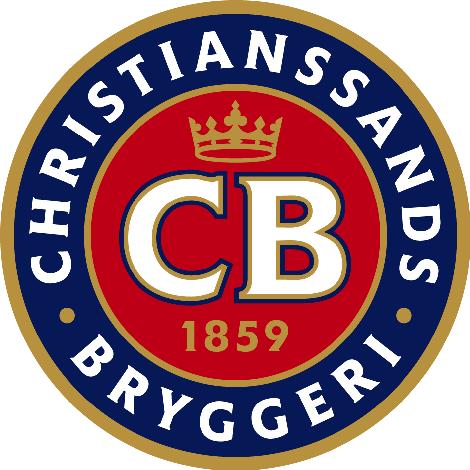 Norway - Breweries
Christianssands Bryggeri
Click on a beer glass for more information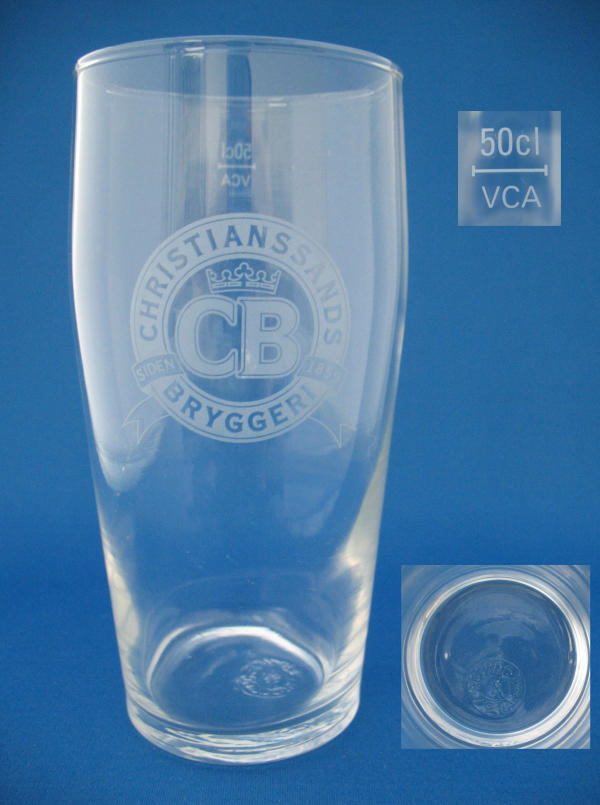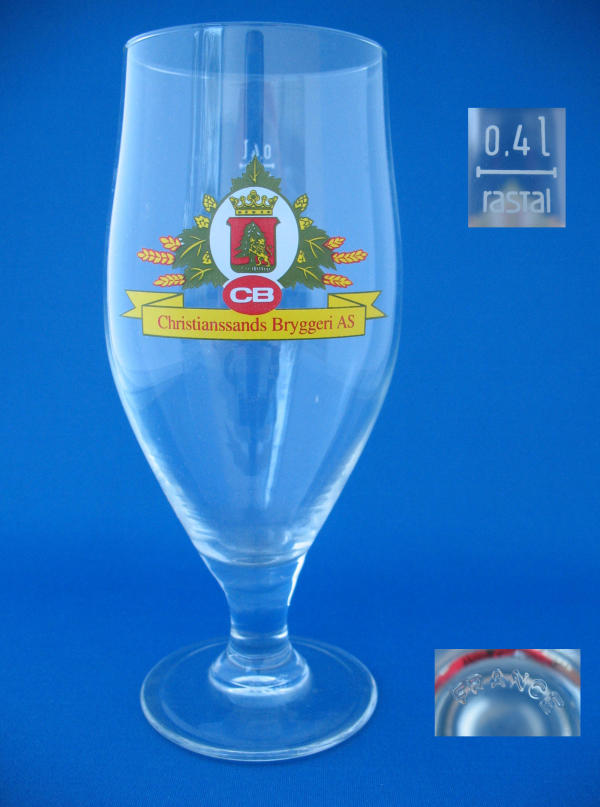 Additional Information
Christianssands Bryggeri was created in 1856 by consul Ole Jacob Mørch, centred in Kristiansand. In 1859 he had to sell the brewery, together with the rest of his enterprises, as a consequence of hard times following the Crimean War. The brewery was sold to consul Jørgen Christiansen, who finished building the brewery and started production in the autumn of 1859. Kristiansand had about 11,000 inhabitants at this time and the brewery became a successful business.
Christianssands Bryggeri together with Hansa Brewery in Bergen and Borg Bryggerier in Sarpsborg makes up Hansa Borg Bryggerier AS, which is the second largest group of breweries in Norway, next to Carlsberg
Some of the Brewery's Range
CB Fatøl -
CB Pilsner -
CB Juleøl -

Over the years the brand identity is updated and re-launched with subtle changes, a change of Logo or a new font.
Sometimes this brand update is done by the new owners after a brewery has been sold, other times just to give the brand a fresh new look on the ever growing market.

Below are some notes to help identify some of these changes and an aid to reference the year of the glass.
Logo