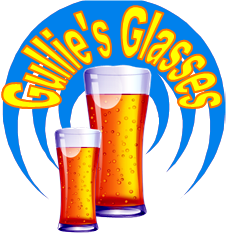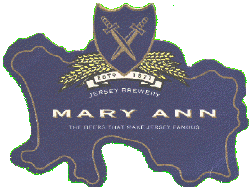 Jersey - Breweries
Jersey Brewery (Ann Street Brewery)
Click on a beer glass for more information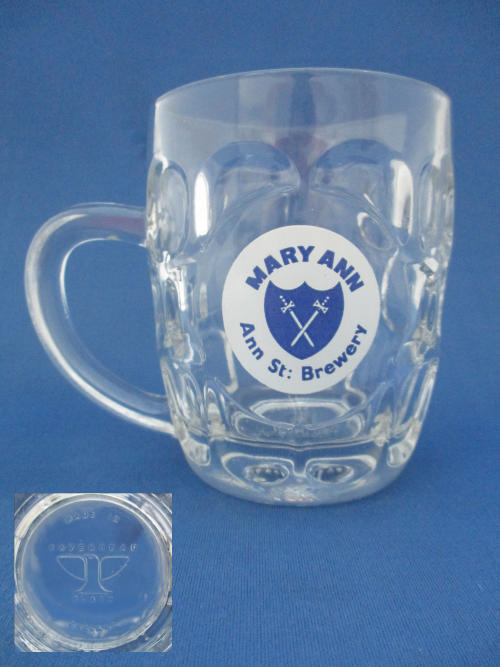 Additional Information
Ann Street Brewery was founded as a company in 1905, but brewing activities on the site it occupied in Ann Street (formerly Rue es Helles) can be traced back to 1871. The new company brewed ale, and only switched to other beer types in the 1950's. Ann Street's most popular and famous beer throughout the years was Mary Ann first brewed in 1926. In 2008, following a management buyout, the Jersey brewery came under the ownership of Liberation Group. Beers are currently branded as either Liberation or Mary Ann. In 2011 the brewery was renamed as the Liberation Brewery but has retained the previous brand names.
Some of the Brewery's Range
Mary Ann - First brewed in 1926.
Jersey Best Bitter -
Pilsner Gold -

Over the years the brand identity is updated and re-launched with subtle changes, a change of Logo or a new font.
Sometimes this brand update is done by the new owners after a brewery has been sold, other times just to give the brand a fresh new look on the ever growing market.

Below are some notes to help identify some of these changes and an aid to reference the year of the glass.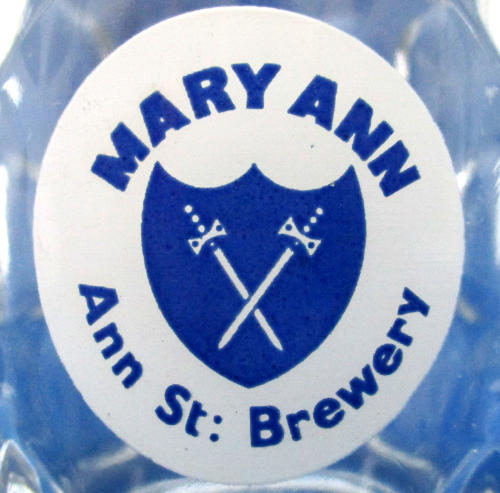 Mary Ann Logo
Date ??