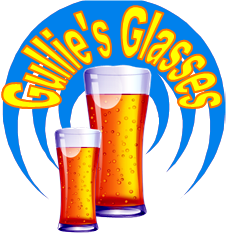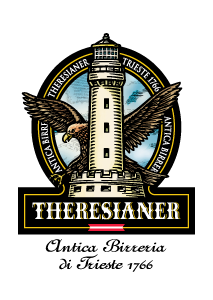 Italy - Breweries
Theresianer Antica Birreria di Trieste
Click on a beer glass for more information
Additional Information
The Theresianer Antica Birreria di Trieste (Theresianer Ancient Brewery of Triesteis) is based in Nervesa della Battaglia (Treviso). The brewery takes its name from that of a famous brewery that was founded in the "Borgo Teresiano" district of the city in 1766. Theresianer produce German style beers and follows the German "Purity Law", Promulgated by Duke Wilhelm IV of Bavaria in 1516. Although the roots of this brewery date back to 1766 it has only been brewing since 2000.
Some of the Brewery's Range
Theresianer Premium Lager -
Theresianer Premium Pils -
Theresianer Coffee Stout -
Theresianer Vienna -

Over the years the brand identity is updated and re-launched with subtle changes, a change of Logo or a new font.
Sometimes this brand update is done by the new owners after a brewery has been sold, other times just to give the brand a fresh new look on the ever growing market.

Below are some notes to help identify some of these changes and an aid to reference the year of the glass.
Logo