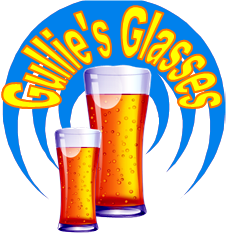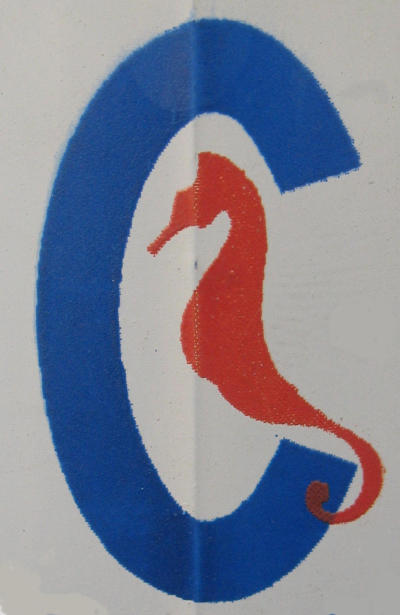 Italy - Breweries
Birra Cervisia S.A. Brewery
Click on a beer glass for more information
Additional Information
Cervisia beer was produced from 1906 in Genova Liguria Italy. In 1926 the company was known as Beer Factory Cervisia which became Beer Cervisia Societa Anonima in 1932. In 1952 the brewery was acquired by F.lli Luciani, who from the merger of other company's became the Meter Shares Company, which in 1974 was acquired by Dreher. In 1985 the production of Cervisia beer ceased, but in 2014 the name Cervisia was resumed by a beer distributed by Heineken.
Some of the Brewery's Range
Cervisia -
-
-

Over the years the brand identity is updated and re-launched with subtle changes, a change of Logo or a new font.
Sometimes this brand update is done by the new owners after a brewery has been sold, other times just to give the brand a fresh new look on the ever growing market.

Below are some notes to help identify some of these changes and an aid to reference the year of the glass.
Logo