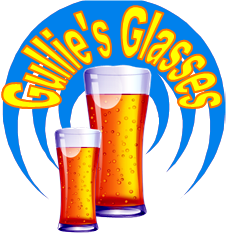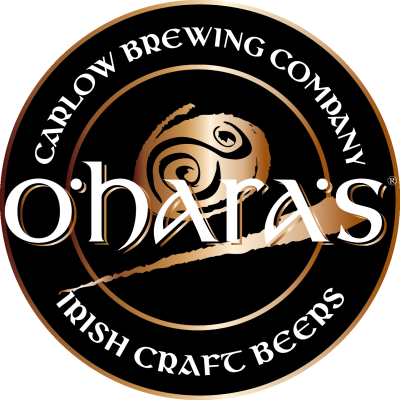 Ireland - Breweries
O'Hara's Brewery (Carlow Brewing Company)
Click on a beer glass for more information
Additional Information
The Carlow Brewing Company, also known as O'Hara's Brewery is an Irish craft brewery located in Muine Bheag, County Carlow. It is one of the largest craft breweries in Ireland. Seamus O'Hara established the Carlow Brewing Company in 1996 along with his brother Eamonn.
Some of the Brewery's Range
Aldi Specially Selected Traditional Irish Ale - Brewed for the Aldi Supermarket chain.
Marks and Spencer Irish Stout - Brewed for Marks & Spencer's
Carlow Buckley's Golden Ale -
Carlow Curim Golden Celtic Wheat Beer -
Carlow Goods Store IPA -
Carlow O'Haras Celebration Stout -
Carlow O'Haras Celtic Stout -
Carlow O'Haras Druids Brew Stout -
Carlow O'Haras Irish Pale Ale -
Carlow O'Haras Irish Red -
Carlow O'Haras Leann Follain -
Whiskey Barrel Aged Leann Follain -
Carlow O'Haras Smoked Ale No. 1 -
Imperial Stout - Launched in 2016 as a limited edition to celebrating 20 years of craft brewing

Over the years the brand identity is updated and re-launched with subtle changes, a change of Logo or a new font.
Sometimes this brand update is done by the new owners after a brewery has been sold, other times just to give the brand a fresh new look on the ever growing market.

Below are some notes to help identify some of these changes and an aid to reference the year of the glass.
Logo