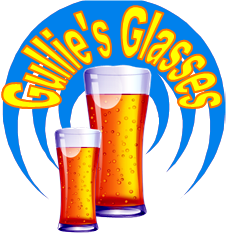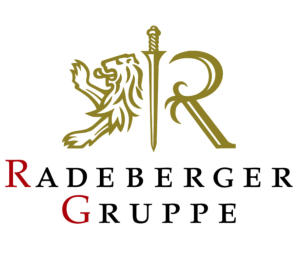 Germany - Breweries
Radeberger Brewery
Click on a beer glass for more information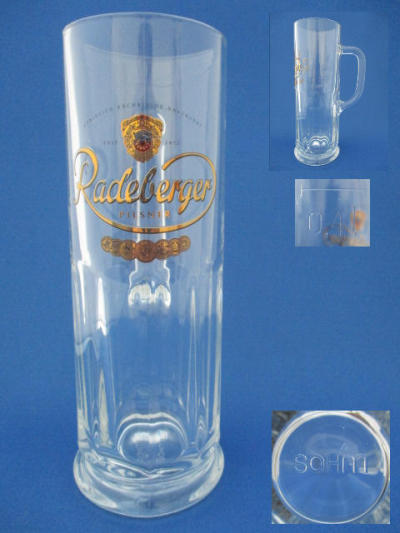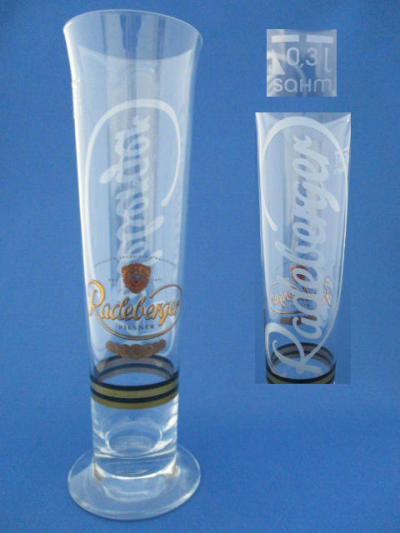 Additional Information
Radeberger started in 1872 when the brewery was founded as Zum Bergkeller, in Radeberg, Saxony, Germany (a town in the vicinity of Dresden). At the end of World War II, the Radeberger brewery found itself on the Soviet side of the Iron Curtain. The Soviet-backed East German government took control of Radeberger in 1946. The company became known as the People's Radeberger Export Brewery. With the collapse of Soviet control and the reunification of Germany in 1990. Radeberger lost its government ownership and its financial backing. For this reason, the company turned to a new partner, Binding Brauerei. In 2002 the group restructures becoming the Radeberger Gruppe AG.
Some of the Brewery's Range
Radeberger Pilsner -
-
-
-

Over the years the brand identity is updated and re-launched with subtle changes, a change of Logo or a new font.
Sometimes this brand update is done by the new owners after a brewery has been sold, other times just to give the brand a fresh new look on the ever growing market.

Below are some notes to help identify some of these changes and an aid to reference the year of the glass.
Logo