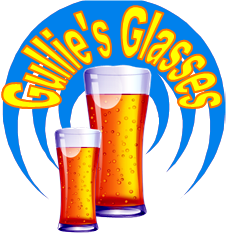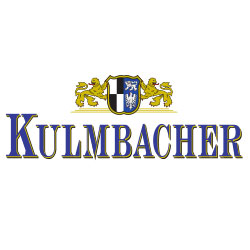 Germany - Breweries
Kulmbacher Brauerei
Click on a beer glass for more information
Additional Information
The Kulmbacher Brauerei (Kulmbach Brewery Corporation) was founded in 1895 under the name Reichelbräu in Kulmbach, a city in Upper Franconia, Germany. Since 1980 the Kulmbach Brewery Corporation has been noticed for its steady expansions. In 1980 and 1984 the company merged with the companies Sandlerbräu and Mönchshof-Bräu adding two more brands of beer to its product line.
In 1986, the Schörghuber Unternehmungsgruppe took over a 49.9% of the share capital. The expansions continued in the 1990s with the take overs of Sternquell Brauerei in Plauen, the Braustolz Brauerei in Chemnitz and EKU in Kulmbach. Since 1996 the brands EKU, Reichelbräu, Sandlerbräu and Mönchshof have been under the umbrella of the new company name "Kulmbacher Brauerei".
On a trivia note, The Kulmbacher Brauerei (Reichelbräu) is the only German brewery that displays the coat of arms of a city as its trademark logo, which was approved by the Kulmbach city council in 1926.
Some of the Brewery's Range
Reichelbräu - before 1996. -
Kulmbacher Edelherb -
Kulmbacher Gold -
Kulmbacher Eisbock -
Kulmbacher Lager -
Kulmbacher Festbier -
Kulmbacher Feinmild -

Over the years the brand identity is updated and re-launched with subtle changes, a change of Logo or a new font.
Sometimes this brand update is done by the new owners after a brewery has been sold, other times just to give the brand a fresh new look on the ever growing market.

Below are some notes to help identify some of these changes and an aid to reference the year of the glass.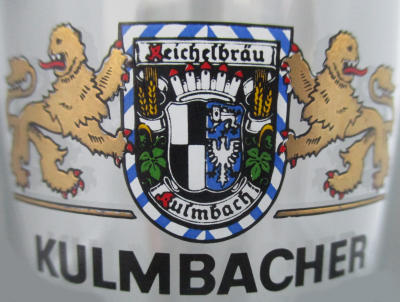 Logo pre 1996
Reichelbräu pre 1996 name change to Kulmbacher Brauerei