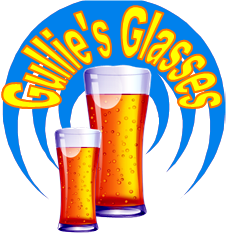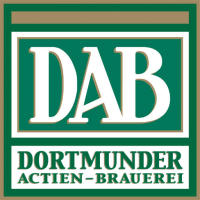 Germany - Breweries
DAB (Dortmunder Actien Brauerei)
Click on a beer glass for more information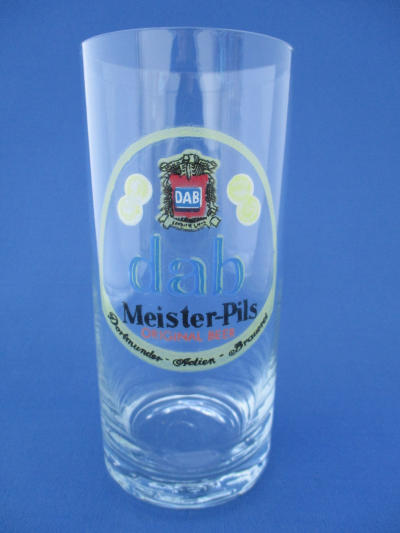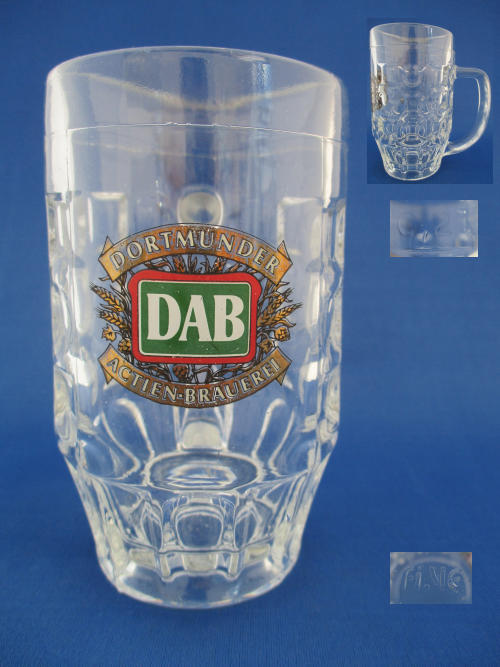 Additional Information
Dortmunder Actien Brauerei is a German brewery in the city of Dortmund, founded in 1868 by Laurenz Fischer and Heinrich and Friedrich Mauritz together with master brewer Heinrich Herberz. Originally, it was called Herberz & Co Brewery (Bierbrauerei Herberz & Co.). After the near-total destruction of Dortmund in World War II, the brewery was rebuilt by 1949. In 1971 a local competitor the Hansa Brewery was acquired. On its grounds, DAB erected a new modern brewery that was finished in 1983. Then in 1996 DAB acquired the Kronen Brewery
Some of the Brewery's Range
DAB -
DAB Export -
DAB Meister Pils -

Over the years the brand identity is updated and re-launched with subtle changes, a change of Logo or a new font.
Sometimes this brand update is done by the new owners after a brewery has been sold, other times just to give the brand a fresh new look on the ever growing market.

Below are some notes to help identify some of these changes and an aid to reference the year of the glass.

DAB Logo

(Pre 1972 Shown)

DAB Logo
Circa 1970 to 1992
(Post 1970 Shown)

DAB Logo

(Pre 1996 Shown)

DAB Logo
Circa 1995 to 2004
(Pre 2004 Shown)