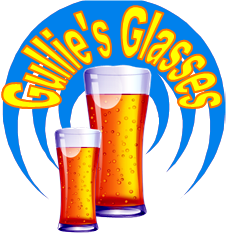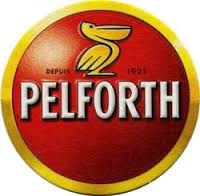 France - Breweries
Pelforth Brewery
Click on a beer glass for more information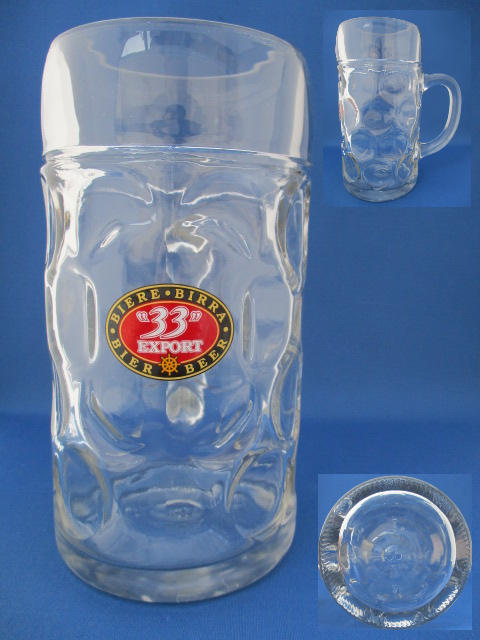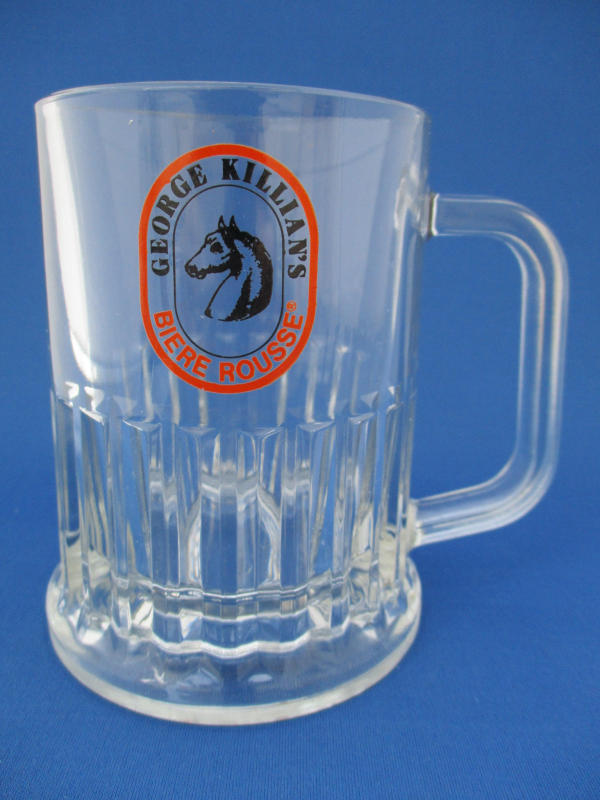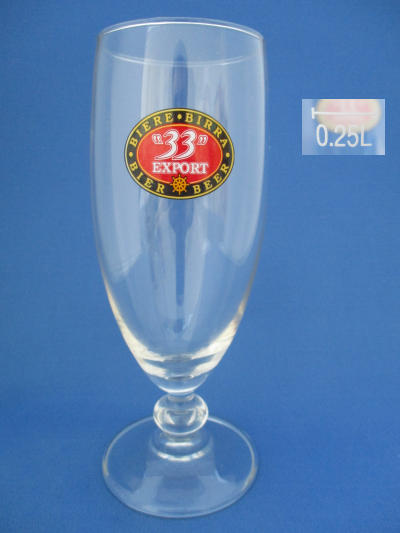 Additional Information
Pelforth is a French brewery founded in 1914 in Mons-en-Baroeul by three Lillois brewers. It was originally called Pelican, after a dance popular at the time. Production was stopped during World War II, restarting in 1950. One of Pelican's most famous beers is Pelforth, an ale that was first brewed in 1935 using two different types of malt and English yeast. The name came from "Pel" for pelican, "forte" for strong, because it contains a lot of malt and the h added to give it an English feel. In 1972 the name of the beer was more well known than that of the brewery and the company officially changed to become Pelforth Brewery. It was bought by Francais de Brasserie in 1986, which was then acquired by Heineken International in 1988.
Some of the Brewery's Range
Pelforth Brune - First brewed some time around 1937 previously called 43 Pelforth (pre 1991)
Pelforth Blonde - First brewed in 1963 previously called Pale (pre 1991)
Pelforth Ambree - First brewed in 2003
Pelforth 3 Malts -Launched in 2011. It is brewed with three different kinds of malts.
33 Export - Refers to the size of the original bottles 33cl.
George Killian's Biere Rousse - Acquired by Pelforth in 1975 when George Killians went bankrupt.

Over the years the brand identity is updated and re-launched with subtle changes, a change of Logo or a new font.
Sometimes this brand update is done by the new owners after a brewery has been sold, other times just to give the brand a fresh new look on the ever growing market.

Below are some notes to help identify some of these changes and an aid to reference the year of the glass.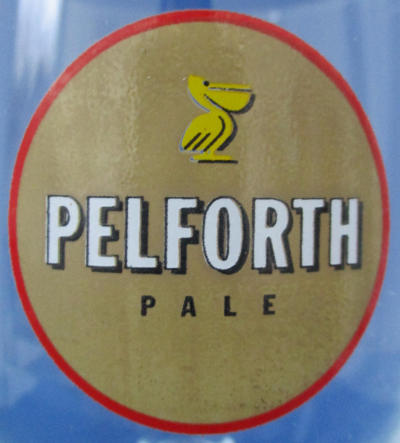 Logo
1963 to 1991
Pelforth Blonde was previously called Pale