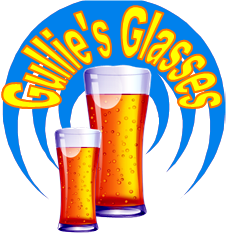 France - Breweries
Fischer Brewery
Click on a beer glass for more information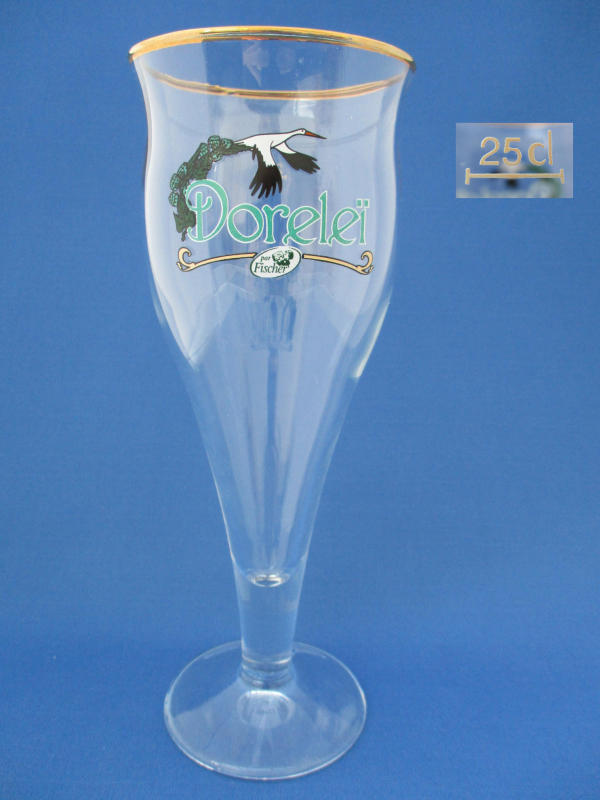 Additional Information
The Fischer brewery was founded in 1821 in Strasbourg, in the Alsace region in France, and moved to Schiltigheim in 1854, because of the water quality there. In 1922, they took over the neighbouring Adelshoffen brewery and became "Groupe Pecheur" (the French translation of the German "Fischer"). "Groupe Pecheur" was in turn taken over by Heineken in 1996 and in 2008 Heineken announced that it would close the brewery by the end of 2009.
Some of the Brewery's Range
Desperados - A pale lager, flavoured with tequila, first brewed in 1995
Dorelei - Renamed Fischer Reserve Ambree in March 2007.
Adelshoffen -
Fischer Reserve Ambree - From March 2007 (Formerly called "Dorelei").

Over the years the brand identity is updated and re-launched with subtle changes, a change of Logo or a new font.
Sometimes this brand update is done by the new owners after a brewery has been sold, other times just to give the brand a fresh new look on the ever growing market.

Below are some notes to help identify some of these changes and an aid to reference the year of the glass.
Fischer Logo