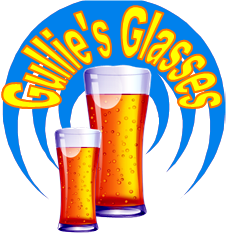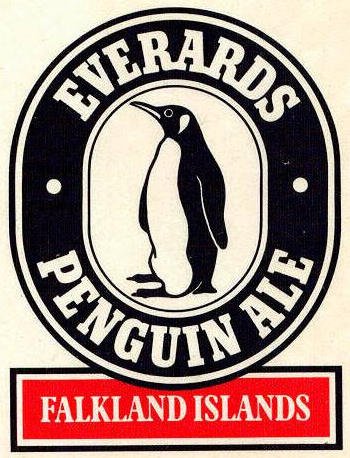 Falkland - Breweries
Falkland Islands (Everards) Brewery
Click on a beer glass for more information
Additional Information
Everards Penguin Ale was produced in Port Stanley just after the 1982 Falkland Islands War between Britain and Argentina. The ale was offered from 1983 until 1986, in a move by Everards to supply the British forces stationed on the Falklands after the conflict with some much-needed home comforts. But, apparently Penguin Ale, produced by the Everards micro-brewery was not quite up to the taste of the servicemen, who were accustomed to the draught ale and beer served up in British pubs at the time, while the local Falkland Islanders were already firmly attached to their imported McEwans ale and Tennents lager. So, sadly it never caught on.
Some of the Brewery's Range
Penguin Ale - From 1983 to 1986
-
-

Over the years the brand identity is updated and re-launched with subtle changes, a change of Logo or a new font.
Sometimes this brand update is done by the new owners after a brewery has been sold, other times just to give the brand a fresh new look on the ever growing market.

Below are some notes to help identify some of these changes and an aid to reference the year of the glass.
Logo