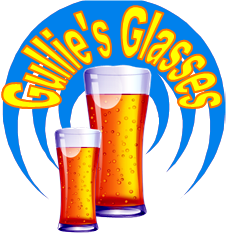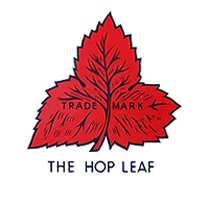 England - Breweries
H & G Simonds Ltd
Click on a beer glass for more information
Additional Information
H & G Simonds Ltd was a brewery founded in Reading, Berkshire, England in 1785 by William Blackall Simonds. The Simonds Brewery became a very early limited company in 1885, taking the name of H & G Simonds from William's two sons, Henry and George. In 1960 the company amalgamated with Courage & Barclay to become Courage, Barclay, Simonds & Co Ltd until simplified to Courage Ltd in 1970. In January 2007, the rights for the production, marketing and sales of the Courage brands were sold to Wells & Young's Brewing Company of Bedford and in March 2010 the Berkshire Brewery on the borders of Reading and Shinfield, was closed. Simonds were well known for their 'hopleaf' branding and Hopleaf pale ale is still available from the Simonds Farsons Cisk Brewery in Malta.
Some of the Brewery's Range
Simonds Bitter -
Hopleaf pale ale -
Berry Brown Ale -
Tavern Pale Ale -

Over the years the brand identity is updated and re-launched with subtle changes, a change of Logo or a new font.
Sometimes this brand update is done by the new owners after a brewery has been sold, other times just to give the brand a fresh new look on the ever growing market.

Below are some notes to help identify some of these changes and an aid to reference the year of the glass.
Simonds Logo