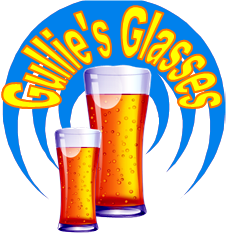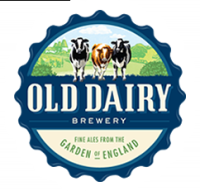 England - Breweries
Old Dairy Brewery
Click on a beer glass for more information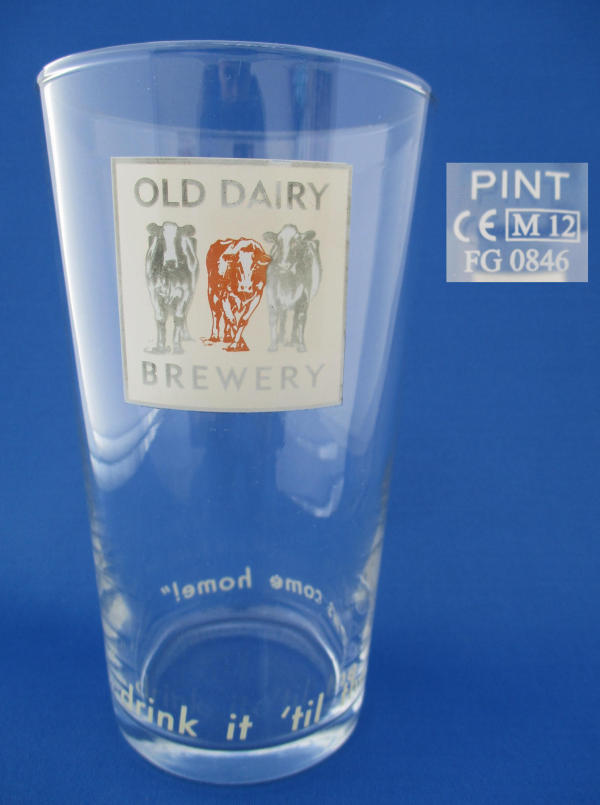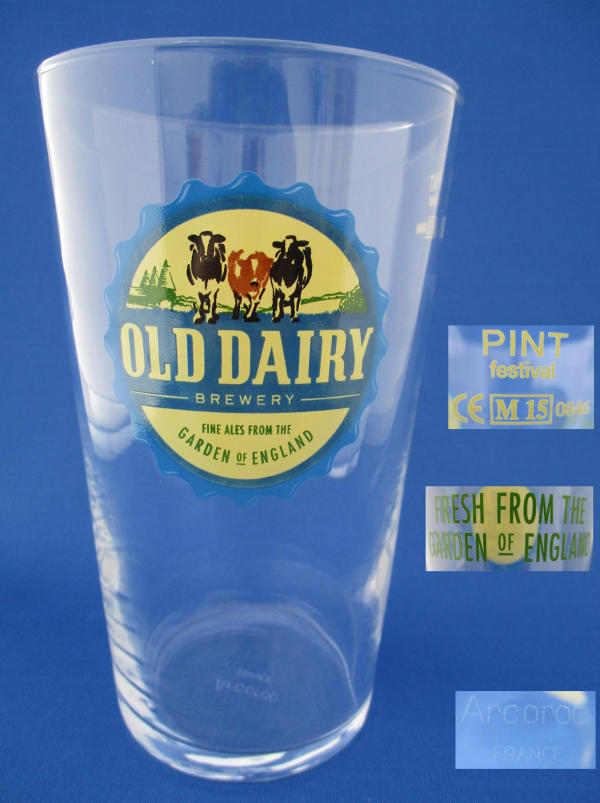 Additional Information
The Old Dairy Brewery started in 2010, set up in an old milking parlour deep in the Kent countryside. The Old Dairy Brewery was an immediate success, so in 2014 they built a new brewery inside two World War II Nissen buildings just off the High Street in Tenterden, Kent. Behind the Kent & East Sussex Railway Station. In 2017 the brewery launched a subsidiary company and a new range of beers under the name "Cattle Shed Brew Company"
Some of the Brewery's Range
Red Top -
Gold Top -
Blue Top -
Copper Top -
Silver Top -
Cattle Shed APA - Launched in July 2015
Cattle Shed Brew Co. Range
Working Class Hero - 4.5% Farmhouse Saison
Foreshank Redemption - 5.5% American Pale Ale
Raging Bull - 9.0% Double IPA

Over the years the brand identity is updated and re-launched with subtle changes, a change of Logo or a new font.
Sometimes this brand update is done by the new owners after a brewery has been sold, other times just to give the brand a fresh new look on the ever growing market.

Below are some notes to help identify some of these changes and an aid to reference the year of the glass.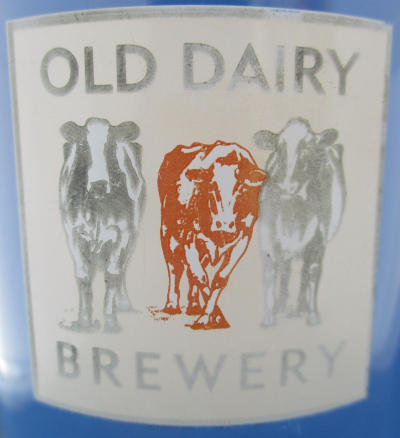 Old Dairy Logo
Pre 2015 Logo
(2012 Shown)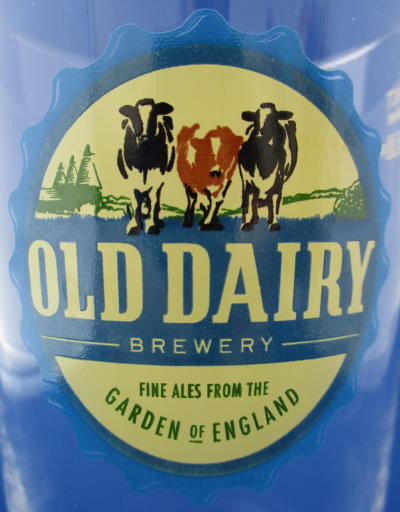 Old Dairy Logo
2015 to Date
(2015 Shown)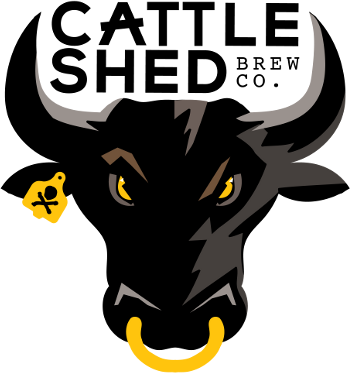 Cattle Shed Logo
2017 to Date