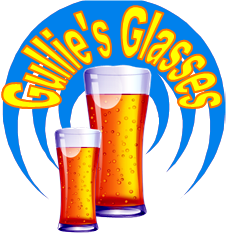 England - Breweries
The Maldon Brewing Company Ltd (Farmer's Ales)
Click on a beer glass for more information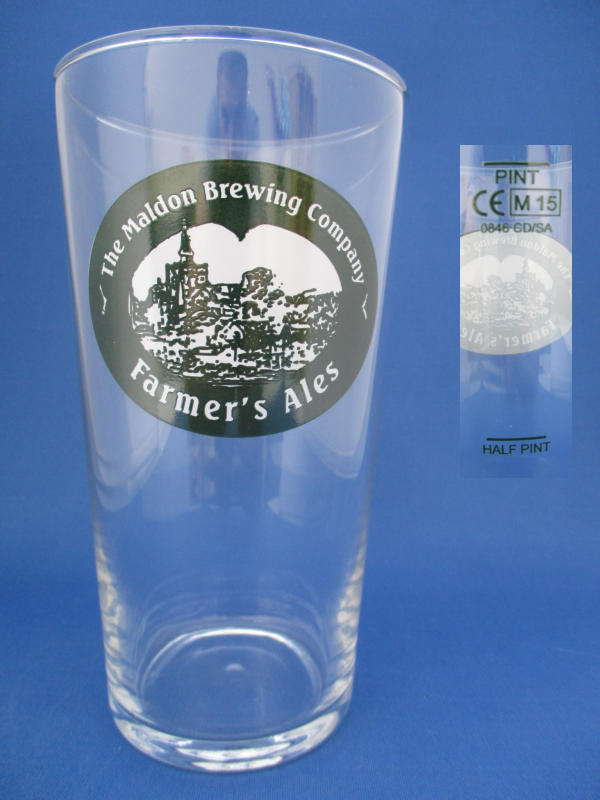 Additional Information
Established in 2002 by Nigel Farmer, the Stable brewery is situated in a restored stable block behind the Blue Boar Hotel in Maldon. The brewery also owns a Micro pub, "The Farmers Yard" in the High Street (Maldon), where three or four of their own beers and one guest ale are served directly from the cask.
Some of the Brewery's Range
A Drop of Nelson's Blood - Brewed for Trafalgar Day October 21st.
Farmer I.P.A.-
Ploughboys -
Puck's Folly -
Mutiny -
Sidamo Stout - A premium Stout infused with Sidamo Coffee

Over the years the brand identity is updated and re-launched with subtle changes, a change of Logo or a new font.
Sometimes this brand update is done by the new owners after a brewery has been sold, other times just to give the brand a fresh new look on the ever growing market.

Below are some notes to help identify some of these changes and an aid to reference the year of the glass.
Logo