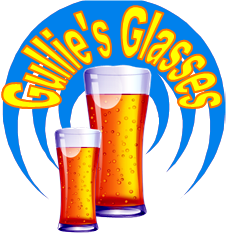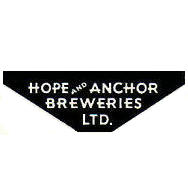 England - Breweries
Hope & Anchor Breweries Ltd
Click on a beer glass for more information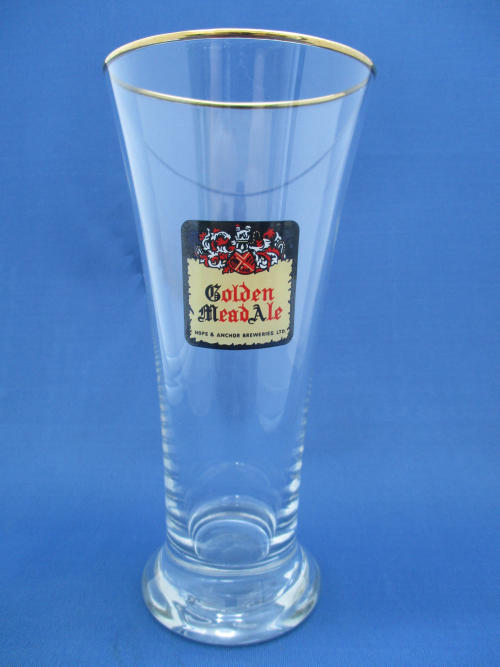 Additional Information
Hope & Anchor Breweries Ltd in Sheffield was established in 1942 after the merger of "Carter, Milner & Bird Ltd" (Hope Brewery) and "Henry Tomlinson Ltd" (Anchor Brewery).
In the 1950s they entered into an agreement to start brewing Carling lager.
In March 1960 the brewery along with "Hammond's Breweries Ltd" and "John Jeffrey & Co Ltd" merged to form "Northern Breweries Ltd", which was later changed to "Northern Breweries of Great Britain Ltd" before changing again to "United Breweries Ltd".
In 1962 they merged with "Charrington & Co" to become "Charrington United Breweries Ltd".
Five years later in 1967 they merged again, this time with "Bass, Mitchells & Butlers" to become "Bass Charrington Ltd". The Hope Brewery was closed in 1994.
Some of the Brewery's Range
Golden Mead Ale -
Jubilee Stout -
-
-
-

Over the years the brand identity is updated and re-launched with subtle changes, a change of Logo or a new font.
Sometimes this brand update is done by the new owners after a brewery has been sold, other times just to give the brand a fresh new look on the ever growing market.

Below are some notes to help identify some of these changes and an aid to reference the year of the glass.
Jubilee Stout Logo
Circa 1950s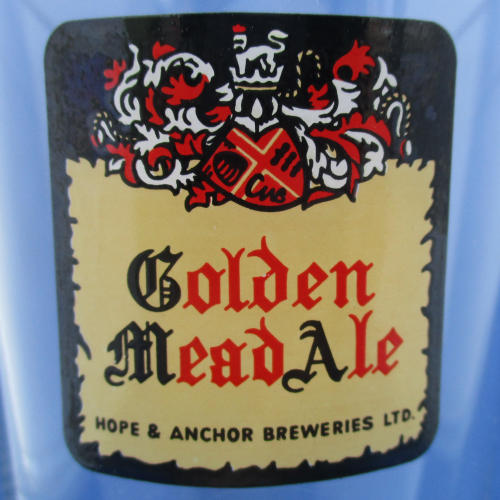 Golden Mead Ale Logo
Circa 1950s