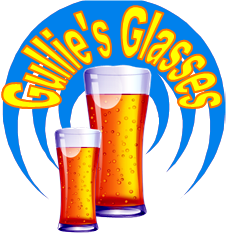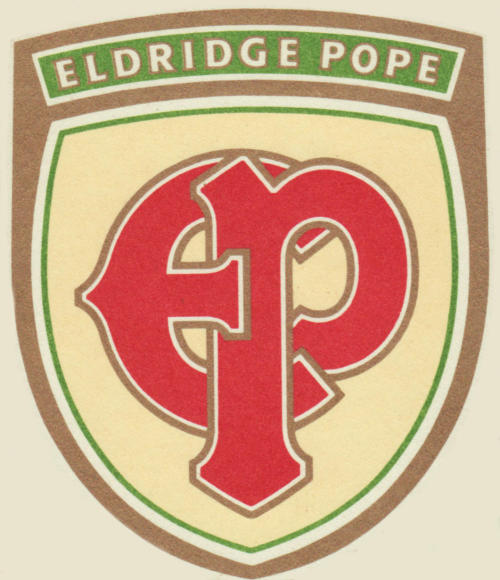 England - Breweries
Eldridge Pope Brewery
Click on a beer glass for more information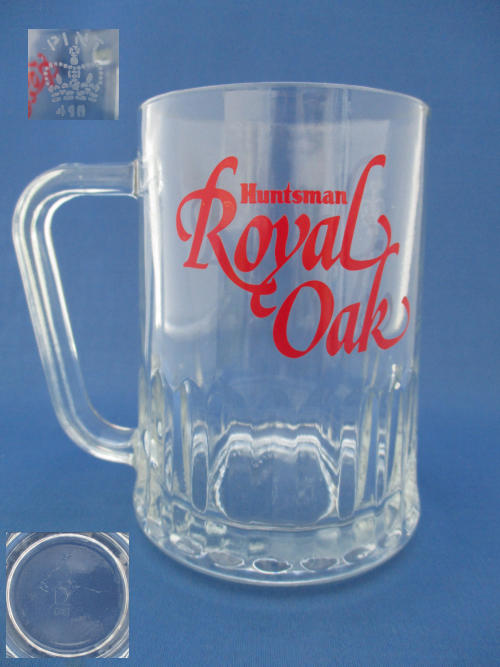 Additional Information
Eldridge Pope was a traditional brewery situated in Dorchester, Dorset, England. The brewery opened in 1881 and ceased to be a brewery in 1996 when the Pope family took the calamitous decision to become a pub retailer. In 1997, the management of the brewery bought the business but not the site. They called their company Thomas Hardy Brewery & Packaging. In 1998, Thomas Hardy acquired another brewery in Burtonwood to form Thomas Hardy Burtonwood. In 2003, Thomas Hardy Burtonwood offered to buy the site from Eldridge Pope but the offer was declined. Instead, The Pope family sold the site to property company Landworth Properties. Landworth then raised the rent to what the brewery felt to be an uneconomic level causing it to cease its business there with the loss of 57 jobs, the Burtonwood brewery closed in July 2003. Eldridge Pope Inns Limited (EP Limited) continued to operate for a further three years until January 2007, when the assets of Eldridge Pope Inns Limited were sold to Marstons. Thomas Hardy's Ales are now brewed by O'Hanlon's Brewery in Devon.
Some of the Brewery's Range
Eldridge Pope Royal Oak - Production ceased in 2001. The name has been used by O'Hanlon's brewery since 2004.
Pope's "1880" Ale -
Thomas Hardy's Ale -
Thomas Hardy Country Bitter -
Konig Pilsener Lager -
Eldridge Pope Faust Lager -
A range of Huntsman Ales
Huntsman Crystal Ale -
Huntsman Oat Malt Stout -
Huntsman Dorset Brown Ale -

Over the years the brand identity is updated and re-launched with subtle changes, a change of Logo or a new font.
Sometimes this brand update is done by the new owners after a brewery has been sold, other times just to give the brand a fresh new look on the ever growing market.

Below are some notes to help identify some of these changes and an aid to reference the year of the glass.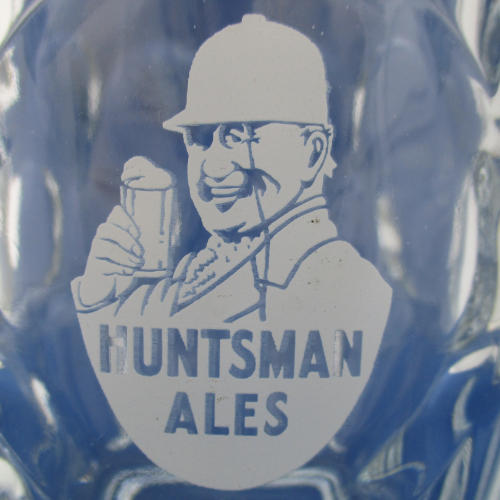 Huntsman Logo
Circa 1980s
Frothy head on beer glass, not to be confused with the Tetleys logo