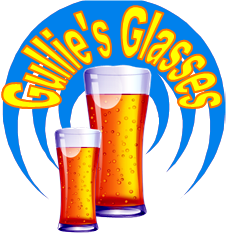 England - Breweries
Camerons Brewery
Click on a beer glass for more information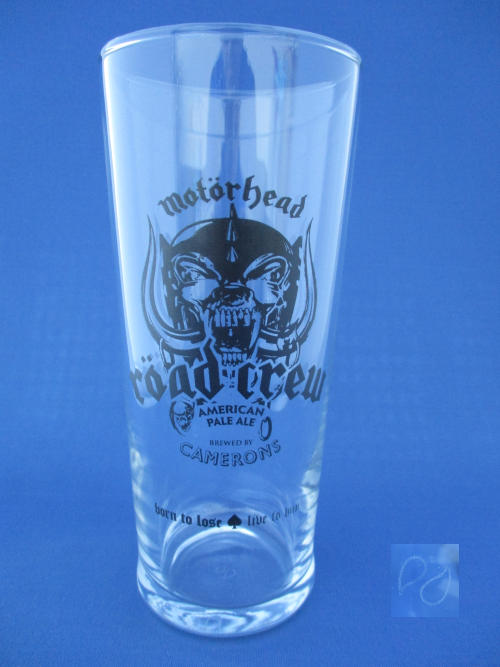 Additional Information
The Camerons Brewery is an English brewing company founded in 1865 by John William Cameron in Hartlepool, County Durham. It is the largest independent brewer in the North East. Camerons lost its independence to Ellerman Lines in 1974, followed by the Barclay Brothers in 1983 and Brent Walker in 1989. Brent Walker spun off the majority of the tied estate as a separate company called Pubmaster, which was acquired by Punch Taverns in 2003. Camerons was purchased in 1992 by Wolverhampton & Dudley, which invested heavily in the brewery before selling the company to Castle Eden in 2002, who closed their own site and moved all production to Camerons Lion brewery.
The company now has a relatively small tied estate and as a result, around 80 per cent of its business involves contract brewing for other companies, such as Heineken, which owns 24 per cent of the company, and Carlsberg.
Some of the Brewery's Range
Strongarm - Launched in 1955
Pale Ale -
A-Hop-Alypse Now -
Camerons Smooth -
Thirst Blood -
Röad Crew - A collaboration beer with legendary British rock band Motörhead

Over the years the brand identity is updated and re-launched with subtle changes, a change of Logo or a new font.
Sometimes this brand update is done by the new owners after a brewery has been sold, other times just to give the brand a fresh new look on the ever growing market.

Below are some notes to help identify some of these changes and an aid to reference the year of the glass.
Logo