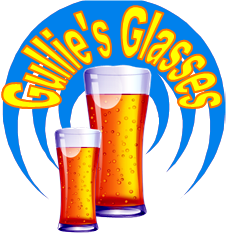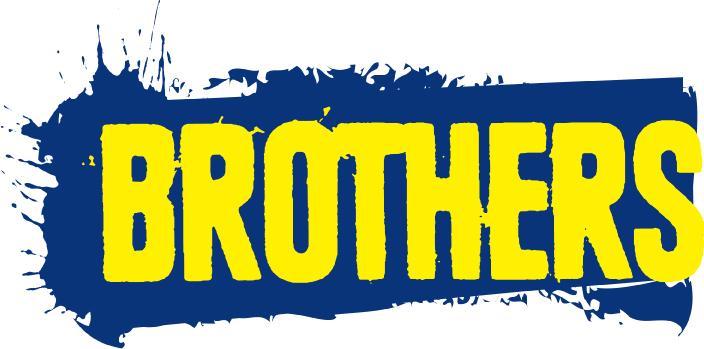 England - Breweries
Brothers Drinks Co
Click on a beer glass for more information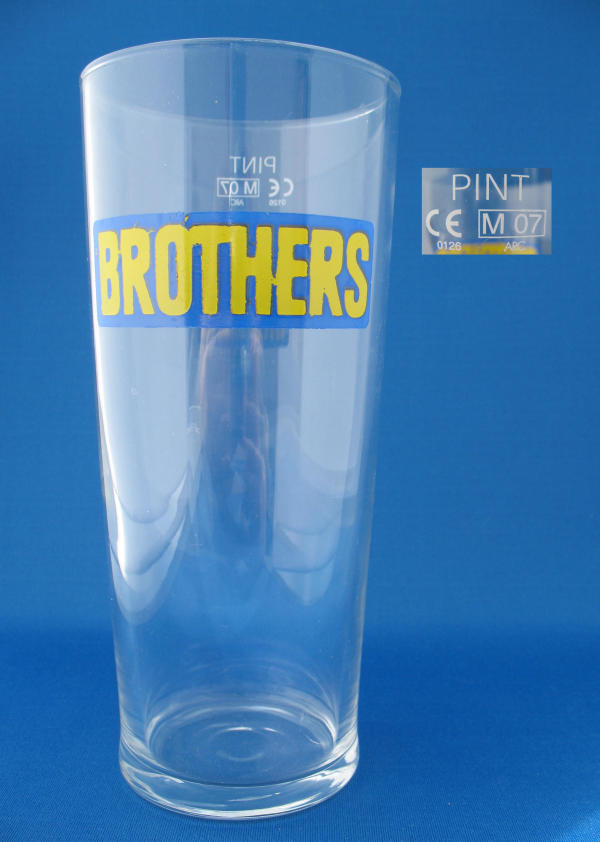 Additional Information
Brothers Drinks Co. Limited was started in 1992 by four Showering brothers. It is based in Shepton Mallet, Somerset. Brothers' Cider is fermented and bottled on the former site of the Anglo-Bavarian Brewery, which claimed to be the first lager brewery in the United Kingdom.
Some of the Brewery's Range
Strawberry Pear Cider -
Wild Fruit Pear Cider - Launched in 2013.
Toffee Apple Cider -
Festival Edition Pear Cider -
Pear Cider -
Premium Apple Cider -
Cloudy Lemon - Launched in 2013
Coconut and Lime Cider - Launched in 2015
Strawberry and Kiwi Cider - Launched in 2015
Lemon and Pear Cider - Launched in 2007 replaced by Cloudy Lemon in 2013.
Bittersweet Apple Cider - Replaced with Premium Apple Cider.
Ginger Cider -
Tutti Frutti Pear Cider - Launched in 2009. Replaced by Wild Fruit flavour in 2013.
Rhubarb and Custard Syrup - Launched in 2012

Over the years the brand identity is updated and re-launched with subtle changes, a change of Logo or a new font.
Sometimes this brand update is done by the new owners after a brewery has been sold, other times just to give the brand a fresh new look on the ever growing market.

Below are some notes to help identify some of these changes and an aid to reference the year of the glass.
Logo