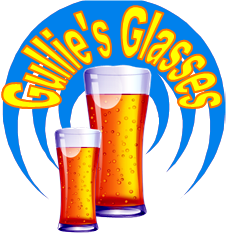 England - Breweries
Banks's Brewery
Click on a beer glass for more information
Additional Information
In 1840 Thomas Banks first established Banks & Co. as a firm of maltsters.
In 1875 Banks's and Co. began brewing at the Park Brewery in Wolverhampton.
In 1890 three local breweries, Banks and Co., George Thompson & Sons' Dudley Breweries and Charles Colonel Smith's Fox Brewery, amalgamated and formed The Wolverhampton & Dudley Brewery.
The company acquired many breweries over the years including Marston and Mansfield in 1999. In 2007 the Company changed its name from Wolverhampton & Dudley Breweries plc to Marston's plc.
Some of the Brewery's Range
Banks's Bitter -
Banks's Mild -
Sunbeam - Launched as a guest ale in 2011 but was so popular it became a permanent beer the following year.
Banks's Barley Gold -

Over the years the brand identity is updated and re-launched with subtle changes, a change of Logo or a new font.
Sometimes this brand update is done by the new owners after a brewery has been sold, other times just to give the brand a fresh new look on the ever growing market.

Below are some notes to help identify some of these changes and an aid to reference the year of the glass.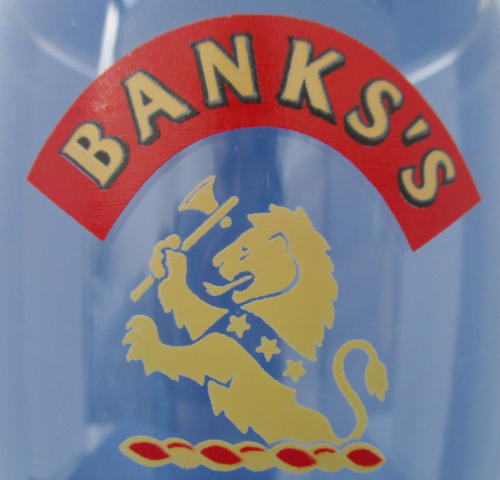 Banks's Logo
Date ??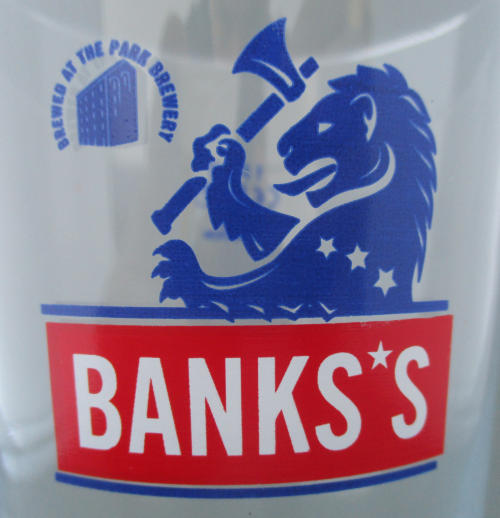 Banks's Logo
2017 to Date
(2017 Shown)

---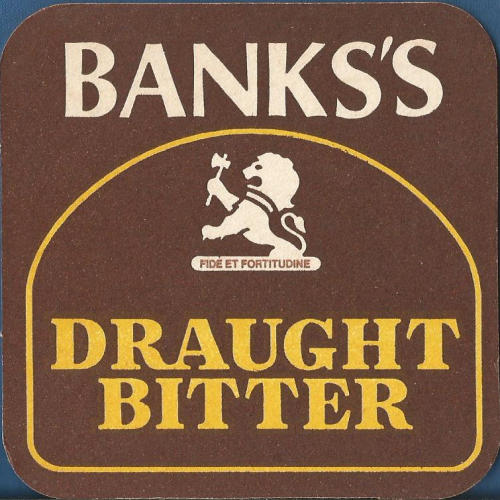 A Banks's Draught Bitter beer mat with Hanson's Special Stout on the rear. The Wolverhampton & Dudley Brewery acquired Julia Hanson & Sons Ltd. of Dudley in 1943, which was then closed in 1992. From Vince Barney August 2021
(Circa 1980s)