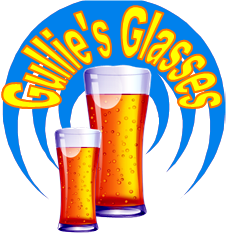 Egypt - Breweries
Al Ahram Beverages Company (ABC)
Click on a beer glass for more information
Additional Information
In 1897, Belgian businessmen founded Crown Brewing in Alexandria, with the intention of serving expatriates as well as the Egyptian middle class. A year later, the same entrepreneurs founded Pyramid Brewing and for a little over 60 years the companies achieved success among the Egyptian population, as well as foreign support, investment and a technical assistance agreement with Heineken in 1946. Pyramid Brewing renamed itself Al-Ahram, but then in 1956, when Gamel Abdel Nasser came to power under Arab Socialism, the private brewing industry began its march toward its steady decline, and by 1963 the company was nationalised and run by the government. In 1997, Ahmed Zayat convinced the Egyptian government to allow him to buy back and once again privatise the brewerys operations. He then set out to not only resurrect the brewerys former beers, but to create a non-alcoholic beer that would appeal to religious Muslim consumers. In October 2002 the Al Ahram Beverages Company (ABC) was bought by Heineken International and is now part of the Heineken group.
Some of the Brewery's Range
Stella Local - The Flagship brand, not to be confused with Stella Artois
Sakara Gold -
Sakara Weizen -
Sakara King -
Kaliber alcohol free lager - Was brewed under license from Guinness (1998 to 2002)

Over the years the brand identity is updated and re-launched with subtle changes, a change of Logo or a new font.
Sometimes this brand update is done by the new owners after a brewery has been sold, other times just to give the brand a fresh new look on the ever growing market.

Below are some notes to help identify some of these changes and an aid to reference the year of the glass.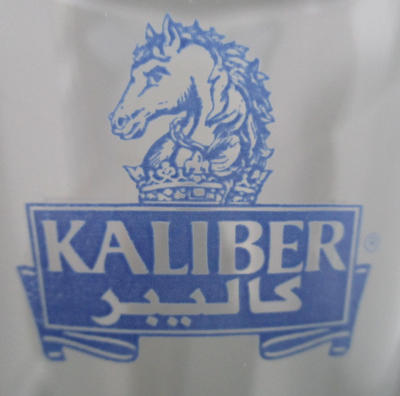 Kaliber Logo
1998 to 2002