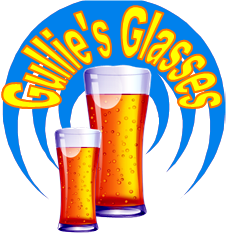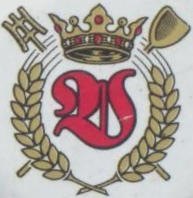 Czech Republic - Breweries
Vratislavice Brewery
Click on a beer glass for more information
Additional Information
The Vratislavice brewery has been brewing high-quality beer in the north Bohemian city of Liberec - Vratislavice since 1872. In 1989, when communism collapsed, Vratislavice became a shareholders company and Bass, the leading British brewing group, bought up all the shares. On the 25th May 1998 Bass closed the Liberec plant after Bass withdrew the beer and replaced it with Staropramen.
The brewery reopened on the 25th May 2000 (The date was deliberately chosen) and renamed, Konrad after the brewery's first brewmaster in the 19th century.
Some of the Brewery's Range
Vratislav 11% -
-

Over the years the brand identity is updated and re-launched with subtle changes, a change of Logo or a new font.
Sometimes this brand update is done by the new owners after a brewery has been sold, other times just to give the brand a fresh new look on the ever growing market.

Below are some notes to help identify some of these changes and an aid to reference the year of the glass.
Vratislavice Logo