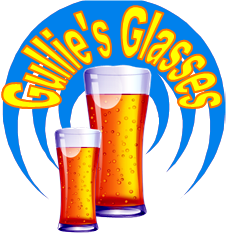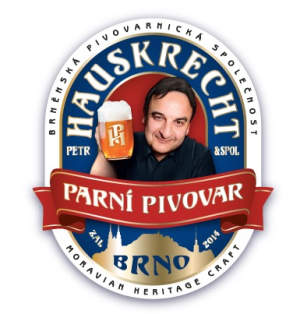 Czech Republic - Breweries
Petr Hauskrecht Steam Brewery
Click on a beer glass for more information
Additional Information
The Petr Hauskrecht Steam Brewery was established in 2014 in a former slaughterhouse at Brno in the Czech Republic.
Some of the Brewery's Range
Brněnská 11 -
Brněnská 12 -
PH 13 Black Flek -
PH 15 Red APA - Only available in January
PH 13 SV. Patrick - Only available in March
Špilberk 10 - Only available in May
PH 21 Consagrator - Only available in November
PH 16 Petr Bock - Only available in November

Over the years the brand identity is updated and re-launched with subtle changes, a change of Logo or a new font.
Sometimes this brand update is done by the new owners after a brewery has been sold, other times just to give the brand a fresh new look on the ever growing market.

Below are some notes to help identify some of these changes and an aid to reference the year of the glass.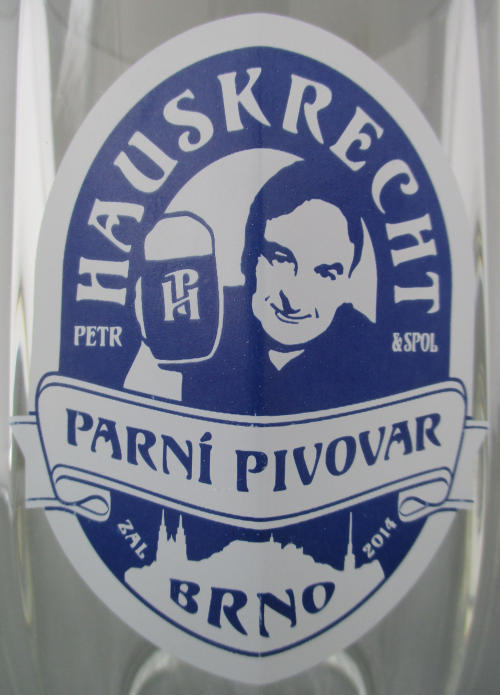 Petr Hauskrecht Logo
2014 to Date
(2016 Shown)