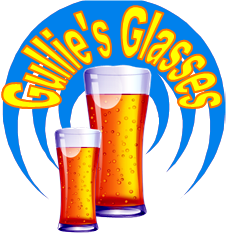 Canada - Breweries
Molson Company
Click on a beer glass for more information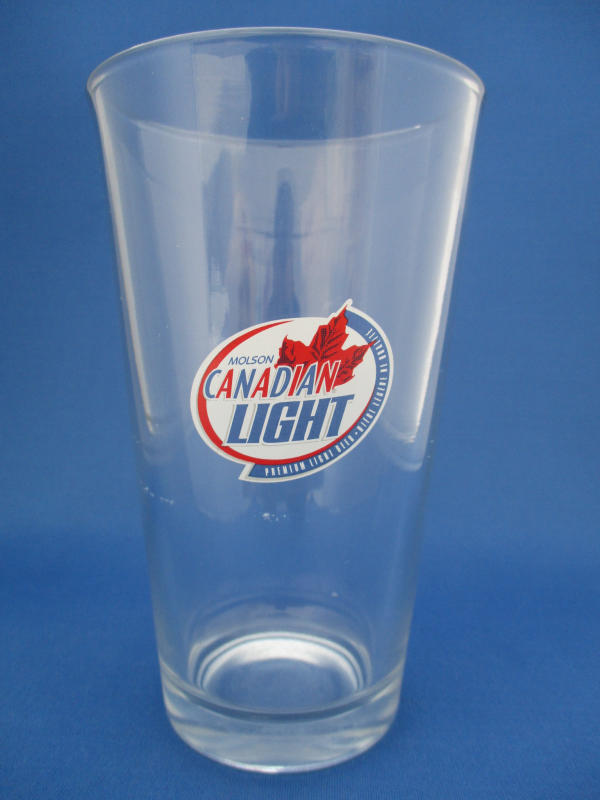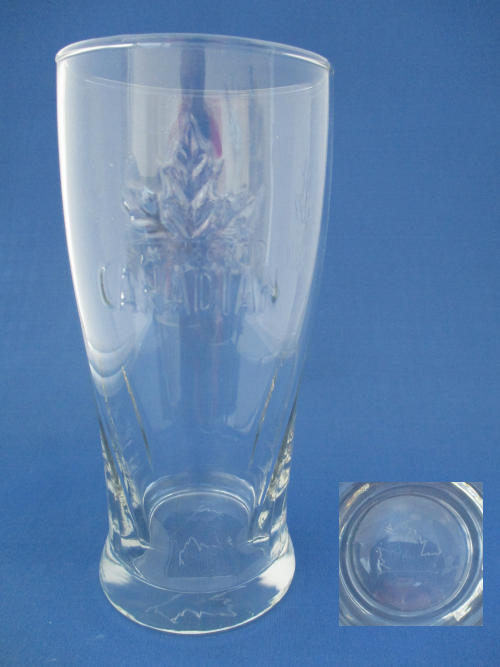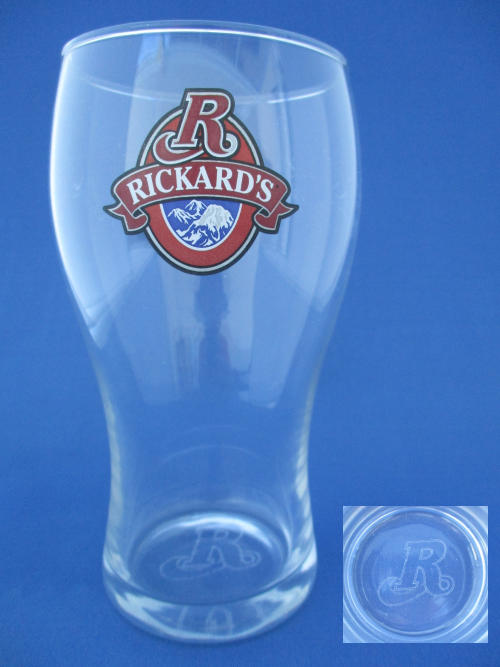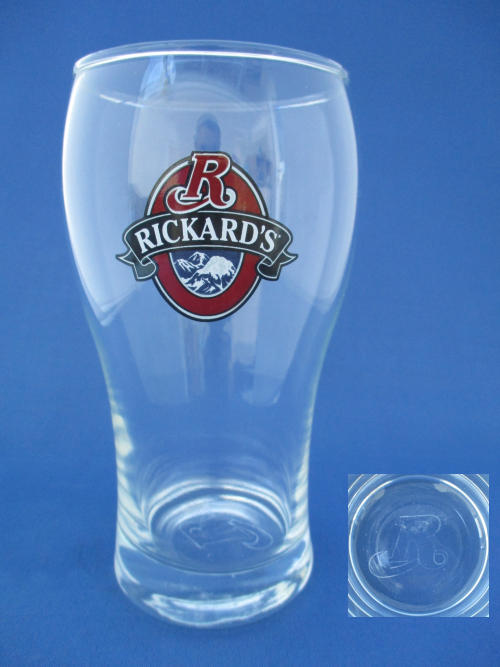 Additional Information
The Molson Brewery was formed in Montreal in 1786. In 2005 Molson merged with US-based Coors to form Molson Coors Brewing Company, the world's seventh-largest brewing company at that time. The Canadian division of the Molson Coors Brewing Company is Molson-Coors Canada Inc. Molson's first brewery was located on the Saint Lawrence River in Montreal where the Molson family continues to maintain its operations today. In the early 1980's (around 1983) Molson introduced the Rickard's range of beers
Some of the Brewery's Range
Molson Canadian - First introduced in 1959.
Molson Canadian Light -
Molson M -
Molson Export -
Molson Dry -
Rickard's Red - First introduced in 1983.
Rickard's White -
Rickard's Blonde -
Rickard's Radler -
Animée - Lunched in August 2011 and retired in Dec 2013. A beer marketed for women, that failed to attract female drinkers.

Over the years the brand identity is updated and re-launched with subtle changes, a change of Logo or a new font.
Sometimes this brand update is done by the new owners after a brewery has been sold, other times just to give the brand a fresh new look on the ever growing market.

Below are some notes to help identify some of these changes and an aid to reference the year of the glass.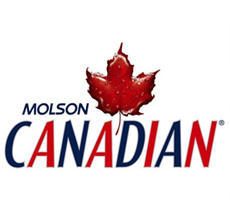 Molson Canadian Logo
Pre 2010


Molson Canadian Logo
2010 to Date


Molson Export Logo
?? to Date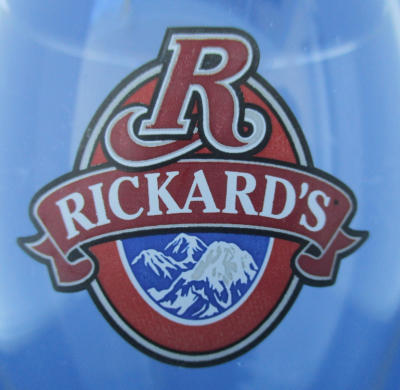 Rickard's Logo
Date ??
Red Banner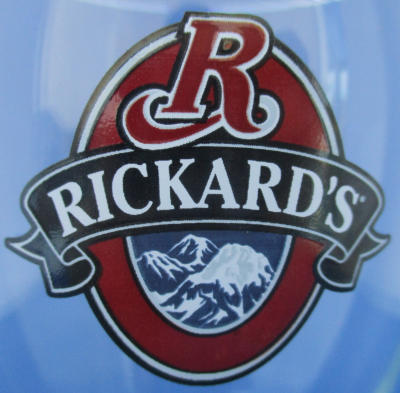 Rickard's Logo
Date ??
Black Banner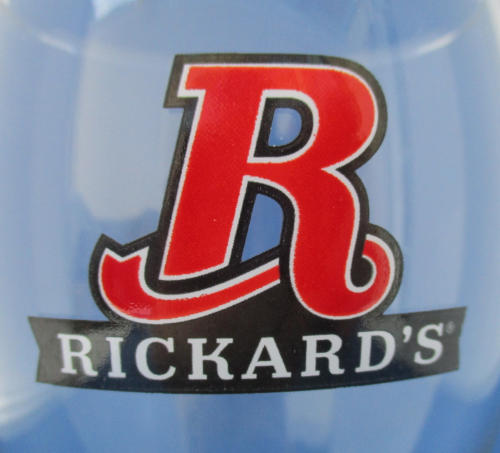 Rickard's Logo
?? to Date