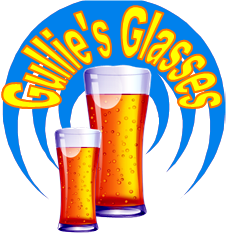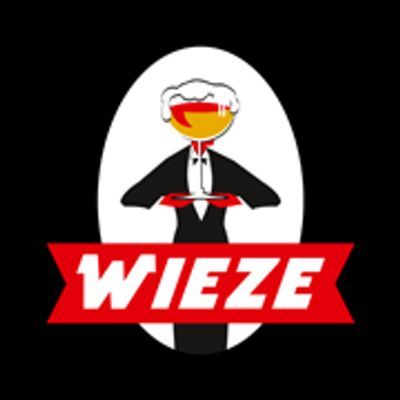 Belgium - Breweries
Wieze (Van Roy Brewery)
Click on a beer glass for more information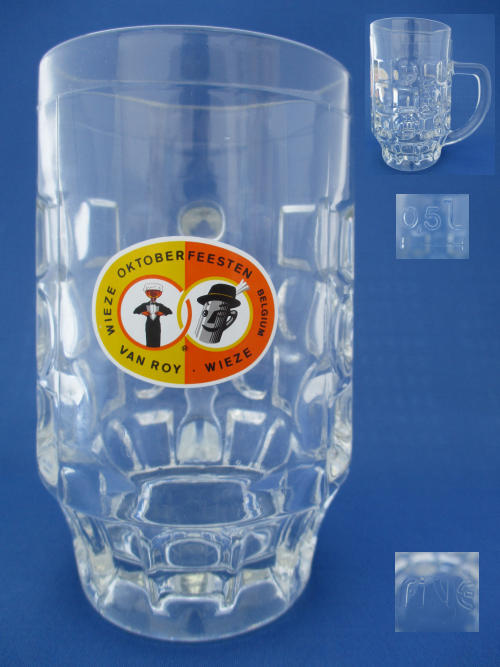 Additional Information
In 1866 Petrus Josephus Van Roy began brewing artisan beer on his farm in Wieze Belgium for his own use and for his employees. From 1956 to 1986, the Van Roy Wieze Brewery organised Oktoberfest, a sixteen-day festival that was based on the German model. The brewery was declared bankrupt in 1994 but under the guidance of Vincent Van Roy the brewery took on a new lease of life under the name Het Anker Wieze Brewery, although under a smaller scale than before. In 1997 the brewery was declared bankrupt again and was closed and demolished. The brand was well known for its art deco "waiter logo" designed by graphic designer Raymond Van Doren. After the Van Roy business went bankrupt the beer started on a journey around several breweries including the Roman brewery in Mater, before it found a new home at the Brouwerij De Brabandere (Bavik).
Some of the Brewery's Range
Wieze Triple - Launched in 2014
Wieze Pils - Introduced in the 1950's to around 1986
Wieze Oktoberfeesten - Introduced in the 1950's to around 1986
East Enders E.S.P. - This beer was brewed for East Enders, one of the most well known wine and beer warehouses in Calais which closed in Oct 2010. It was first brewed by Wieze from around 1985.

Over the years the brand identity is updated and re-launched with subtle changes, a change of Logo or a new font.
Sometimes this brand update is done by the new owners after a brewery has been sold, other times just to give the brand a fresh new look on the ever growing market.

Below are some notes to help identify some of these changes and an aid to reference the year of the glass.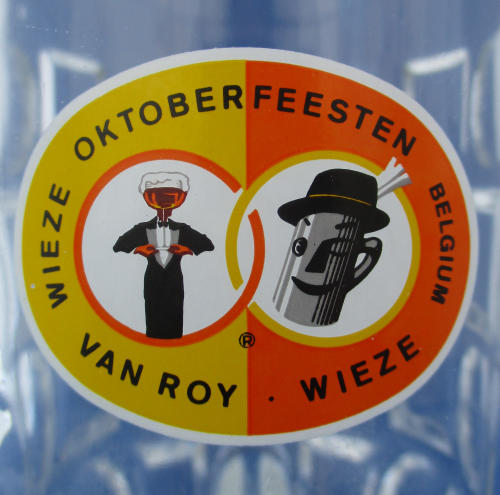 Oktoberfeesten Logo
1979 to 1986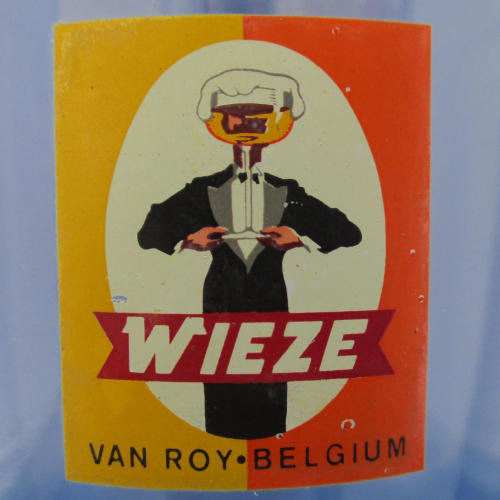 Wieze Logo
Circa 1980s