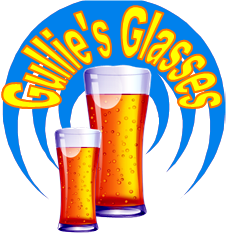 Belgium - Breweries
Brouwerij Van Steenberge
Click on a beer glass for more information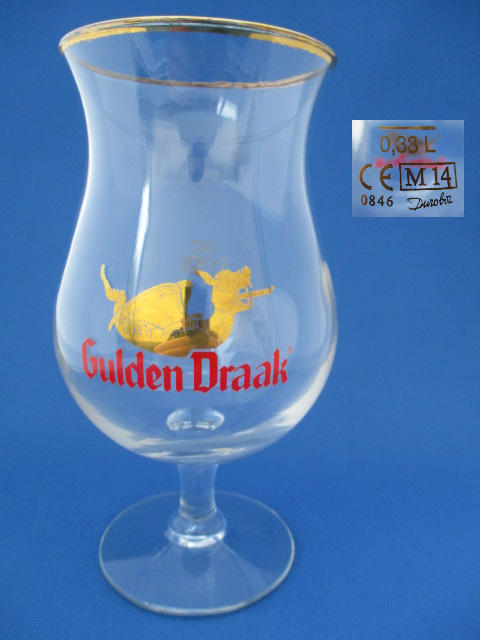 Additional Information
Brouwerij Van Steenberge is a brewery in Ertvelde, East Flanders, Belgium. It started brewing in 1784
Some of the Brewery's Range
Bomen Blonde -
Bomen Double -
Bomen Tripel -
Augstijn -
Piraat - First brewed in 1982
Celis White -
Leute Bokbier -
St Stefanus - An abbey beer with a strong link to the order of Saint Stefanus (1295).
Gulden Draak - Dutch for Golden Dragon named after the golden dragon at the top of the belfry in Ghent.
Gulden Draak 9000 Quadruple -

Over the years the brand identity is updated and re-launched with subtle changes, a change of Logo or a new font.
Sometimes this brand update is done by the new owners after a brewery has been sold, other times just to give the brand a fresh new look on the ever growing market.

Below are some notes to help identify some of these changes and an aid to reference the year of the glass.
Logo