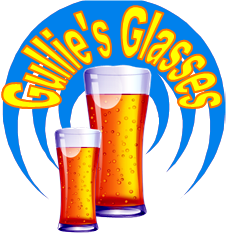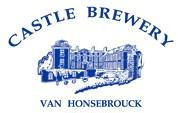 Belgium - Breweries
Van Honsebrouck Brewery
Click on a beer glass for more information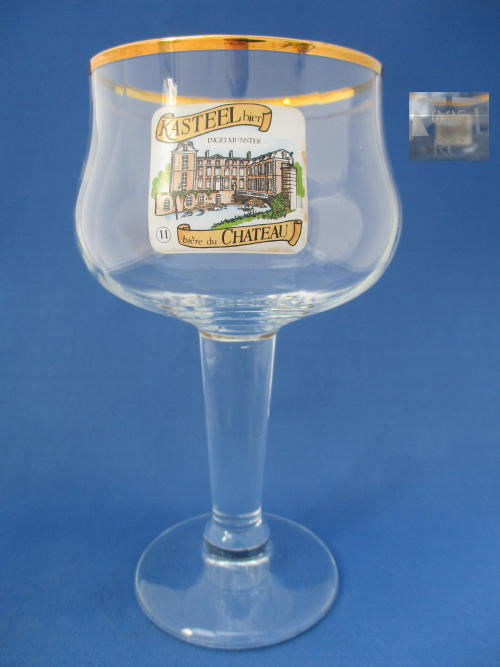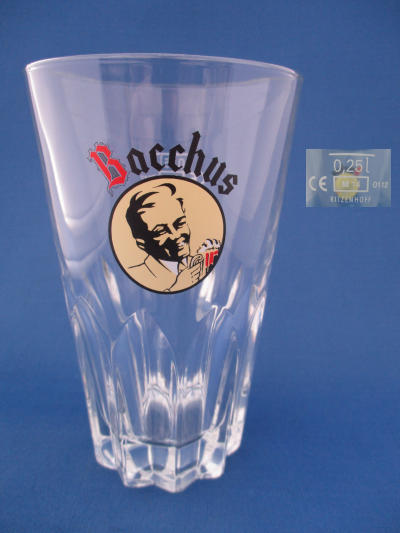 Additional Information
Van Honsebrouck is a Belgian brewery in Ingelmunster, Belgium. Founded in 1865 as Sint-Jozef Brewery, The Van Honsebrouck family have been brewing Ingelmunster beer since 1900 and it was renamed to Brewery Van Honsebrouck in 1953. In 1986 the castle was bought by the Van Honsebrouck family. The current CEO is Xavier Van Honsebrouck (who took control in 2009), he is the seventh generation of the Van Honsebrouck family to own and operate the brewery.
Some of the Brewery's Range
Bacchus - Introduced in 1955 it is the oldest beer in the range offered by Van Honsebrouck.
Bacchus Ouden -
Kasteel Donker 11 - The first Kasteel beer brewed and the flagship of the Kasteel range.
Kasteel Tripel 11 -
Kasteel Rouge -
Kasteel Blond -
Kasteel Hoppy - Introduced in 2013
St Louis - Introduced in 1958
Brigand - Introduced in 1980
Passchendaele - Introduced in 2013, just before the 2014 centenary of the First World War
Filou - Introduced in 2014

Over the years the brand identity is updated and re-launched with subtle changes, a change of Logo or a new font.
Sometimes this brand update is done by the new owners after a brewery has been sold, other times just to give the brand a fresh new look on the ever growing market.

Below are some notes to help identify some of these changes and an aid to reference the year of the glass.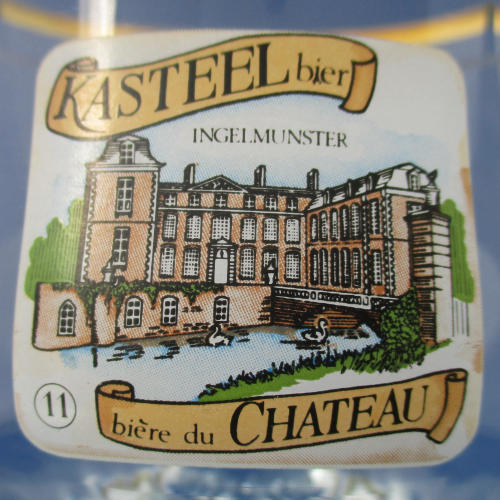 Kasteel Logo
?? to ??
(1995 to 2004 shown)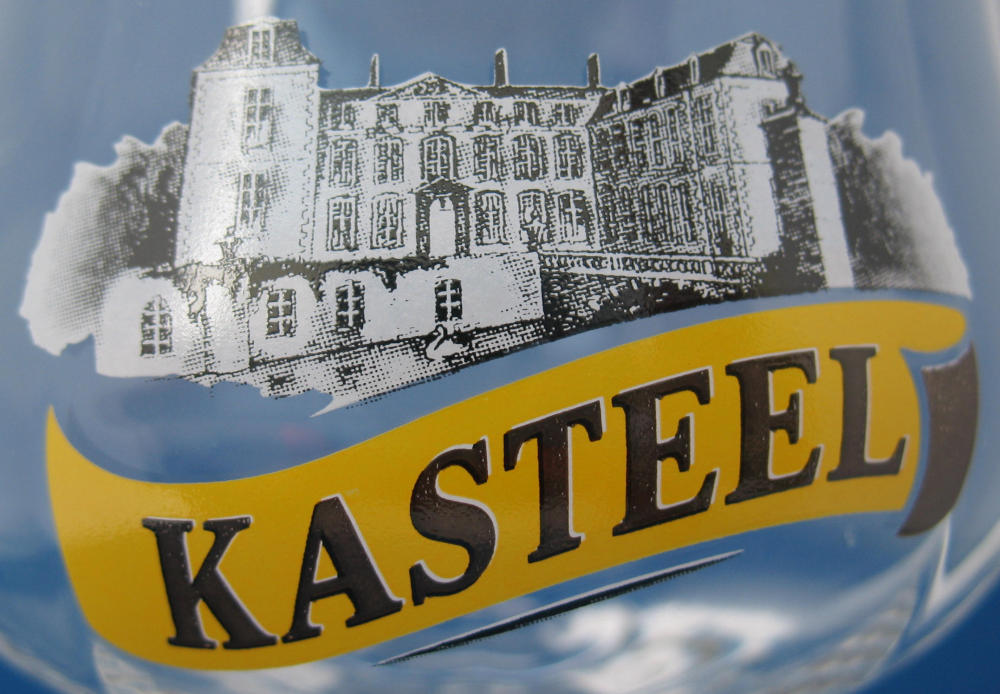 Kasteel Logo
to date
(2014 shown)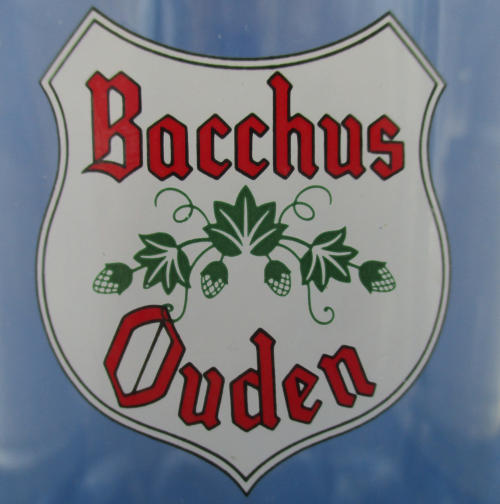 Bacchus Logo
?? to ??

Bacchus Logo
?? to Date
(2014 shown)