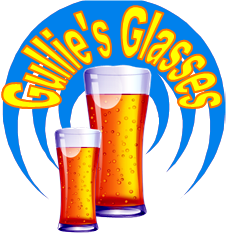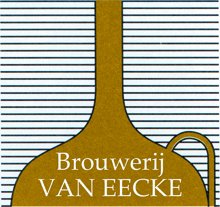 Belgium - Breweries
Van Eecke Brewery
Click on a beer glass for more information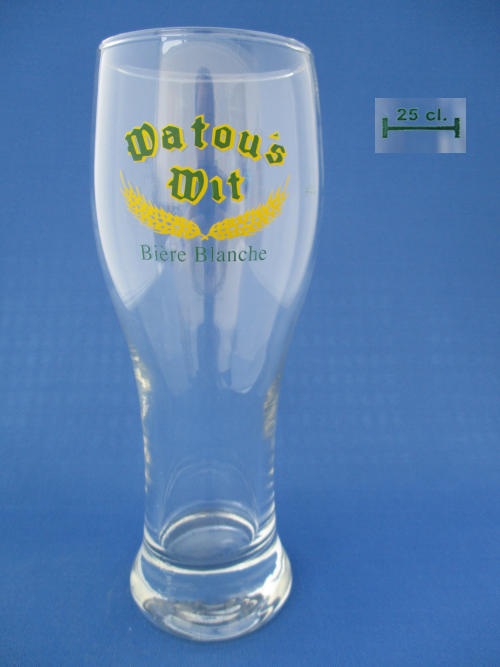 Additional Information
Brewery Van Eecke, also known as the Golden Lion Brewery is a Belgian family brewery in Watou , a borough of Poperinge.
In 1629,the Belgian region of Watou was granted the exclusive privilege of becoming an earldom of the illustrious van Yedegem family. The family owned a castle in Watou, to which a brewery was attached. However, during the French revolution, both the castle and brewery were destroyed. After the revolution, only the brewery was rebuilt, due to the over abundance of castles. In 1862, the brewery was taken over by the Van Eecke famely and was named GOUDEN LEEUW (Golden Lion). The brewery had only local significance until World War II broke out. After the War, the production of a abbey beer was set up and was named Het Kapittel (The Chapter). In Flemish, Het Kapittel stands for the hierarchy of fathers and priests within a monastery.
In November 2016 Het Sas and Brouwerij Van Eecke merged, and now operate under the name Leroy Breweries.
Some of the Brewery's Range
Kapittel Blond -
Kapittel Tripel ABT -
Kapittel Prior -
Kapittel Dubbel -
Kapittel Pater -
Leroy Christmas -
Watou's Wit -
Poperings Hommelale -

Over the years the brand identity is updated and re-launched with subtle changes, a change of Logo or a new font.
Sometimes this brand update is done by the new owners after a brewery has been sold, other times just to give the brand a fresh new look on the ever growing market.

Below are some notes to help identify some of these changes and an aid to reference the year of the glass.
Logo