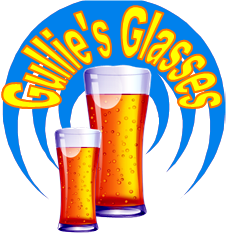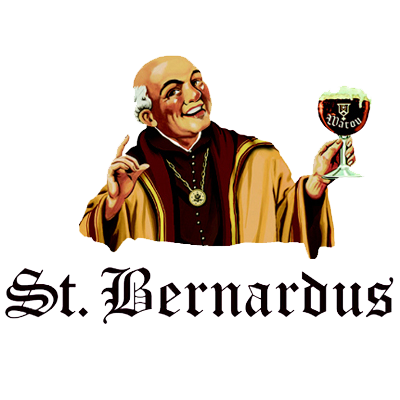 Belgium - Breweries
St Bernardus Brewery
Click on a beer glass for more information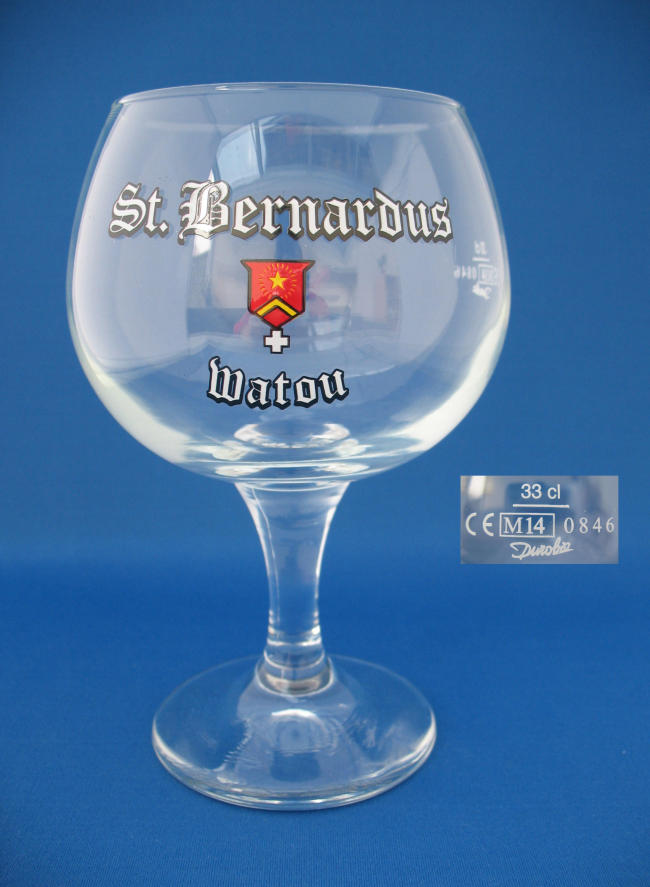 Additional Information
St. Bernardus is a brewery in Watou, Belgium. In the late 19th century anti-clericalism in France forced the Catsberg Abbey Community to move to the village of Watou in West Flanders, Belgium. The Refuge Notre Dame de St.Bernard was established, originally producing cheese to finance abbey activities. In 1934, it was decided to close the Belgian annex and return all monastic activities to France with Evarist Deconinck taking over the cheese factory. In 1945, the Trappist monastery St. Sixtus decided it would stop the sale of its beer and an agreement was reached whereby the monks would brew only beer for their own consumption but sell it to the public at the gates of the monastery and to a few taverns connected to the monastery. Deconinck brewed and sold the Trappist beers under license before a new contract was agreed in 1962. In 1992, the agreement came to an end because the Trappist Monasteries decided that Trappist beer could only be brewed inside the walls of a monastery. Since 1992 the beers brewed in Watou have been sold under the brand name St Bernardus.
Some of the Brewery's Range
St. Bernardus Tripel -
St. Bernardus Extra 4 -
St. Bernardus Pater 6 -
St. Bernardus Prior 8 -
St. Bernardus Abt 12 -
St. Bernardus Witbier -
Watou Tripel -
St. Bernardus Christmas Ale -
Grottenbier - Its name means "cave beer", because the beer matures in a cave for two months. Sold from 2001 until 2014, now sold under the name "Grotten Sante" by the Kazematten Brewery

Over the years the brand identity is updated and re-launched with subtle changes, a change of Logo or a new font.
Sometimes this brand update is done by the new owners after a brewery has been sold, other times just to give the brand a fresh new look on the ever growing market.

Below are some notes to help identify some of these changes and an aid to reference the year of the glass.
Logo