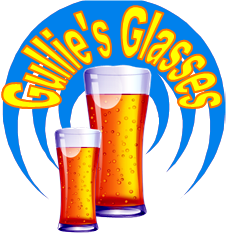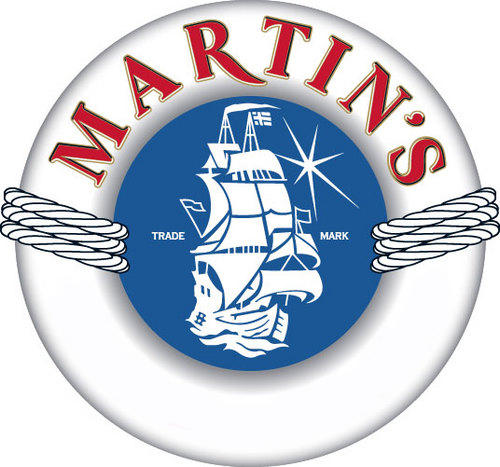 Belgium - Breweries
John Martin's Brewery
Click on a beer glass for more information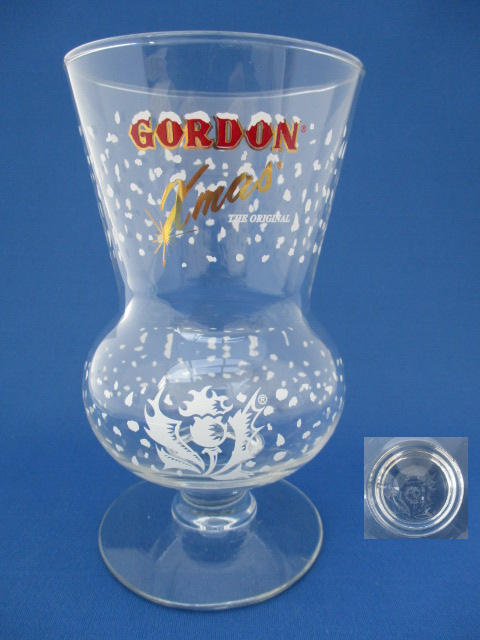 Additional Information
John Martin is the name of a beer brewery in Genval (Brabant Wallon), Belgium, founded in 1909 by English businessman John Martin. Besides brewing Belgian-style ales, the company also imports British and Irish beers and produces soft drinks for Schweppes under license. It is the oldest Guinness distributor in the world.
In 1993 the company bought Timmermans Brewery, a lambic beer brewery from Itterbeek founded in 1781.
Some of the Brewery's Range
Gordon Finest Gold - Launched in 1992
Gordon Finest Silver -
Gordon Xmas -
Gordon Scotch Ale -
Gordon Highland Scotch Ale -
Diabolici -
Martin's IPA -
Martin's Pale Ale -
Martin's Real Ale -
McDouglas Scotch Ales -
McDouglas Celtic Lager -
McDouglas Celtic Strong Lager -
McDouglas Celtic Red -
McDouglas Celtic Super -
McDouglas Celtic xxxtra Strong -

Over the years the brand identity is updated and re-launched with subtle changes, a change of Logo or a new font.
Sometimes this brand update is done by the new owners after a brewery has been sold, other times just to give the brand a fresh new look on the ever growing market.

Below are some notes to help identify some of these changes and an aid to reference the year of the glass.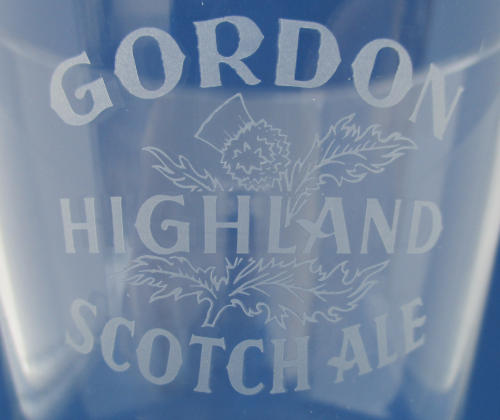 Gordon Highland Logo
Date ??



Gordon
Finest Gold Logo
1992 to ??
No ® on Logo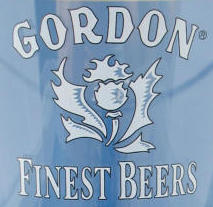 Gordon Finest Logo
Pre 2012 ??
® only after Gordon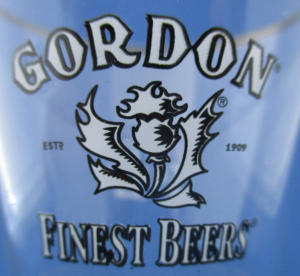 Gordon Finest Logo
2012 to Date
Est 1909 on Logo
® After Gordon, on Thistle and after Finest Beers
(2012 Shown)