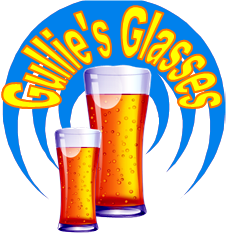 Belgium - Breweries
De Proef Brouwerij
Click on a beer glass for more information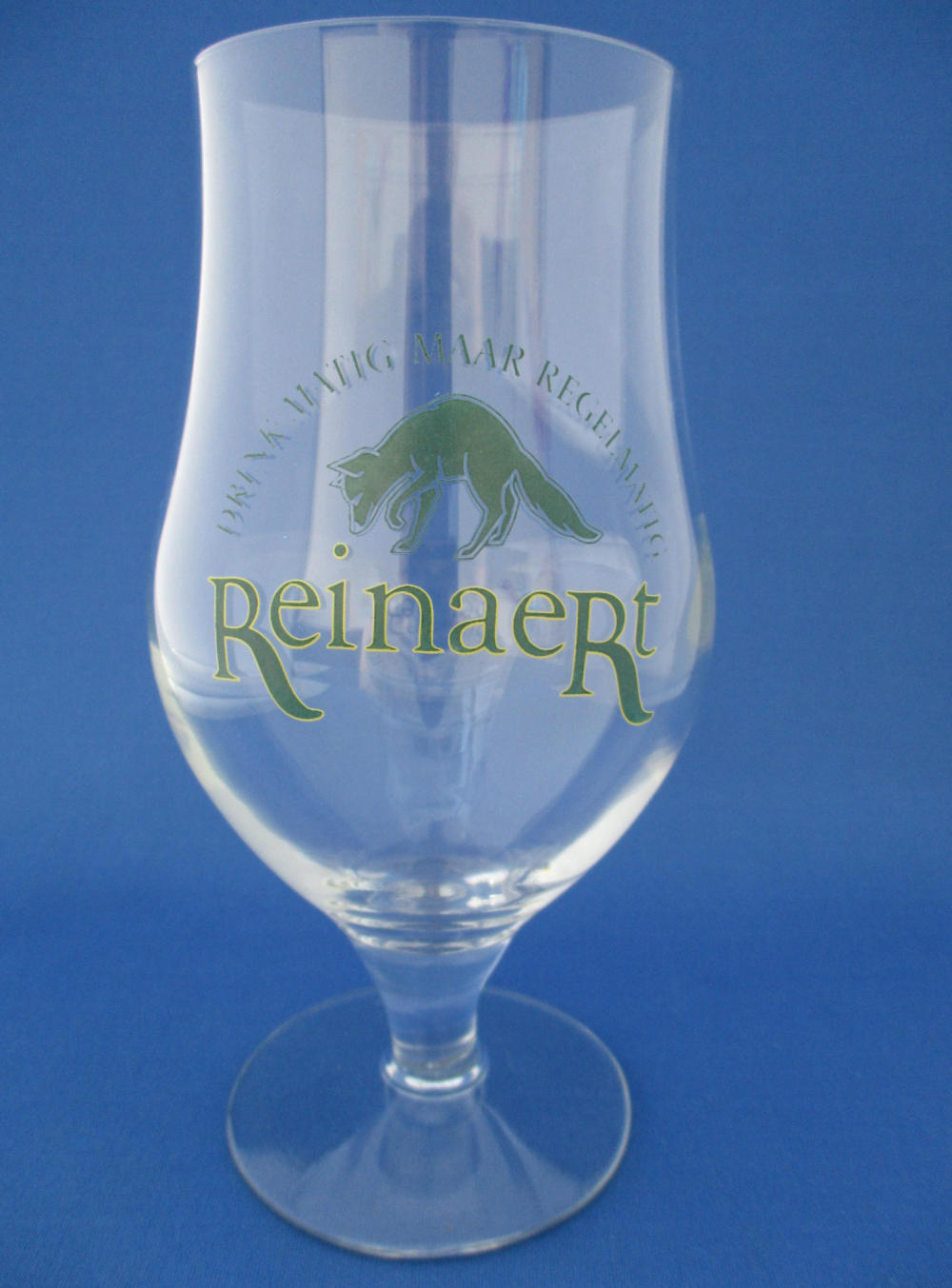 Additional Information
In 1996 highly regarded brewing engineer and professor, Dirk Naudts, created De Proef Brouwerij in the village of Lochristi, near the historic city of Gent, Belgium. The ultra-scientific brewery blends modern equipment and technologies with traditional brewing methods. Beers are produced on one of three brewing systems, matched to volume and desired flavor profile. It's like a Wonka for beer!
Some of the Brewery's Range
Reinaert Flemish Wild Ale -
Reinaert Amber -
Reinaert Grand Cru -
Reinaert Tripel -
Zoetzuur Flemish Ale -
Lozen Boer -
Saison Imperiale Belgian Farmhouse Ale -
Bouket Farmhouse Ale - Created in 2007

Over the years the brand identity is updated and re-launched with subtle changes, a change of Logo or a new font.
Sometimes this brand update is done by the new owners after a brewery has been sold, other times just to give the brand a fresh new look on the ever growing market.

Below are some notes to help identify some of these changes and an aid to reference the year of the glass.
Logo