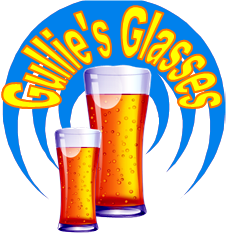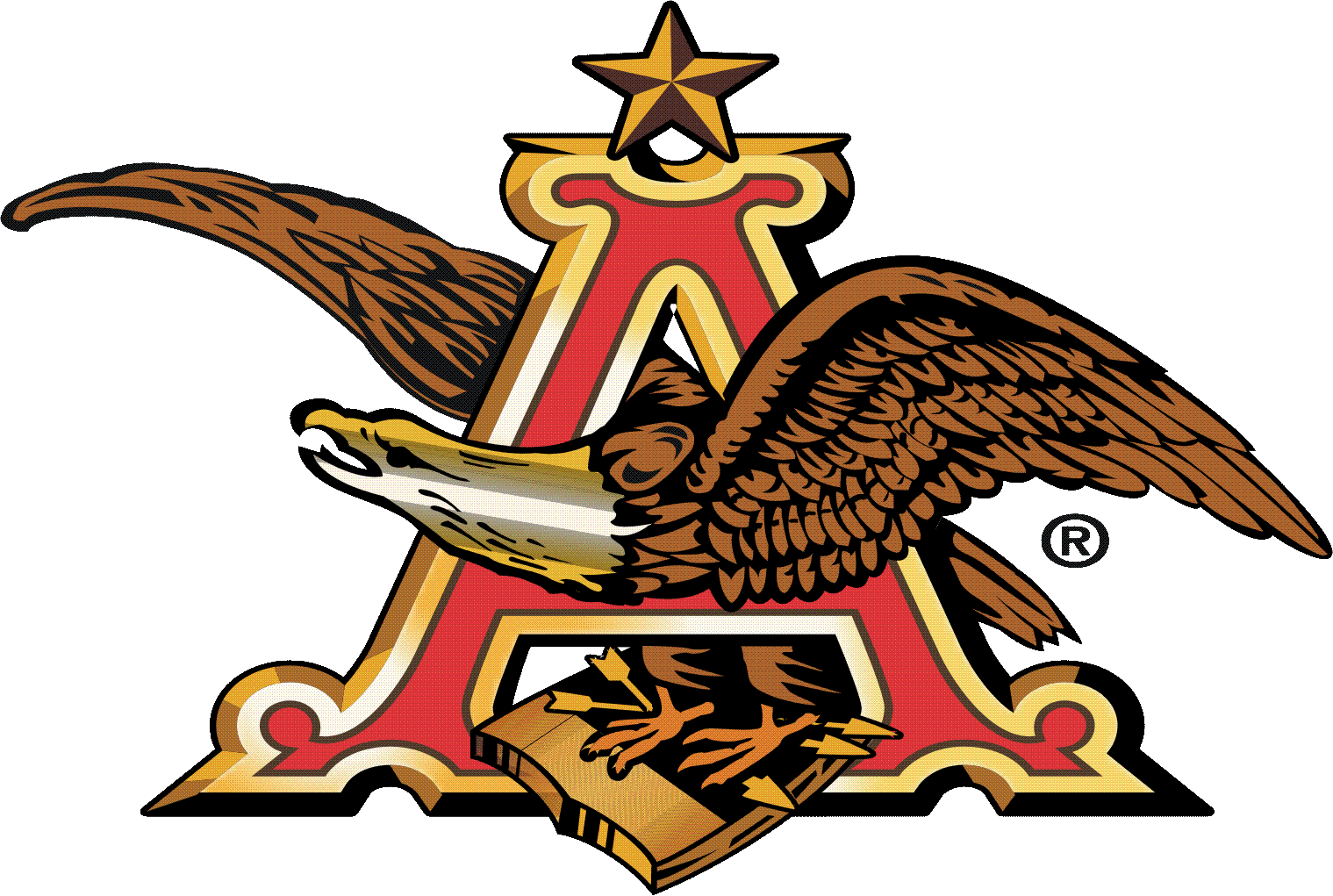 USA - Breweries
Anheuser Busch
Click on a beer glass for more information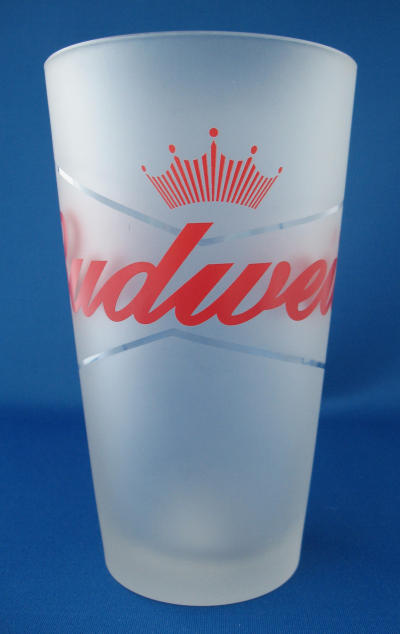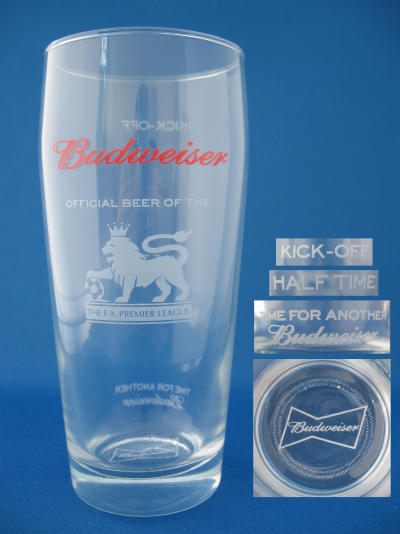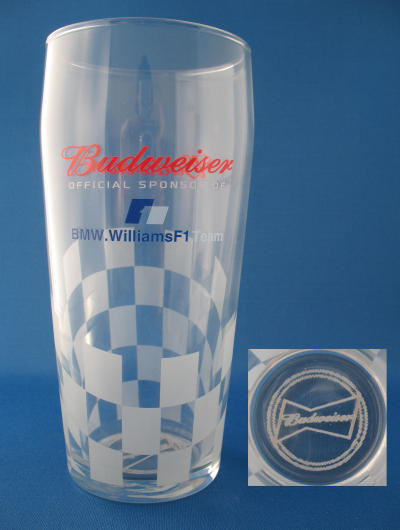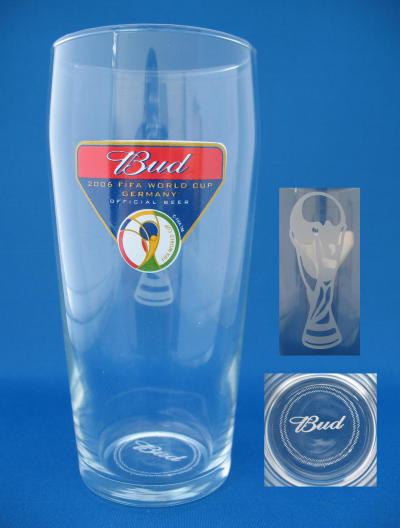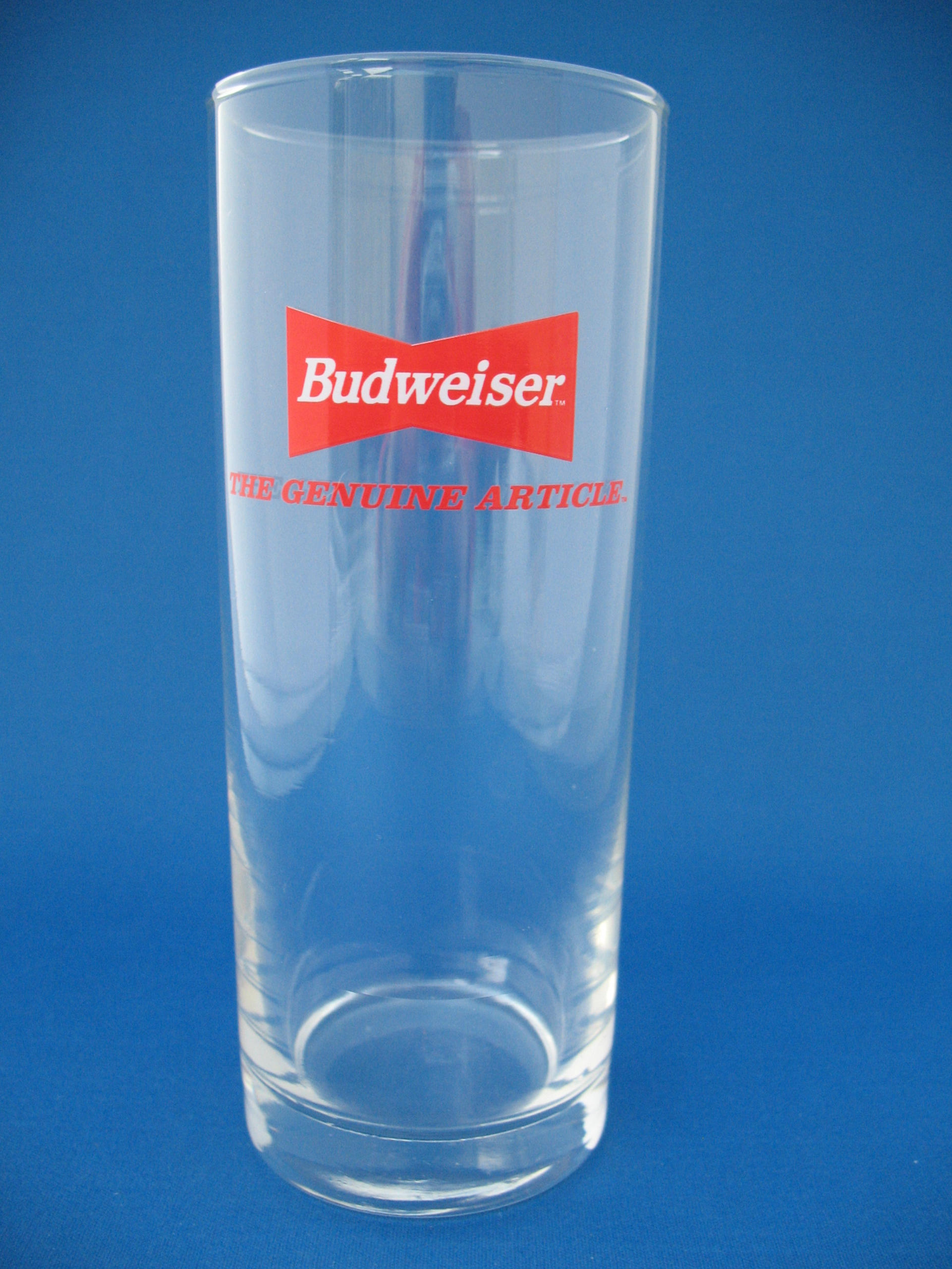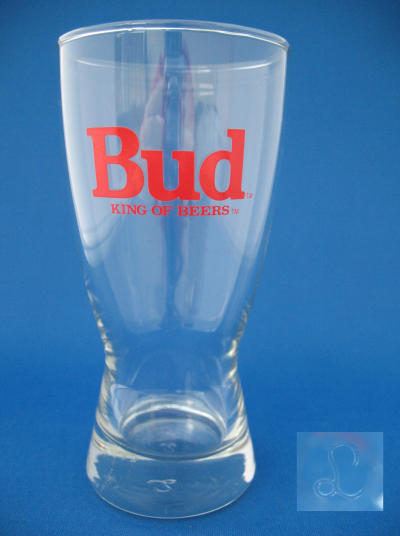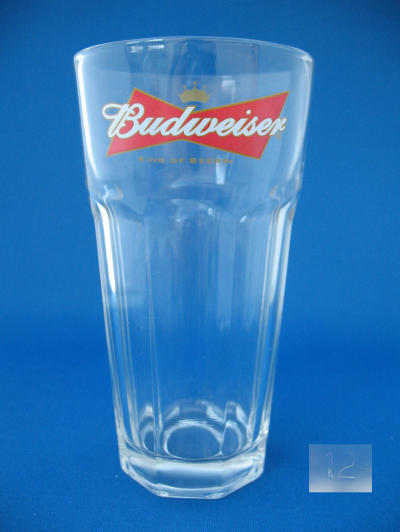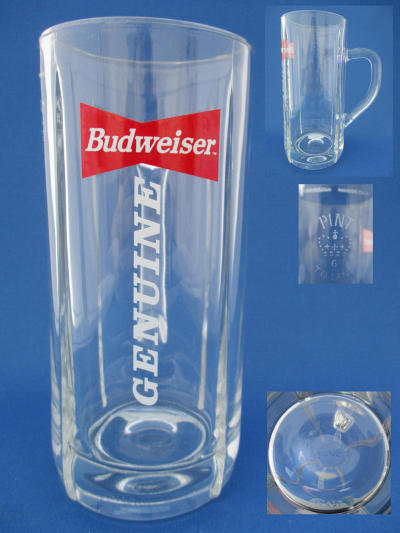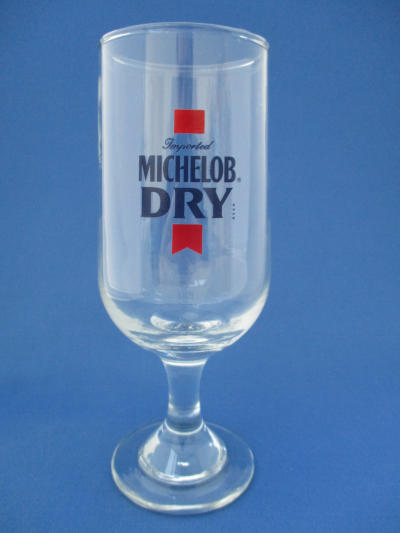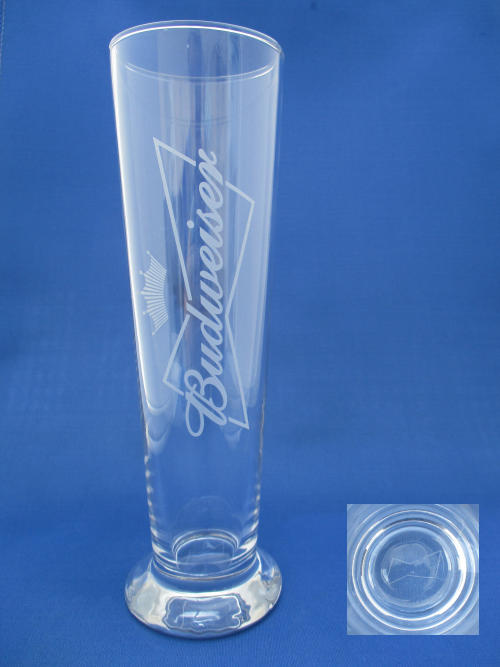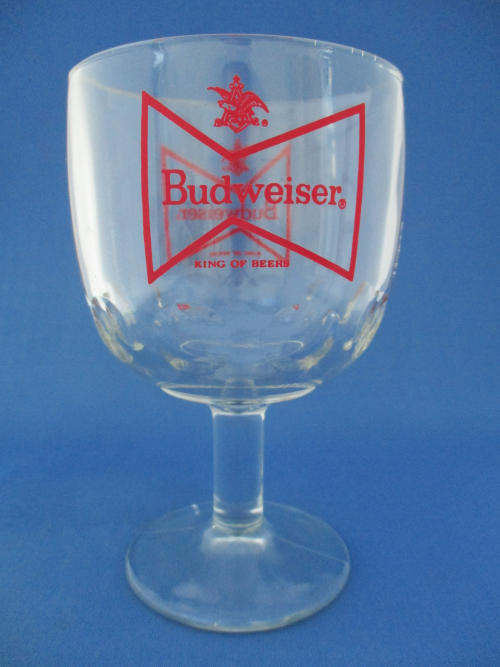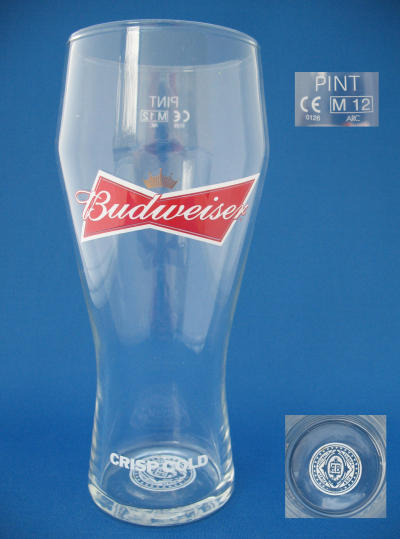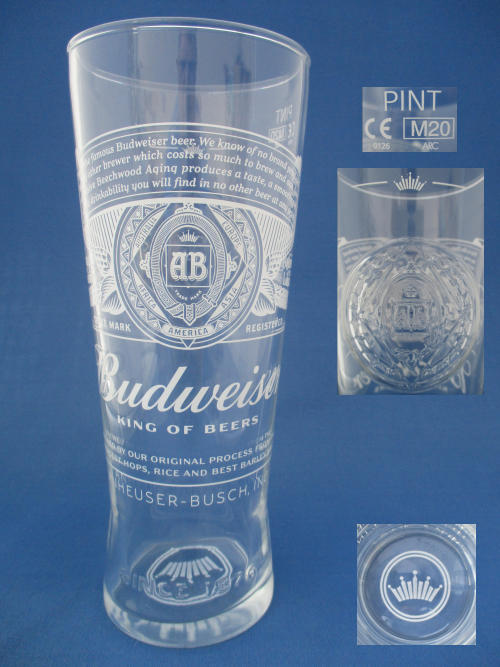 Additional Information
Anheuser-Busch's roots date back to the mid-1800s when a large number of German immigrants arrived to St. Louis, Missouri, mainly due to political upheavals in Germany and Bohemia in 1848. With the large migration of Germans to St. Louis the principal industry in the area soon became brewing beer.
Eberhard Anheuser, who left Germany in 1843, trained as a soap manufacturer, eventually going on to own the largest soap and candle company in St. Louis. Although he had no brewing experience, he became part owner of the Bavarian Brewery, which had first opened its doors in 1852. By 1860, Anheuser had bought out the other investors and the brewery's name was changed to E. Anheuser & Co.
Adolphus Busch was born in 1839 and at the age of 18, he made his way to St. Louis. Adolphus began working as a clerk on the riverfront and by the time he was 21, he had a partnership in a brewing supply business. It was through this enterprise that Adolphus Busch met Eberhard Anheuser, and soon Adolphus was introduced to Eberhard's daughter, Lilly. In 1861, Adolphus Busch and Lilly Anheuser were married, and shortly after that, Adolphus went to work for his father-in-law. He later purchased half ownership in the brewery, becoming a partner and the company was renamed Anheuser-Busch (abbreviated today as AB InBev)
AB InBev was formed following the acquisition of American brewer Anheuser-Busch by Belgian-Brazilian brewer InBev, which is a merger of AmBev and Interbrew.
Interbrew was formed in 1987 from a merger of the two largest breweries in Belgium: Artois and Piedboeuf. The Artois brewery, previously known as Den Hoorn, was established by 1366. In 1995, Interbrew expanded by acquiring Labatt Brewing Company (founded 1847), the largest brewer in Canada. In 2002 it acquired Beck's (founded 1873), the maker of the world's top selling German beer.
AmBev (short for Companhia de Bebidas das Americas, or "Beverages Company of the Americas") was created in 1999 with the merger of the two biggest Brazilian brewers, Antarctica (founded in 1880) and Brahma (founded in 1886).
Anheuser-Busch was established in 1852 in St. Louis, Missouri as Anheuser & Co
Some of the Brewery's Range
Budweiser - First introduced in 1876
Bud Light - First introduced in 1982
Michelob Dry - First introduced in September 1988

Over the years the brand identity is updated and re-launched with subtle changes, a change of Logo or a new font.
Sometimes this brand update is done by the new owners after a brewery has been sold, other times just to give the brand a fresh new look on the ever growing market.

Below are some notes to help identify some of these changes and an aid to reference the year of the glass.
Budweiser Logo
?? to ??


Budweiser Logo
2011 to 2016


Budweiser Logo
2016 to Date
As part of a global re-brand. Budweiser retained the brand's bow tie shaped icon, but simplified the logo making it more two dimensional.

---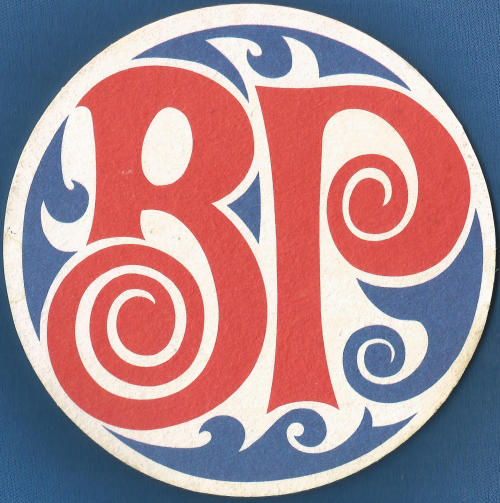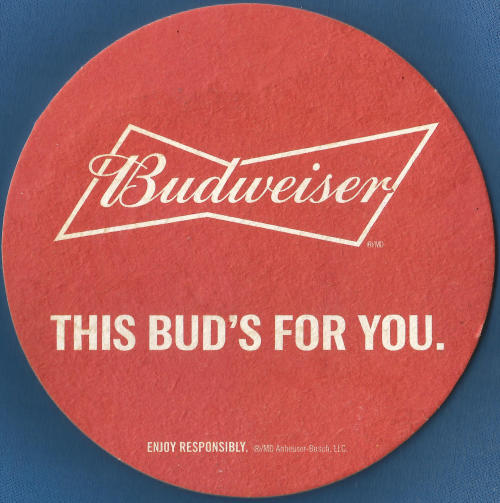 A Budweiser / Boston Pizza Beer Mat
from a Boston Pizza Sports bar in Niagara Fall, Ontario
October 2018