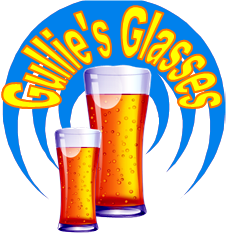 Sweden - Breweries
Kopparbergs Bryggeri
Click on a beer glass for more information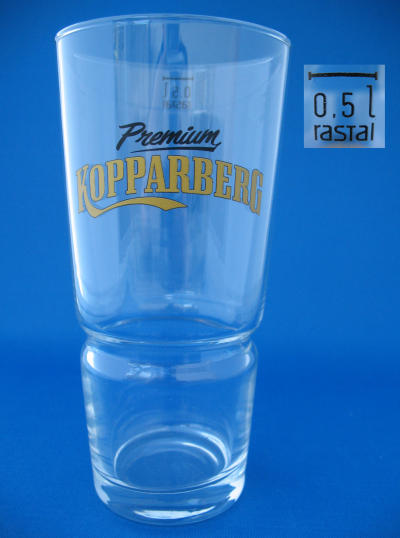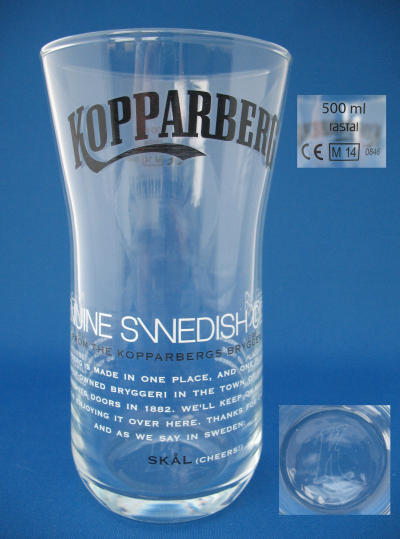 Additional Information
Kopparbergs Bryggeri is a Swedish brewery and cider company based in Bergslagen. Kopparberg Cider is made in the town of Kopparberg in central Sweden and was originally established in 1882. In 1988 The brewery is taken over by a Swiss company. The new owners were not interested in beer and cider. They simply wanted the fresh, soft water for export. As a result, the brewery closed. In 1994 the brewery is re-established, when Peter Bronsman and his brother Dan-Anders Bronsman bought the old brewery. Kopparberg's cider was introduced to the UK market in 2003 with the Pear and Apple variants, with mixed fruit added in late 2007.
Some of the Brewery's Range
Kopparberg Naked Apple Cider -
Kopparberg Pear Cider -
Kopparberg Strawberry & Lime Cider -
Kopparberg Mixed Fruit Cider -
Kopparberg Elderflower & Lime -

Over the years the brand identity is updated and re-launched with subtle changes, a change of Logo or a new font.
Sometimes this brand update is done by the new owners after a brewery has been sold, other times just to give the brand a fresh new look on the ever growing market.

Below are some notes to help identify some of these changes and an aid to reference the year of the glass.
Kopparberg Logo