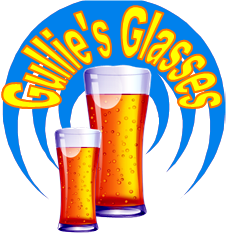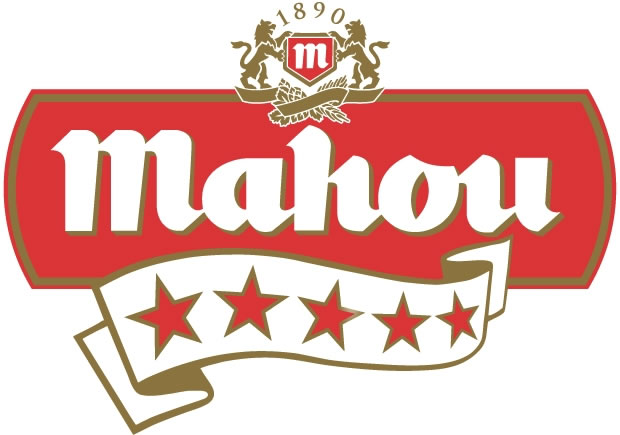 Spain - Breweries
Mahou Brewery
Click on a beer glass for more information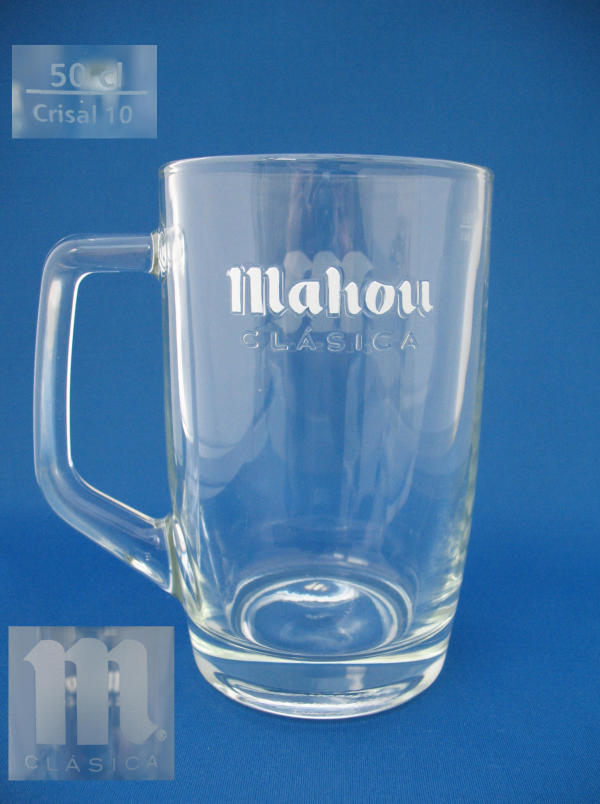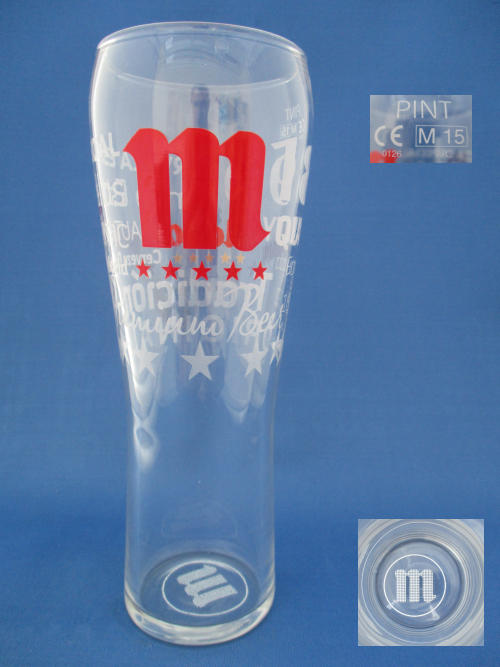 Additional Information
In 1890, Enrique, Luis, and Carolina, the children of a French entrepreneur born in Lorraine, founded Hijos de Casimiro Mahou in Madrid. The French surname was to become the flagship name of one of Spain's most famous beers. Mahou beer was first produced at the brewery on Amaniel Street, Madrid in 1891. In 2000, Mahou bought 70% of San Miguel and the company was renamed Grupo Mahou-San Miguel.
Some of the Brewery's Range
Mahou Clásica - Launched in 1890.
Mahou Cinco Estrellas - Translates as Mahou 5 Stars, launched in 1969.
Mahou Sin -Lanuched in 1990 under the name of Laiker and relaunched in 2010 as Mahou Sin.
Mahou Negra - A Central European style stout launched in 1890.
Mahou Mixta - Launched in 2005.

Over the years the brand identity is updated and re-launched with subtle changes, a change of Logo or a new font.
Sometimes this brand update is done by the new owners after a brewery has been sold, other times just to give the brand a fresh new look on the ever growing market.

Below are some notes to help identify some of these changes and an aid to reference the year of the glass.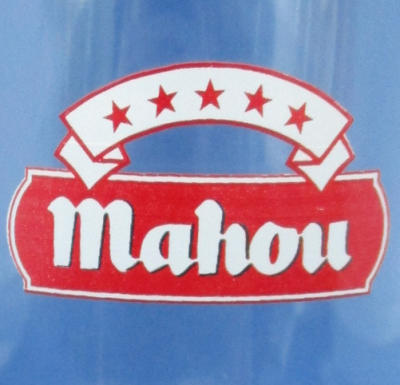 Cinco Estrellas Logo
1990's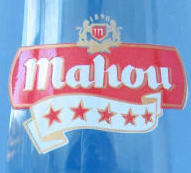 Cinco Estrellas Logo
2000's