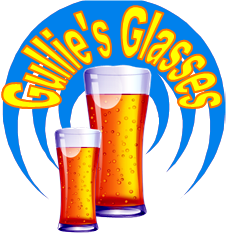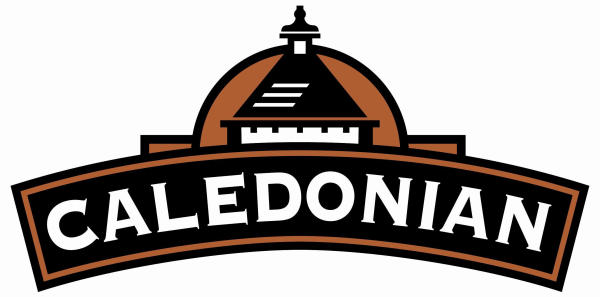 Scotland - Breweries
Caledonian Brewery
Click on a beer glass for more information
Additional Information
Caledonian Brewery is a Scottish brewery founded in 1869 in Shandon, Edinburgh, Scotland. When it was founded, the brewery was named the Lorimer and Clark Caledonian Brewery, after its founders George Lorimer and Robert Clark. It is the only survivor of over 40 breweries that operated in Edinburgh during the 19th century, although some breweries have opened in recent years.
In 1919, The Caledonian Brewery passed into the hands of Sunderland-based Vaux Breweries
In 2004, the brewery site and production facilities were bought by Scottish & Newcastle (S&N).
In April 2008, S&N's operations were sold to Heineken and Carlsberg, the former acquiring the Caledonian brand.
Some of the Brewery's Range
Eighty Shillings (80/-) - First brewed in the 1870's
Lorimer's Best Scotch -
Deuchars - First brewed in 1987.
Flying Scotsman -

Maltsmiths is a subsidiary of Heineken and is brewed at the Caledonian Brewery
Some of the Brewery's Range
Maltsmiths American IPA - Released in March 2017
Maltsmiths Bavarian Pilsner - Released in March 2017

Over the years the brand identity is updated and re-launched with subtle changes, a change of Logo or a new font.
Sometimes this brand update is done by the new owners after a brewery has been sold, other times just to give the brand a fresh new look on the ever growing market.

Below are some notes to help identify some of these changes and an aid to reference the year of the glass.
Caledonian Logo



---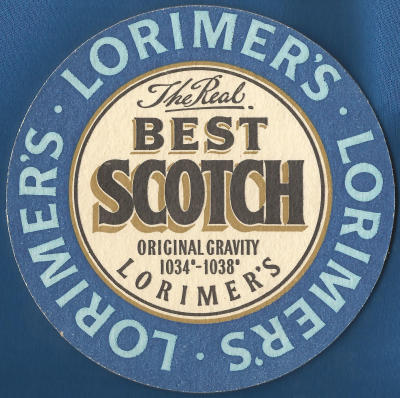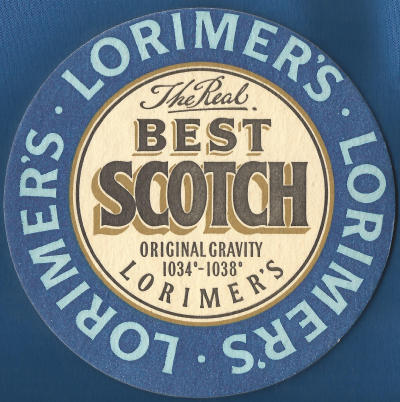 A Lorimer's Best Scotch beer mat from the 1990s