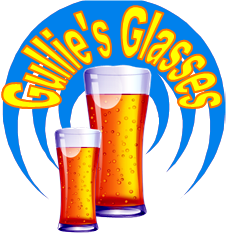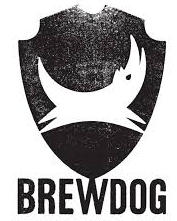 Scotland - Breweries
Brewdog Brewery
Click on a beer glass for more information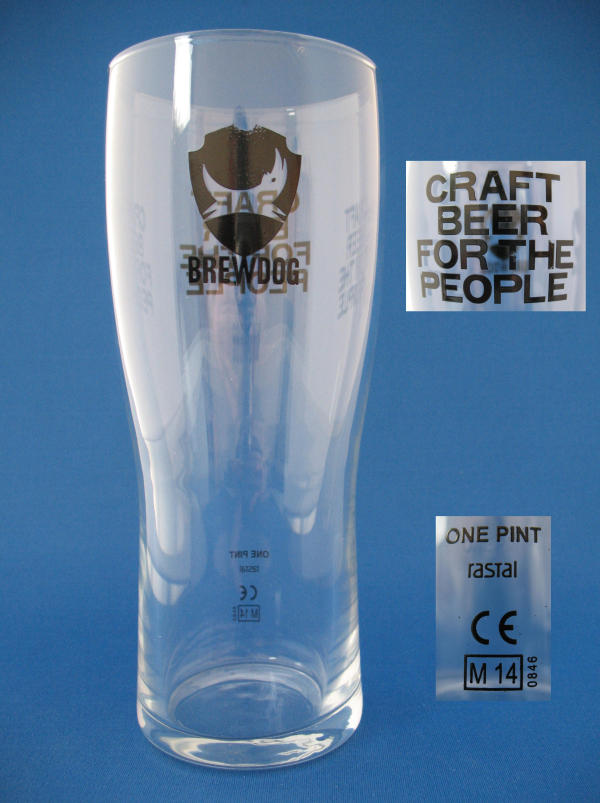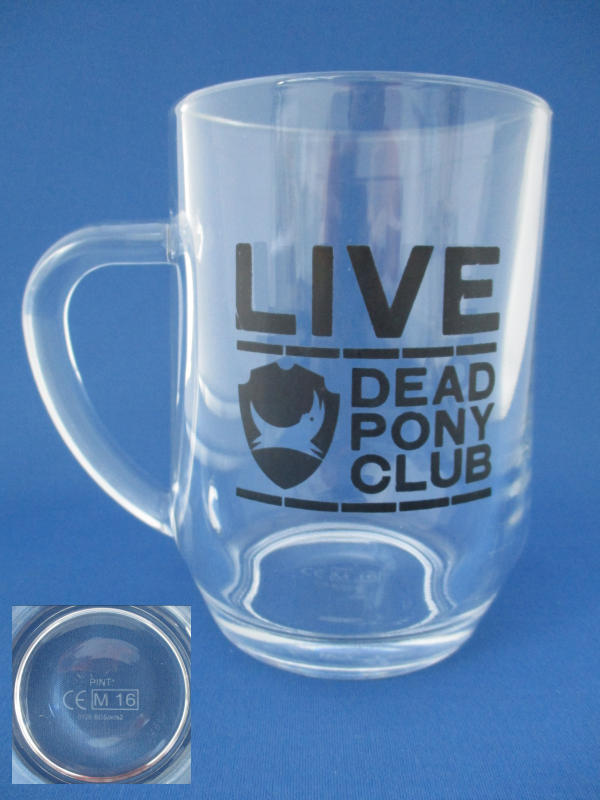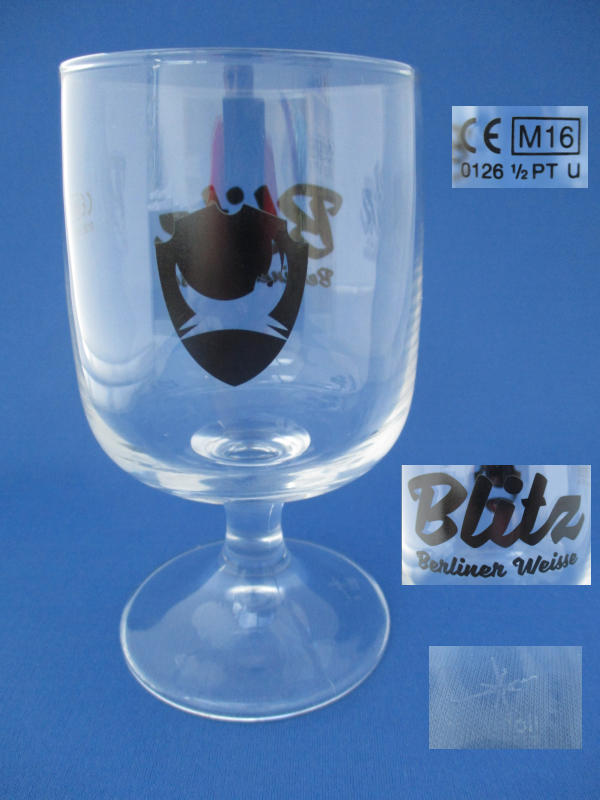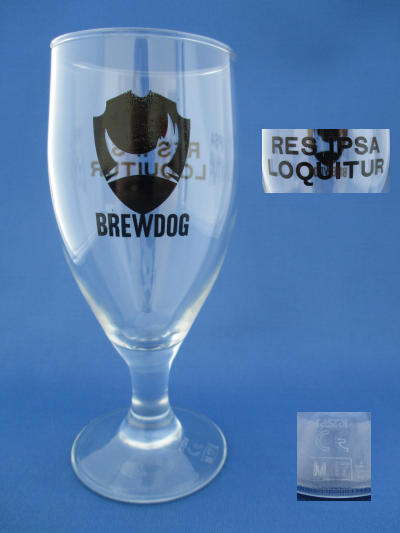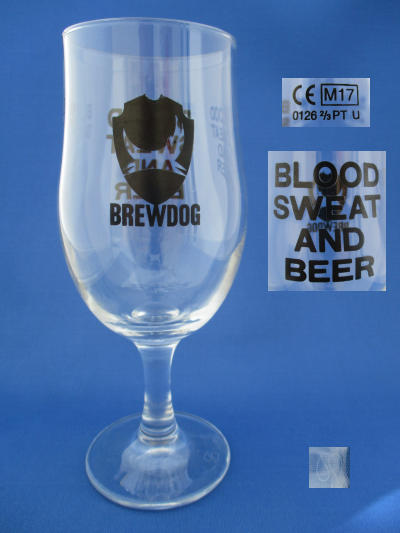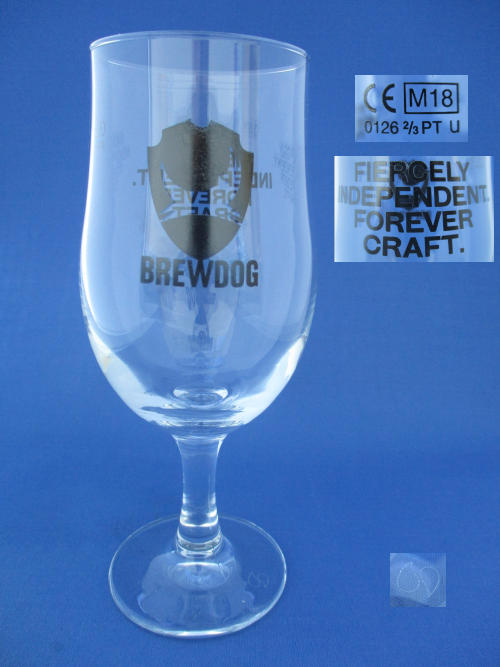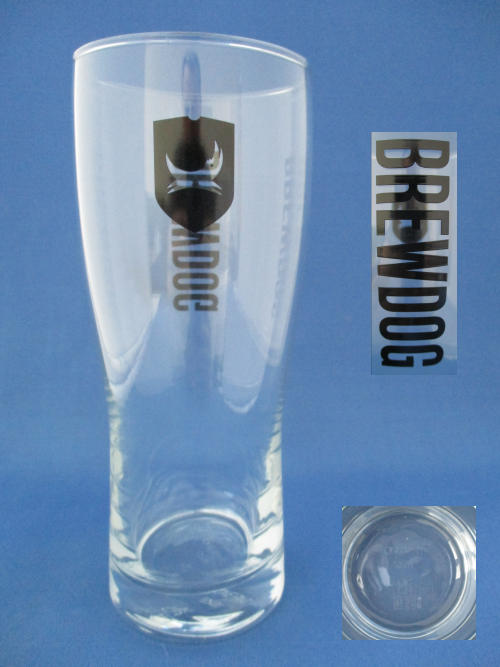 Additional Information
Brewdog Brewery was founded in Fraserburgh in 2007 by James Watt and Martin Dickie, in 2012 it moved to nearby Ellon Aberdeenshire Scotland. Although the Fraserburgh site is still used as a brewing laboratory for experimental beers.
Some of the Brewery's Range
Punk IPA -
Jack Hammer -
Live Dead Pony Club -
Dead Pony Club -
Elvis Juice -
Kingpin -
Alice Porter -
Zeitgeist Bomber -
Hazy Jane -
Nanny State -
Raspberry Blitz -
Clockwork Tangerine - First made an appearance in 2017 as "Tangerine Session IPA"
Lost Lager -

Over the years the brand identity is updated and re-launched with subtle changes, a change of Logo or a new font.
Sometimes this brand update is done by the new owners after a brewery has been sold, other times just to give the brand a fresh new look on the ever growing market.

Below are some notes to help identify some of these changes and an aid to reference the year of the glass.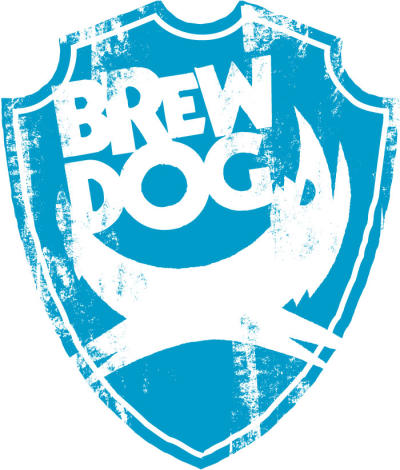 Brewdog Logo
2007 to 2014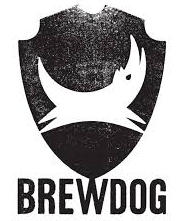 Brewdog Logo
2014 to 2020


Brewdog Logo
2020 to Date