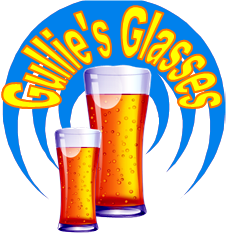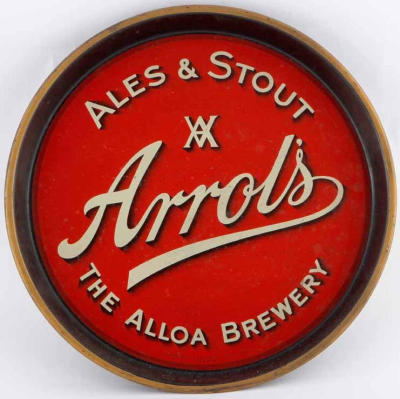 Scotland - Breweries
Archibald Arrol & Sons Ltd (Alloa Brewery)
Click on a beer glass for more information
Additional Information
The Alloa Brewery Company was established in 1810 in Alloa by William Foote, Ebenezer Thompson and Andrew Roy. By 1825 Andrew Roy had bought out his partners and the company was trading under the name of Andrew Roy & Co. It acquired neighbouring breweries until 1866 when the Alloa Brewery was acquired by Archibald Arrol of Glasgow. After his death in 1888, it passed to his younger sons Walter and Archibald and became Archibald Arrol & Sons Ltd in 1895. In 1913 John J Calder was appointed manager, by the receiver, of Samuel Allsopp & Sons Ltd, Burton on Trent, England, which was then in severe difficulties and was appointed chairman of Archibald Arrol & Sons Ltd in 1918. This forged a link between Allsopp and Alloa that was to play a key role in the later formation of Allied Breweries. From 1921 the company produced lager for Samuel Allsopp & Sons Ltd of Burton on Trent. Famed for its lager, Arrol had developed Graham's Golden Lager in 1927 which was re-branded as Graham's Skol lager and finally as Skol in the 1959. Allsopp's acquired a controlling interest in Archibald Arrol & Sons Ltd in 1930 and when the company went into voluntary liquidation in 1951, The business, which included 29 licensed houses, was acquired by Ind Coope & Allsopp Ltd of Burton-on-Trent. Brewing continued on the site, operated from 1984 to 1998 by the Alloa Brewery Co Ltd. The brewery was taken over by Carlsberg Tetley plc of Northampton in January 1990. Brewing was discontinued in 1998 and the brewery was demolished in 2001.
Thanks to Michael Clark and the Scottish Brewing Archive for the information
Some of the Brewery's Range
Graham's Golden Lager - First brewed in 1927
Grahams Pilsener Lager - First brewed in 1957
Special 70/- Ale -

Over the years the brand identity is updated and re-launched with subtle changes, a change of Logo or a new font.
Sometimes this brand update is done by the new owners after a brewery has been sold, other times just to give the brand a fresh new look on the ever growing market.

Below are some notes to help identify some of these changes and an aid to reference the year of the glass.
Arrols Logo



---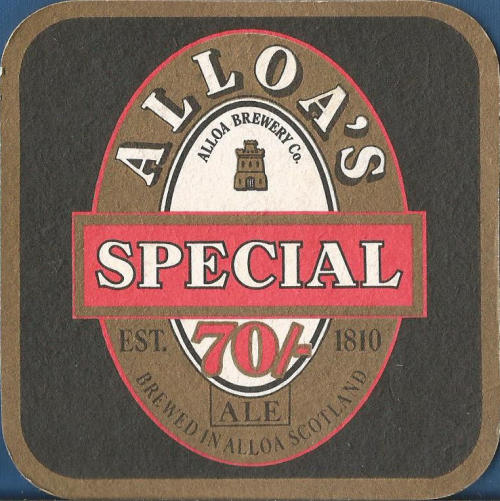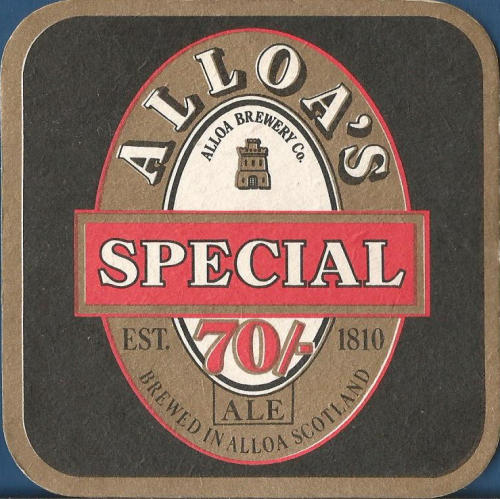 An Alloa's special 70/- beer mat,
part of a collection given to me in September 2020
(Original date unknown)