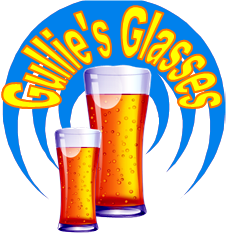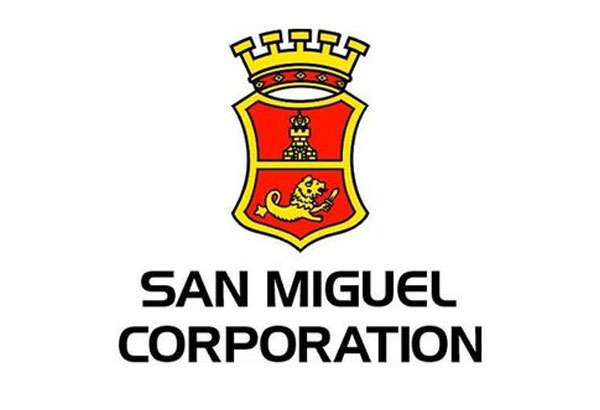 Philippines - Breweries
San Miguel Brewery
Click on a beer glass for more information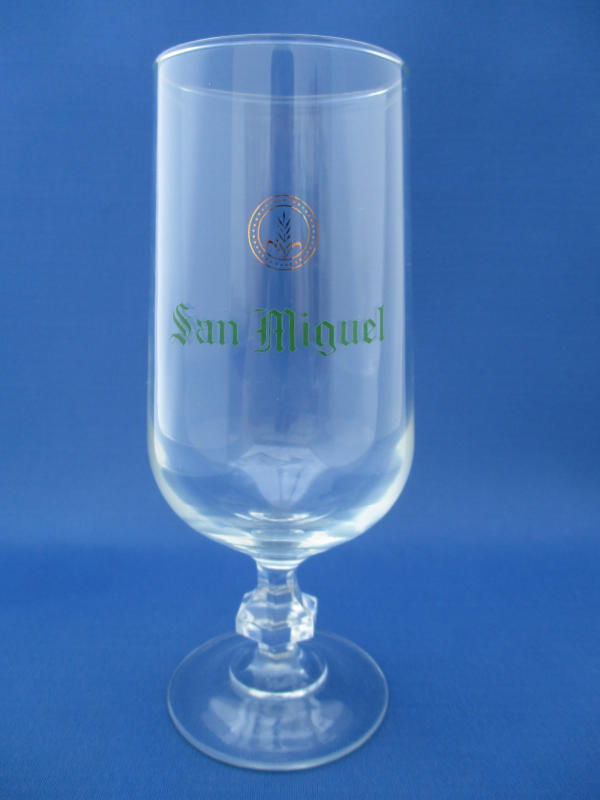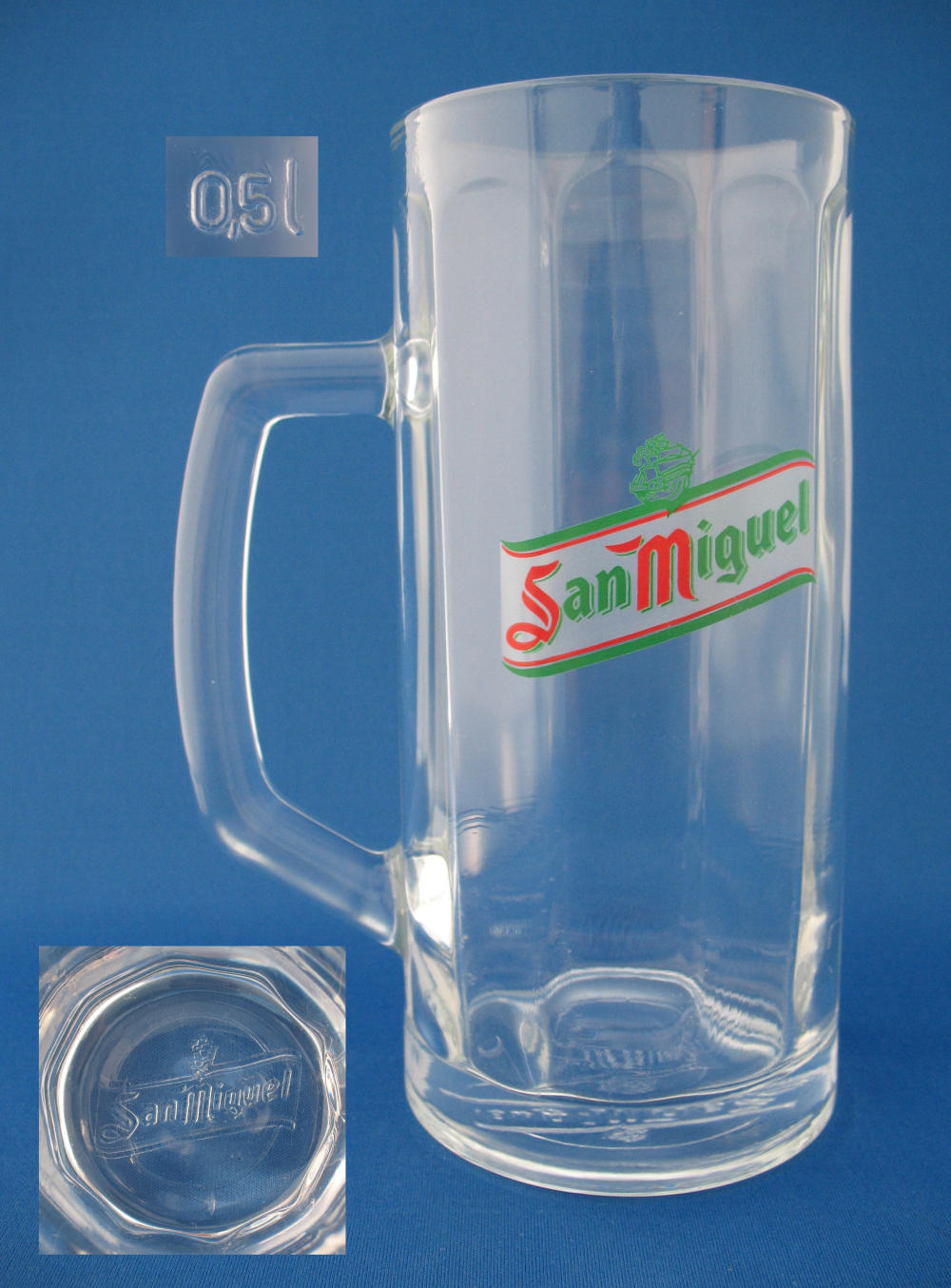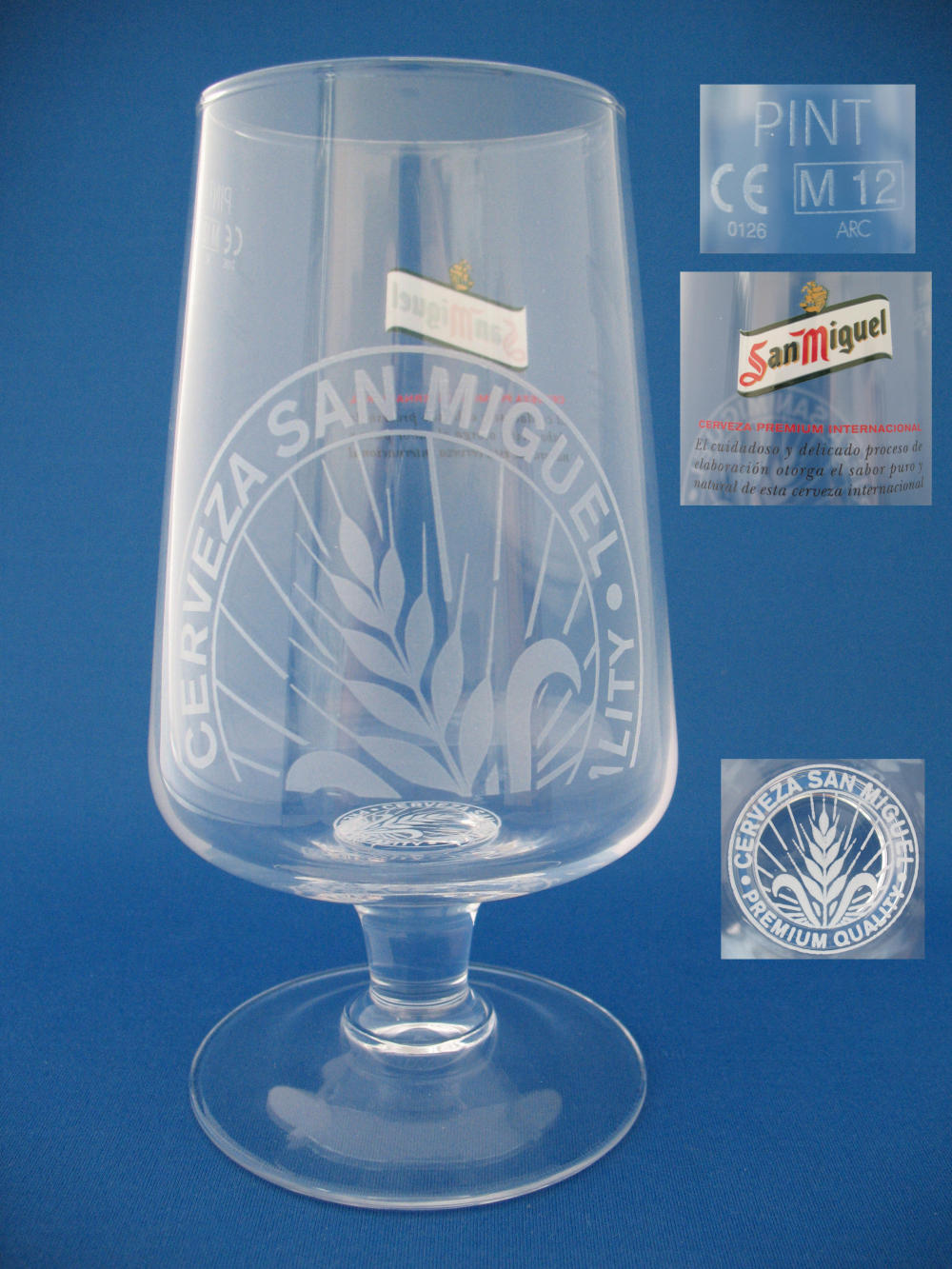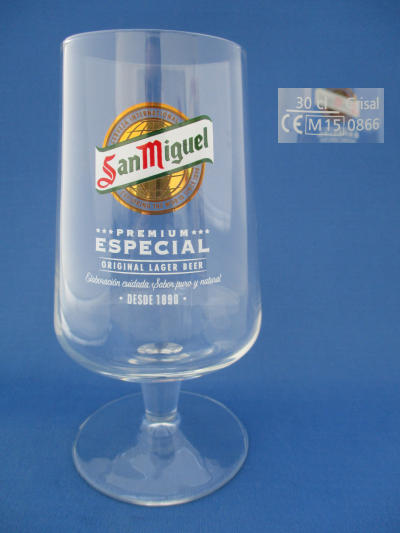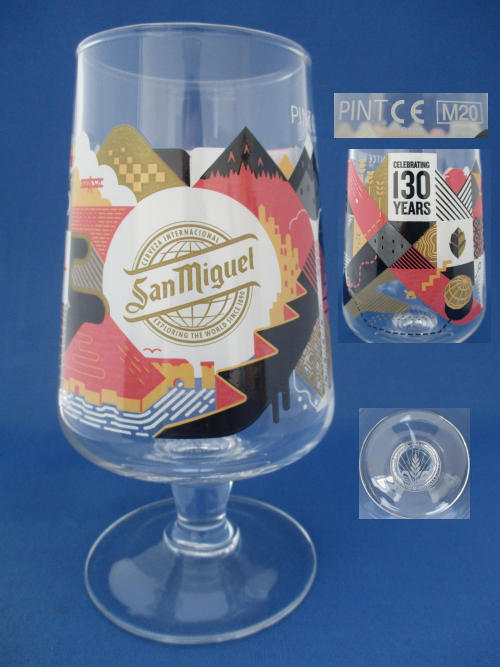 Additional Information
The original San Miguel Brewery was founded as La Fabrica de Cerveza de San Miguel in 1890 by Don Enrique Ma. Barreto under a Spanish Royal Charter that officially permitted the brewing of beer in the Philippines. It became the San Miguel Brewery in 1913 and later it was renamed San Miguel Corporation in 1963. The origins of the Spanish-made San Miguel Beer date back to 1946, when the San Miguel president Andres Soriano, Sr. set up a brewery in Spain named La Segarra, S.A. and gave it a licence to brew San Miguel Beer.
Some of the Brewery's Range
San Miguel Pale Pilsen -
San Miguel Premium All-Malt Beer -
San Miguel Super Dry -
Cerveza Negra -
Red Horse Beer -
San Mig Light -
San Miguel Flavored Beer -
San Mig Zero -
Gold Eagle Beer -

Over the years the brand identity is updated and re-launched with subtle changes, a change of Logo or a new font.
Sometimes this brand update is done by the new owners after a brewery has been sold, other times just to give the brand a fresh new look on the ever growing market.

Below are some notes to help identify some of these changes and an aid to reference the year of the glass.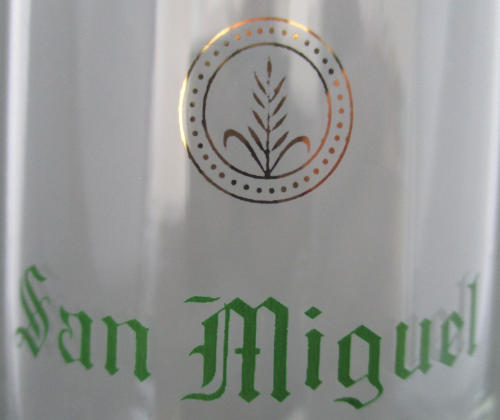 San Migual
Logo & Font
Could be 1970s




San Miguel
Logo & Font
?? to Mid 1990s
Accent above and below the letter M
(1994 Shown)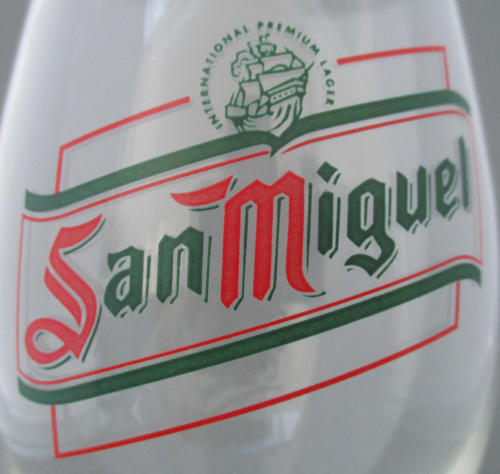 San Migual
Logo & Font
1995 to 2000
Accent only above the letter M now with a tail
(1997 Shown)
San Migual
Logo & Font
Early 2000s


(Pre 2006 Shown)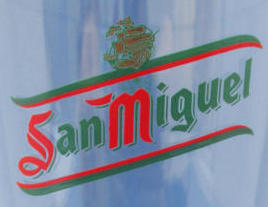 San Migual
Logo & Font
?? to ??


(Pre 2006 Shown)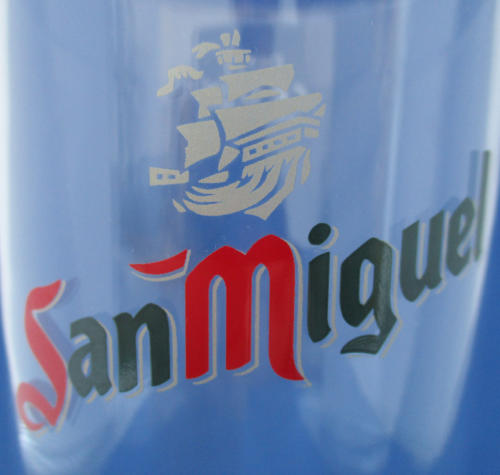 San Migual
Logo & Font
2007 to 2008
No boarder around the name and different style letter S.
(2007 Shown)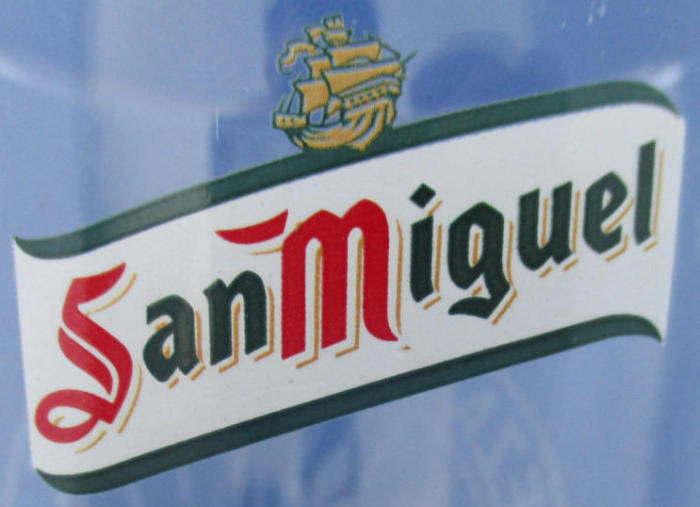 San Migual
Logo & Font
2010 to 2015
Red dropped from the banner and now solid white back ground
(2012 Shown)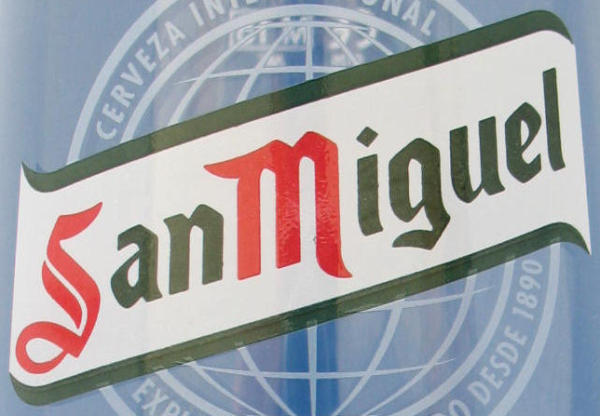 San Migual
Logo & Font
2015 to 2021
The old accent above the letter M is now part of the letter and no ship on banner
(2015 Shown)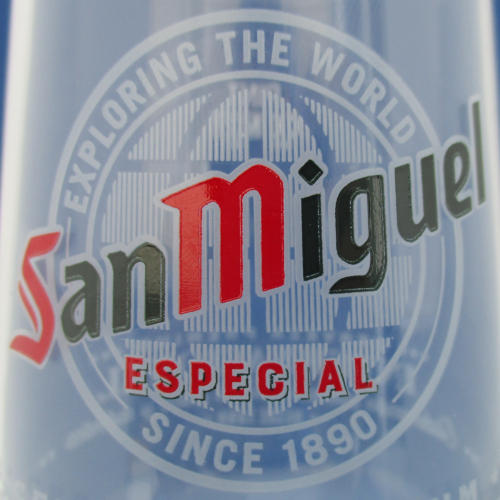 San Migual
Logo & Font
2021 to Date
No banner, No tail on the letter S, No tail on the letter M
(2021 Shown)
---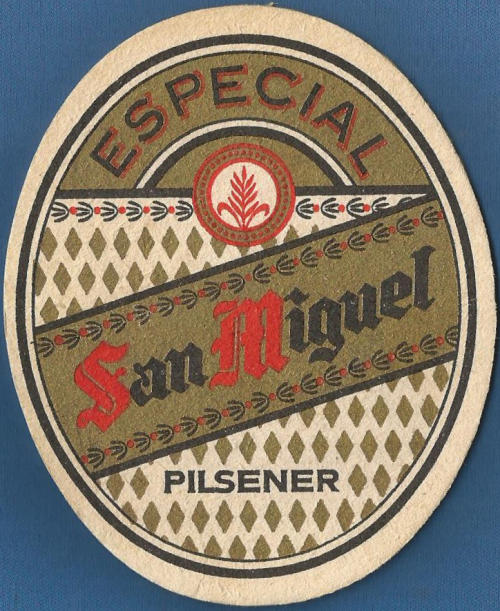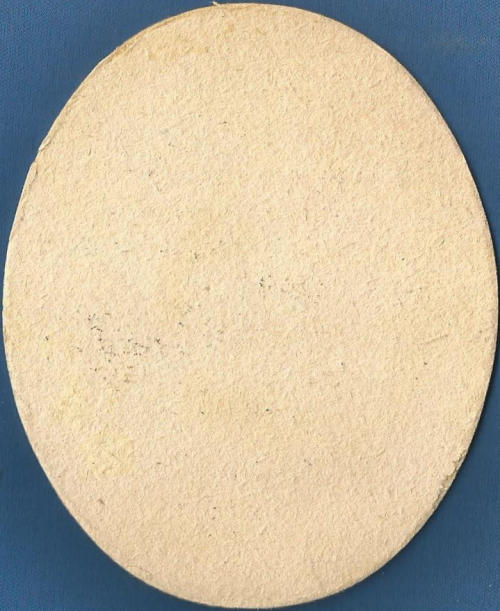 A San Miguel beer mat (W9 x H11cm).
Part of a collection given to me in September 2020
(Original date unknown)