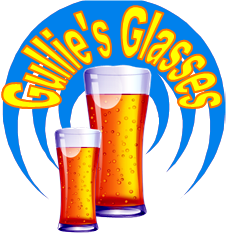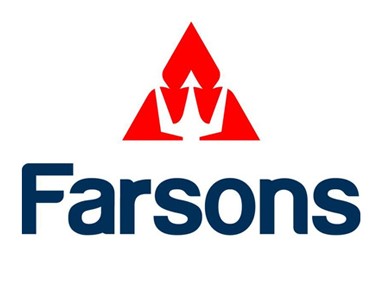 Malta - Breweries
Simonds Farsons Cisk Brewery
Click on a beer glass for more information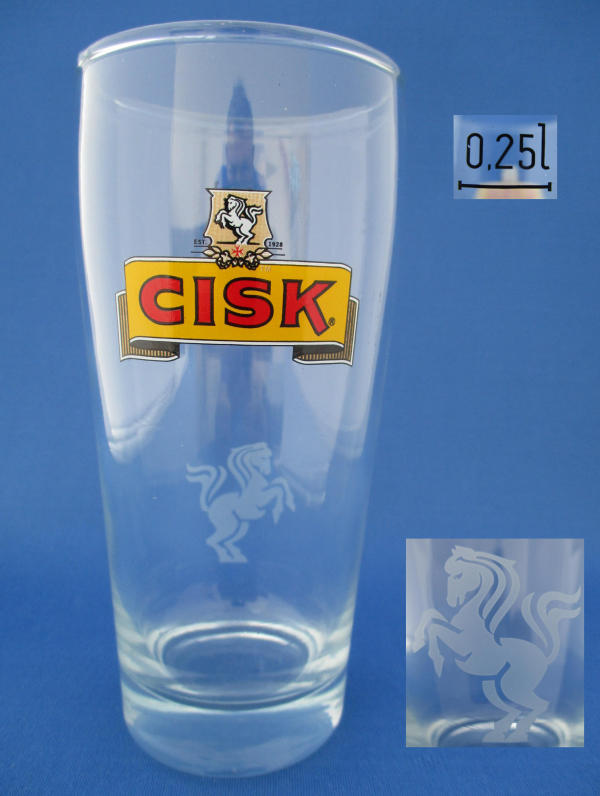 Additional Information
Established in 1928, Farsons was the first brewery to be established on the island, in the town of Hamrun, near the capital city Valletta. In 1929, Farsons merged with the H.G Simonds brewery from Reading to establish Simonds Farsons Ltd. In the same year and a short distance from the Farsons brewery, the Marquis John Scicluna, opened the Malta Export Brewery. While Simonds Farsons Ltd had been granted the licence to brew ales, the Malta Export Brewery was granted a temporary exclusive licence to brew Bavarian-style lagers under the names Cisk Pilsner and Cisk Munchener.
Following twenty years of rivalry, the Malta Export Brewery merged with Simonds Farsons Ltd in 1948 to form the company Simonds Farsons Cisk Ltd.
Some of the Brewery's Range
Cisk -
Cisk Export -
Cisk Pilsner -
Cisk Strong -
Farsons Chocolate Stout -
Farsons Strong Ale -

Over the years the brand identity is updated and re-launched with subtle changes, a change of Logo or a new font.
Sometimes this brand update is done by the new owners after a brewery has been sold, other times just to give the brand a fresh new look on the ever growing market.

Below are some notes to help identify some of these changes and an aid to reference the year of the glass.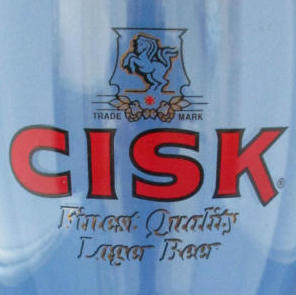 CISK Logo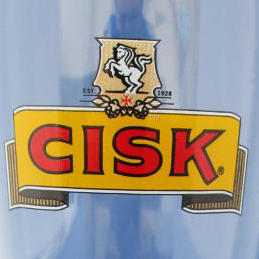 CISK Logo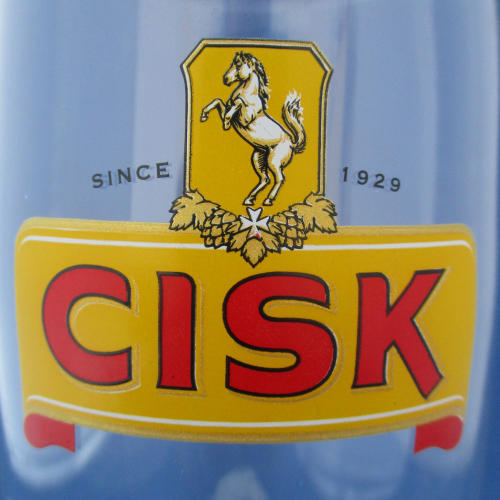 CISK Logo

(2018 Shown)