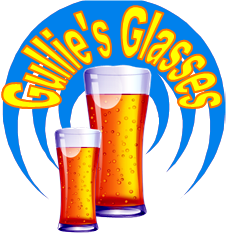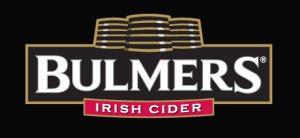 Ireland - Breweries
Bulmers Irish Cider
Click on a beer glass for more information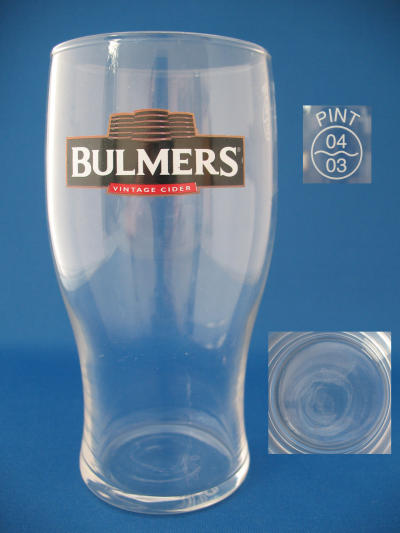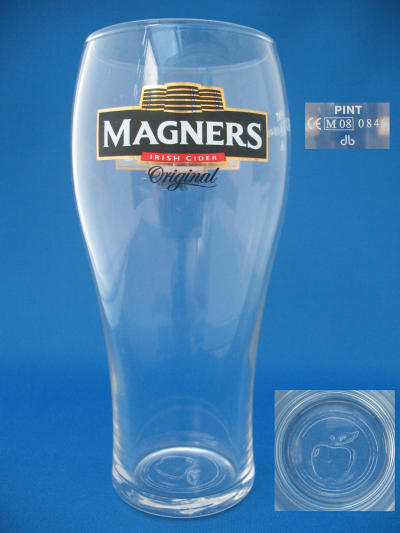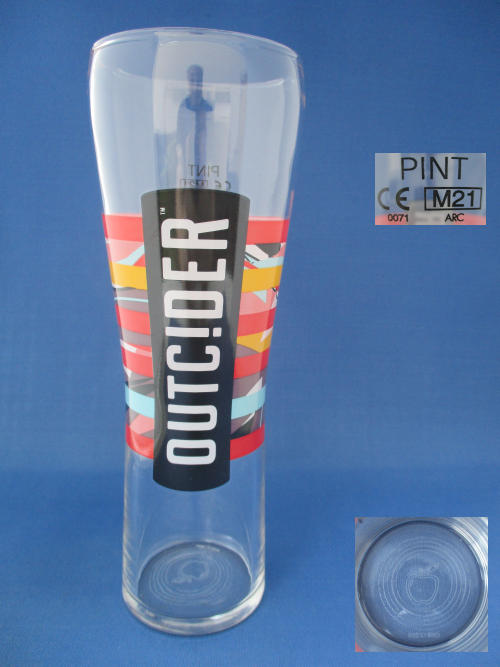 Additional Information
Bulmers Irish Cider, branded as Magners Irish Cider outside the Republic of Ireland, is a brand of cider produced in County Tipperary in Ireland by the C&C Group.
Some of the Brewery's Range
Magners - First sold in the UK in late 1999 (Majorca, Spain was the first market to sell Magners in May 1999)
Magners Light - Released in 2004
Magners Pear - Released in 2009
Magners Berry - Released in February 2010
Magners Golden Draught - Released in 2010
Clonmel 1650 - An Irish lager released in 2014
Outcider - Released in 2017

In August 2015, Bulmers launched four new flavoured ciders onto the Irish market, called the Forbidden Flavours range:-
Cloudy Lemon
Strawberry & Lime
Berry Berry
Juicy Pear

Over the years the brand identity is updated and re-launched with subtle changes, a change of Logo or a new font.
Sometimes this brand update is done by the new owners after a brewery has been sold, other times just to give the brand a fresh new look on the ever growing market.

Below are some notes to help identify some of these changes and an aid to reference the year of the glass.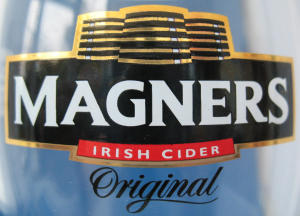 Magners Logo & Font
1999 to 2008
Launched in the UK 1999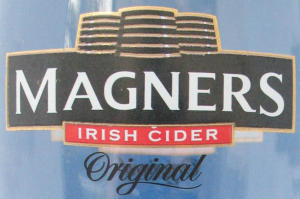 Magners Logo & Font
2009 to 2011

(2009 Shown)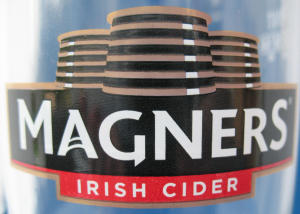 Magners Logo & Font
2011 to Date

(2014 Shown)