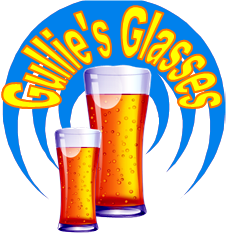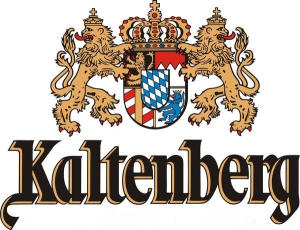 Germany - Breweries
Kaltenberg Brewery
Click on a beer glass for more information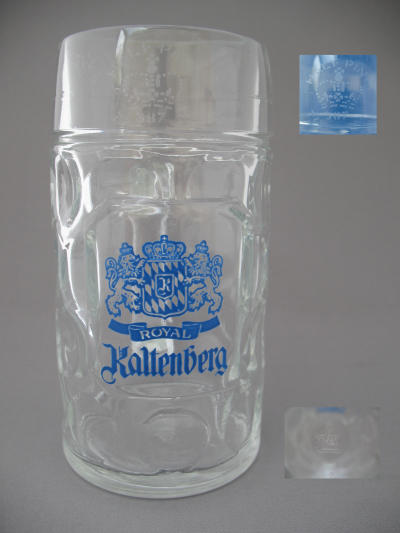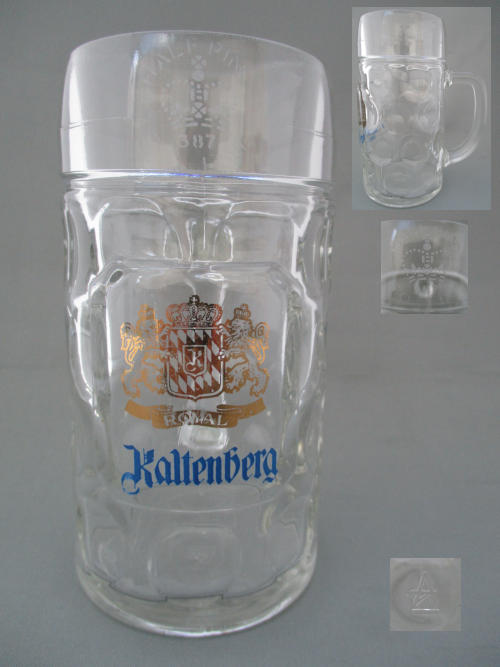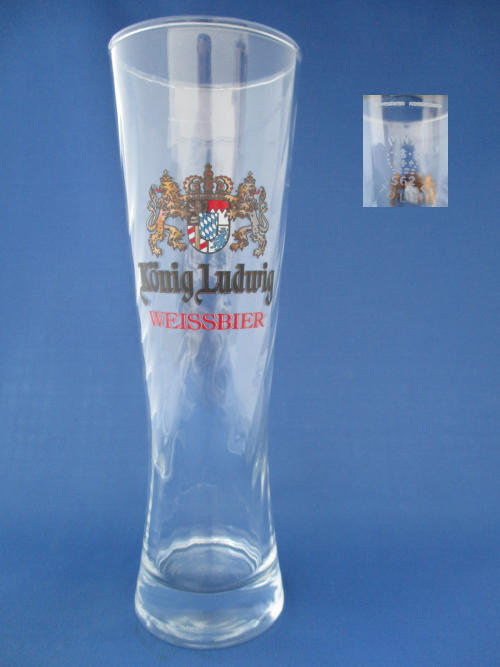 Additional Information
The Konig Ludwig Schlossbrauerei Kaltenberg is a brewery in Furstenfeldbruck, Upper Bavaria, Germany. In 1260 Ludwig the Severe started beer brewing in the Royal Family establishing the first brewery in Munichs Old Court. The beer produced met the needs of the Royal Family as well as those of the courts household. Kaltenberg Castle was built in 1290 by a direct ancestor of the current owner, The brewery was installed in the castle cellars in 1871.
Some of the Brewery's Range
Konig Ludwig Dunkel - First brewed in 1976
Konig Ludwig Weissbier Hell - First brewed in 1979
Ritterbock - First brewed in the 1980's
Prinzregent Luitpold -

Over the years the brand identity is updated and re-launched with subtle changes, a change of Logo or a new font.
Sometimes this brand update is done by the new owners after a brewery has been sold, other times just to give the brand a fresh new look on the ever growing market.

Below are some notes to help identify some of these changes and an aid to reference the year of the glass.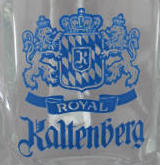 Kaltenberg
Logo & Font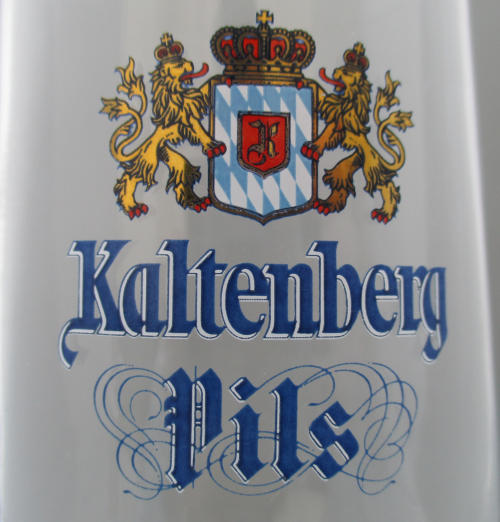 Kaltenberg
Logo & Font



---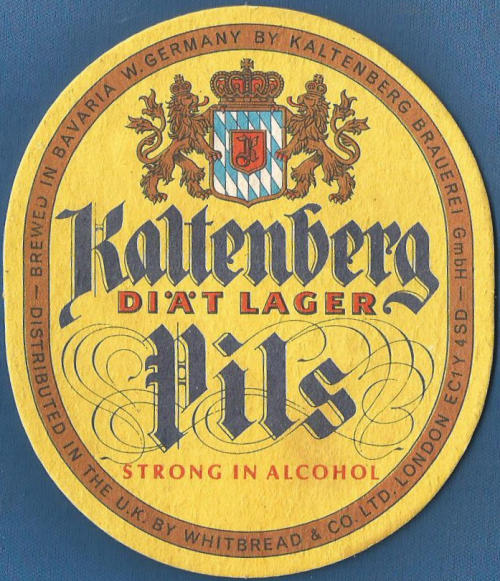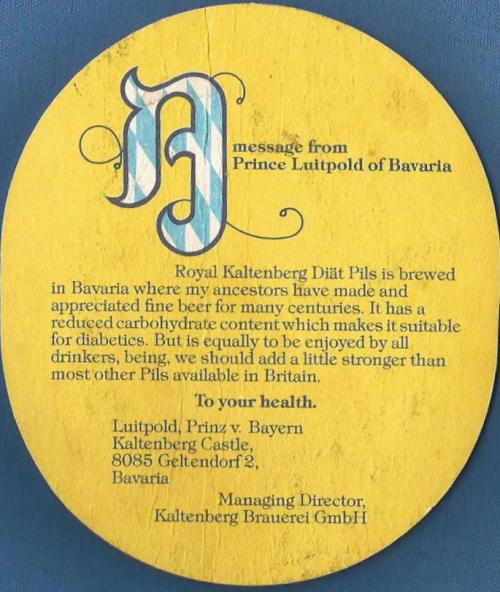 A Kaltenberg Pils beer mat (W8.7 x H10cm).
Part of a collection given to me in September 2020.
Original date unknown could be circa 1980s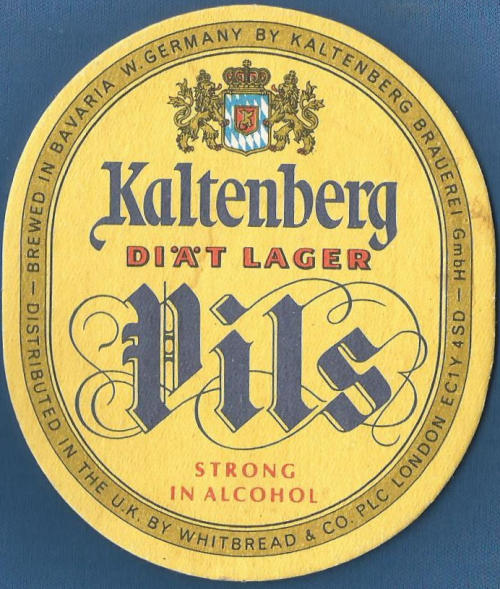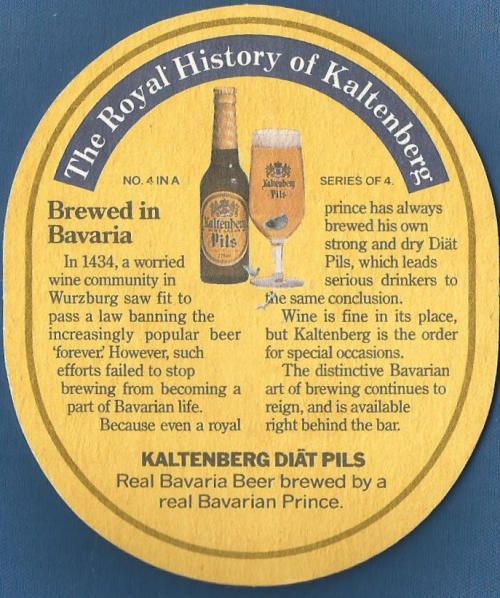 A Kaltenberg Pils beer mat (W8.7 x H10cm).
No.4 in a series of 4.
Part of a collection given to me in September 2020.
Original date unknown could be circa 1990s