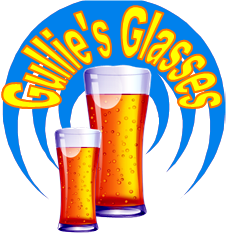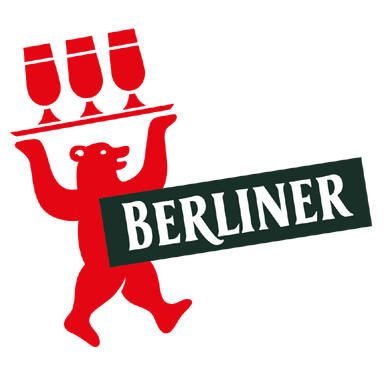 Germany - Breweries
Berliner Pilsner Brewery
Click on a beer glass for more information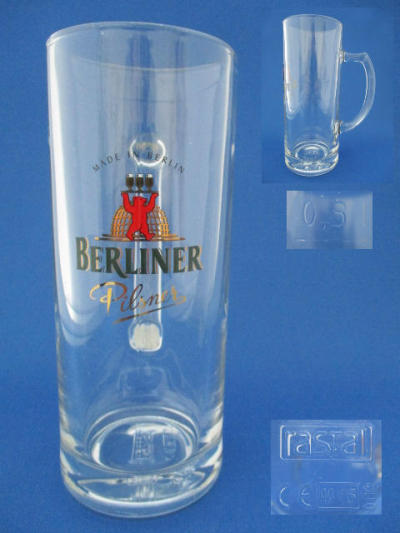 Additional Information
Berliner Pilsner was created in 1902 as a small brewery in Berlin.
In 1969, The Berliner Pilsner Brewery was nationalised and incorporated in the East German "VEB Berliner Getränkekombinat" (Volkseigener Betrieb abbreviated as VEB, means a publicly owned corporation).
After the German reunification in 1990 the brewery was independently run and relaunched in 1992 with a new image and logo re-branding of a bear in front of the Reichstag dome.
In 2003 it was acquired by the Radeberger Group and merged with several other Berlin-area brewery holdings to form Berliner-Kindl-Schultheiss-Brauerei.
Some of the Brewery's Range
Berliner Pilsner - First brewed in 1902
-

Over the years the brand identity is updated and re-launched with subtle changes, a change of Logo or a new font.
Sometimes this brand update is done by the new owners after a brewery has been sold, other times just to give the brand a fresh new look on the ever growing market.

Below are some notes to help identify some of these changes and an aid to reference the year of the glass.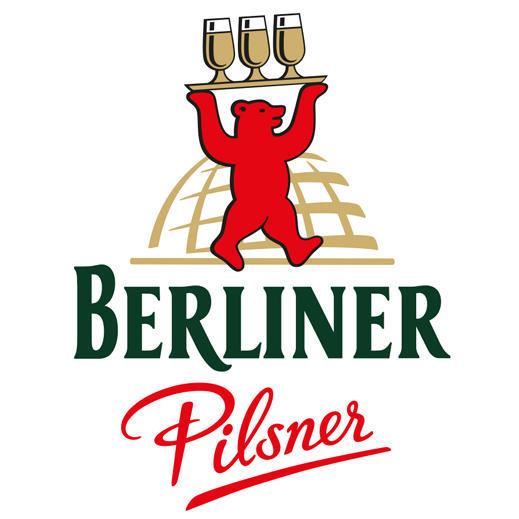 Berliner Pilsner Logo
?? to 2017
(2015 Shown)

Berliner Pilsner Logo
2017 to Date