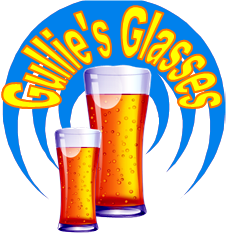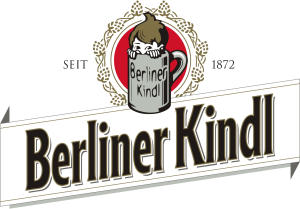 Germany - Breweries
Berliner Kindl Brewery
Click on a beer glass for more information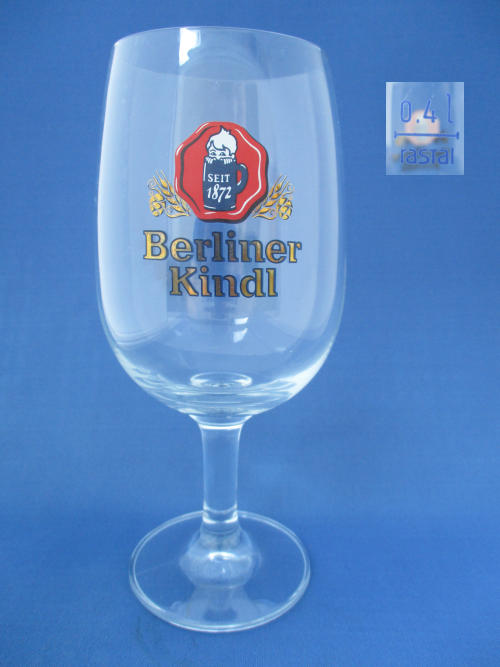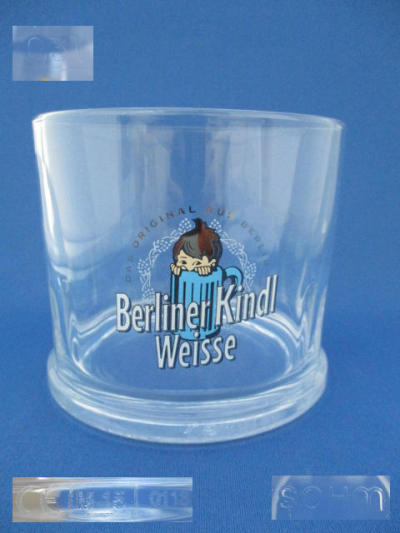 Additional Information
In February 1872 a group of 8 Germans got together to create a brewery club, and brewed a bottom-fermented Pilsner. Gaining popularity, the brewery held a competition in 1907 to create a trademark symbol. Local illustrator Georg Rader won with his "Golden Boy in Jug" design. In 1910 the brewery was renamed the Berliner Kindl Brauerei. In January 2006, Berliner Kindl merged with another big Berlin brewery Schultheiss, creating one of the largest breweries in Germany.
Some of the Brewery's Range
Berliner Kindl Jubiläums Pilsener - introduced in 1987
Berliner Kindl Weisse -
Berliner Pilsner -

Over the years the brand identity is updated and re-launched with subtle changes, a change of Logo or a new font.
Sometimes this brand update is done by the new owners after a brewery has been sold, other times just to give the brand a fresh new look on the ever growing market.

Below are some notes to help identify some of these changes and an aid to reference the year of the glass.
Berliner Kindl Logo
Circa 1980s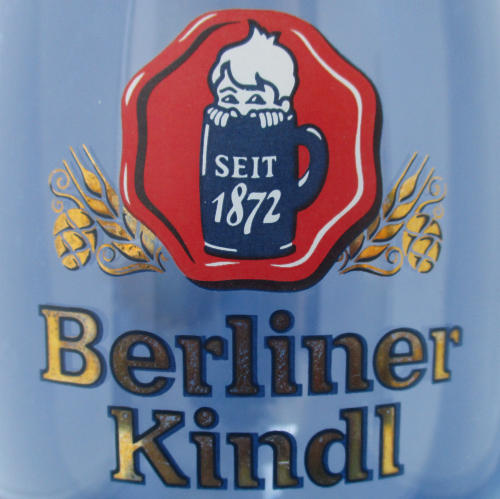 Berliner Kindl Logo
Circa early 1990s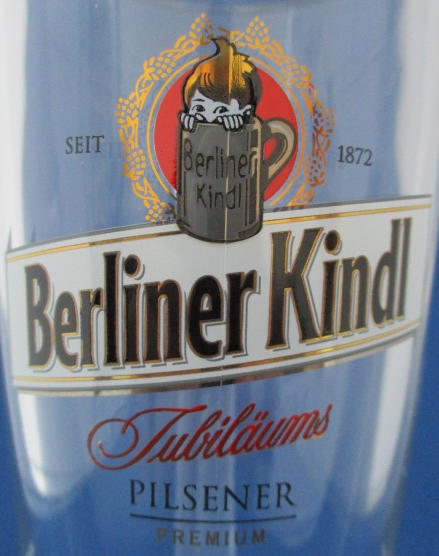 Berliner Kindl Logo
?? to Date

(2015 Shown)