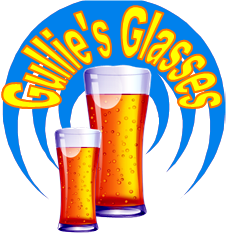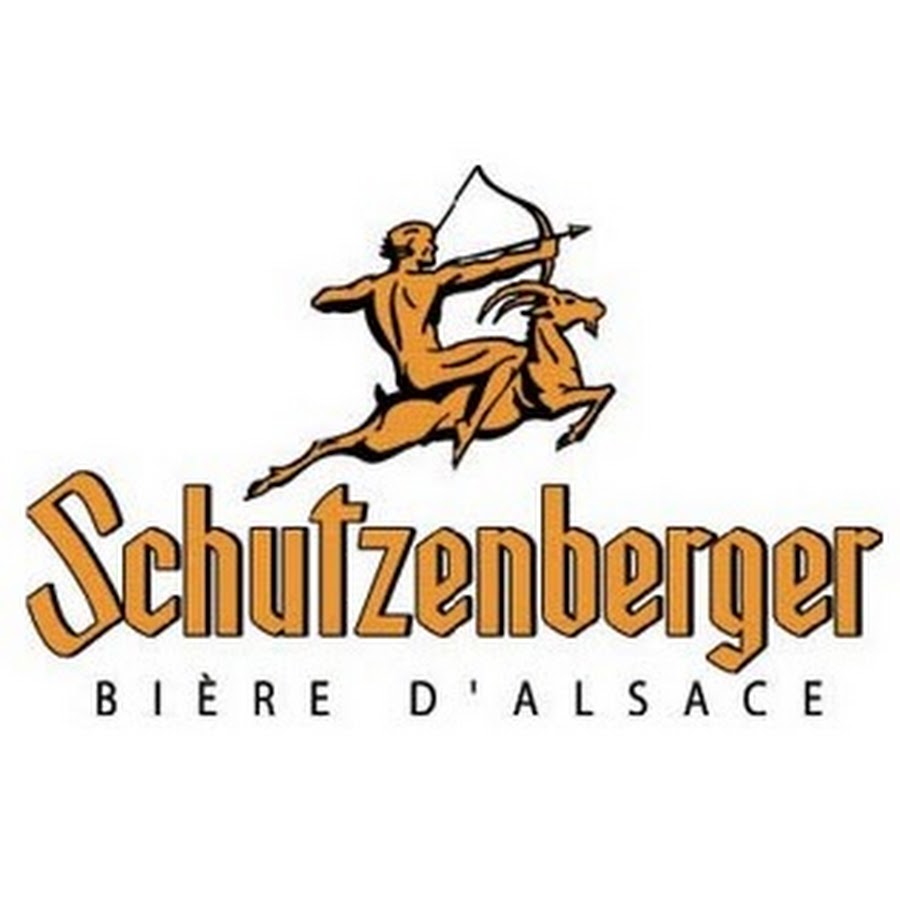 France - Breweries
Brasserie Schutzenberger
Click on a beer glass for more information
Additional Information
The Schutzenberger brewery, sometimes called Schutz , is an independent Alsatian brewery. The brewery of the Patrie Schutzenberger is one of the oldest breweries in France, founded in 1740 in rue des Balayeurs in the district of Krutenau in Strasbourg, were it obtained the title of brewery Royale and became the official supplier of beer to the court. During the French Revolution, the Royal Brewery became the great brewery of the Motherland. Between 1864 and 1866 the brewery moved to Schiltigheim a town located north of Strasbourg. In 2005, the brewery started to experience difficulties and went into liquidation, closing its doors on June 12 2006. 2013 marked the rebirth of the Schutzenberger brewery after the heirs and shareholders fought to retain the brands and resume the activity.
Some of the Brewery's Range
Jubilator -
Brassin de Mars -
Beer on lees -
Patriator -
Christmas brew - Introduced in 1985
Sant'Or - A non-alcoholic beer introduced in 1973

Over the years the brand identity is updated and re-launched with subtle changes, a change of Logo or a new font.
Sometimes this brand update is done by the new owners after a brewery has been sold, other times just to give the brand a fresh new look on the ever growing market.

Below are some notes to help identify some of these changes and an aid to reference the year of the glass.
Schutzenberger Logo
Date ??


Schutzenberger Logo
Date ??